Many small and medium-sized marketing firms end up turning away business due to a lack of software engineering skill on staff. And the task of hiring experienced, talented developers in house is a massive undertaking: it could be hard to hire the right talent if no one in the organization has the knowledge to begin with, and developers also come with a hefty price tag.
So bringing in white label development services – hiring temporary talent to act as an extension of your own agency – is the next best option.
Marketing agencies can substantially increase their client base and monthly revenue by offering white label development services. Here are a few tips to help you decide whether white label development is the way to go.
When should I use white label web development for my marketing agency?
If your marketing agency is already serving a range of clients but you don't have any professional web developers on staff, then you could exponentially increase your business by bringing on white label web development services.
There are a few scenarios where marketing agencies benefit from offering white label development. Here are a few examples:
Your existing clients have more advanced web development needs than you can provide.

You want to aggressively expand your client base.

You're losing clients to larger agencies.

A client has asked for a service that would require significant coding work.
If any of the above sound like you, then it's time to start researching white label development firms.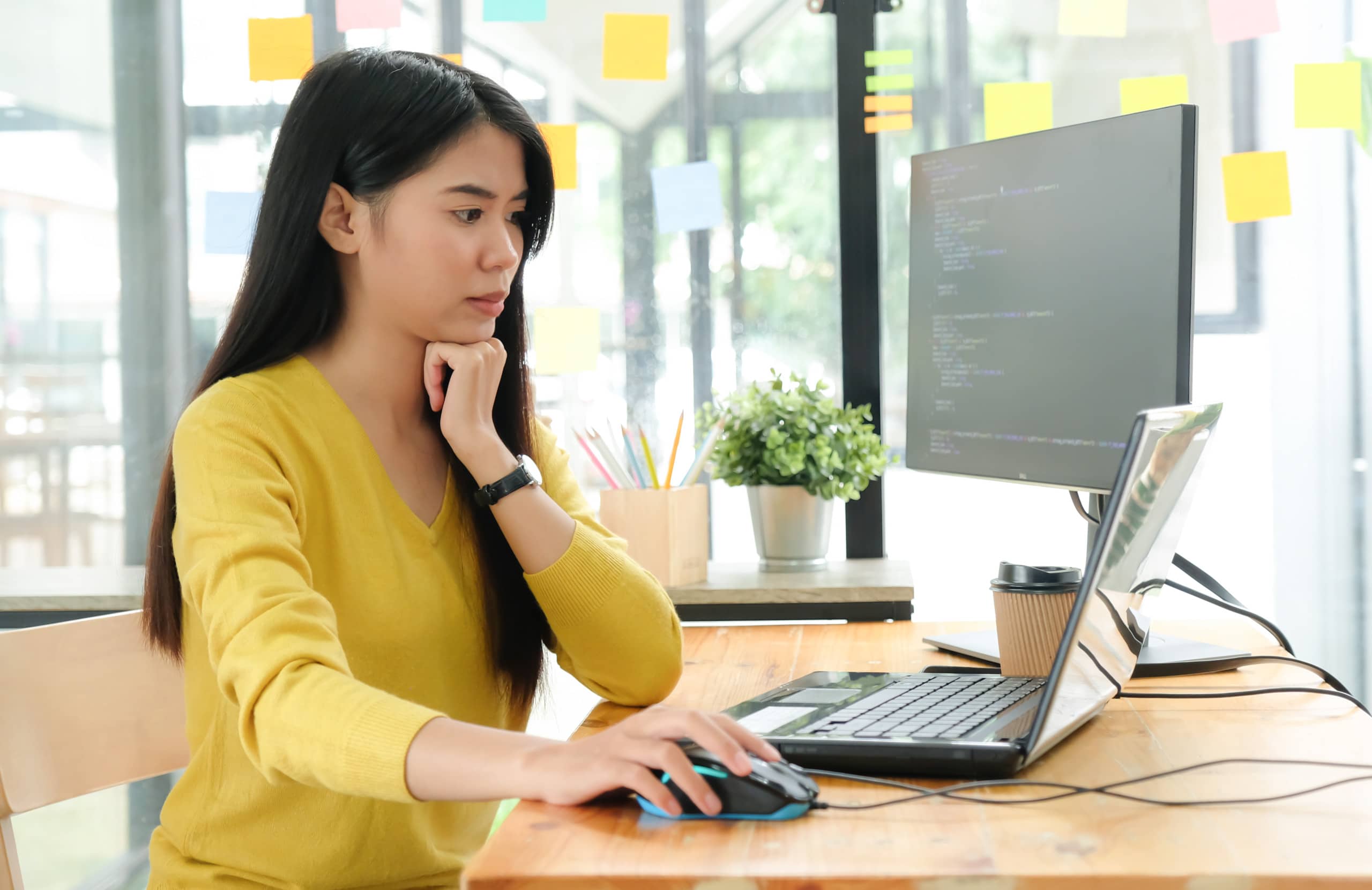 Should my agency offer in-house development services?
If you're asking this question, then the answer is probably no; simply because it would be inefficient for you to hire skilled web developers on staff.
As a marketing agency, you probably have a few techies on staff who can make their way around a templated website or handle embedding Google tags. You may even have a moderate amount of coding knowledge in-house. But that doesn't mean you'll do a great job providing web development for larger websites or more complex software.
When clients need heavy duty web development work, they're going to seek out experts in the field. They'll likely need expertise in the front end, back end, and maybe even specialized knowledge of specific frameworks or operating systems.
So if you're not prepared to offer that, then white label is the way to go.
How does white label development work?
When you decide to go the white label route, you'll work with an agency like ours to bring in the exact type of knowledge you need.
We'll have an initial conversation to discuss your needs, business goals, and challenges you'd like to address by bringing in new development talent.
Then, we'll work with you one-on-one to make sure we're providing the exact type of knowledge and expertise that your clients are looking for. The work we complete will all be performed under your agency's name, and we'll make sure we're exceeding your expectations and providing a stunning finished product for your clients.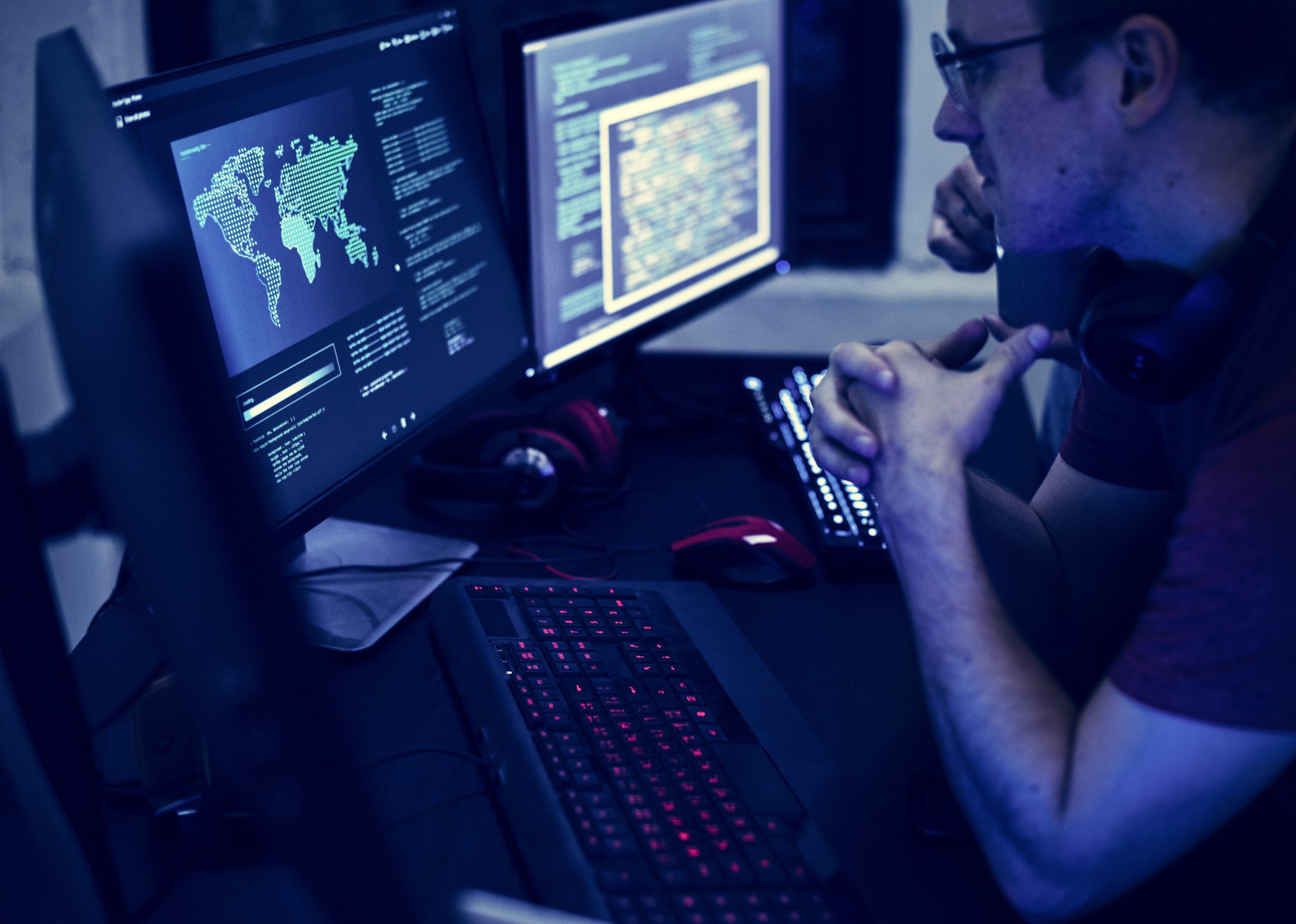 How to get started with white label development services
We specialize in providing white label development talent for marketing agencies. Our team has decades of experience in the industry; regardless of your clients or your specific niche, we'll be able to provide the temporary staff to complete your projects on deadline and according to your clients' specifications.
If you're ready to get started, or curious how white label development can help you expand your services, give us a call today.