As a Marketing guru, you already know the importance of a digital presence. And out-of-the-box content management solutions like Wordpress and Squarespace do a pretty good job of meeting the bare-bones requirements for most small business owners: they allow you to create templated sites that are appealing and user-friendly.
But for those clients who are looking for aggressive growth, a basic template probably won't meet all of their needs. That's when you can bring in white-label development services to fill the gaps, or launch a new and improved website that's actually built to help them meet their goals.
Here are our top 5 reasons why many of your clients will benefit from professional white-label development services.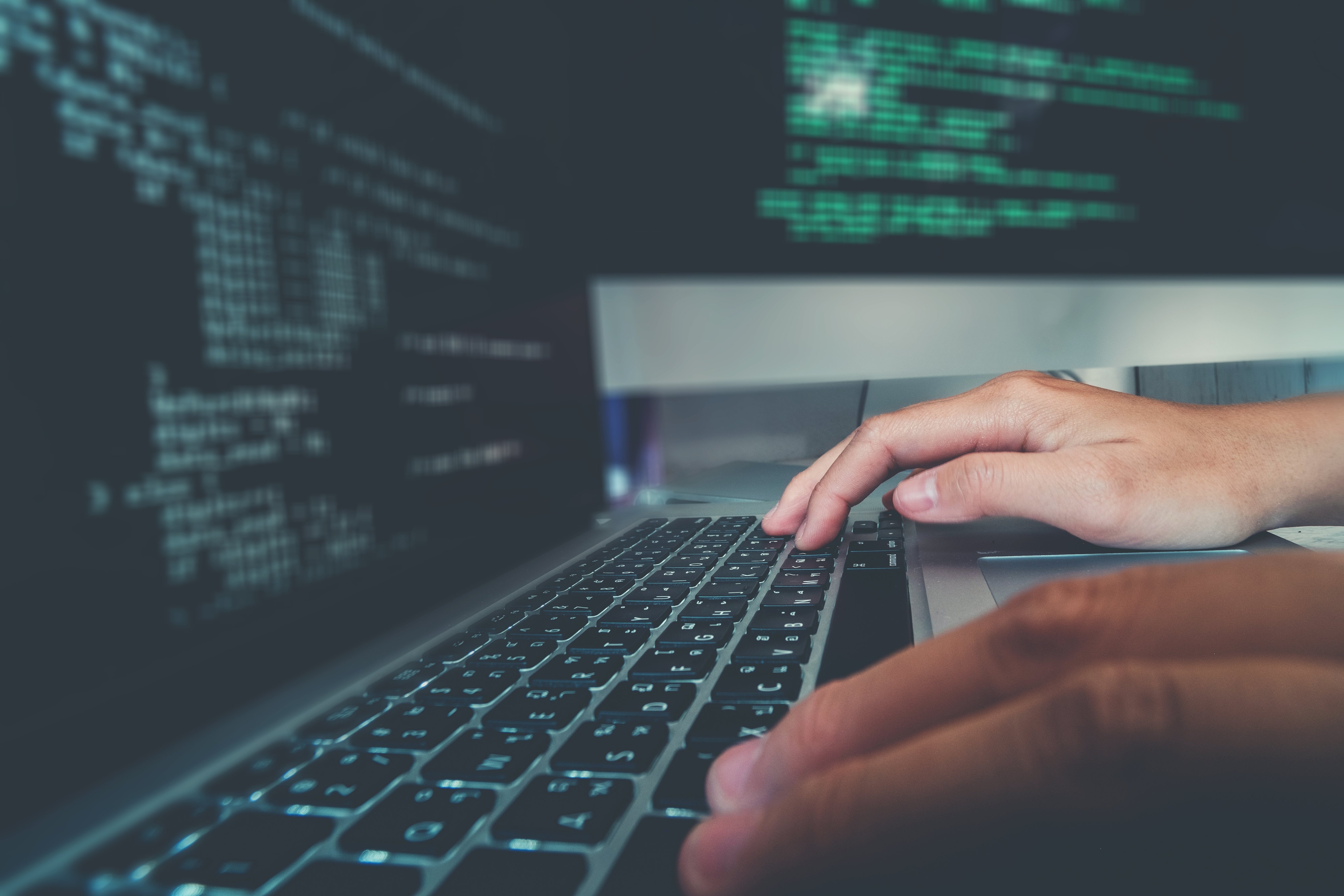 1. Developers will be on-hand to catch bugs.
Is your client launching a new digital solution, product, or service? How many times have you helped a client launch a major new feature, and it went 100% according to plan?
There's a reason why most Marketing agencies shiver at the thought of launching something on a Friday afternoon. More often than not, something unpredictable happens: a system glitch, an issue with tracking traffic on new pages, a form field that's slow to load.
One of the most valuable services we offer for you, and your client, is our on-demand expertise. When your client has questions or you're unable to track traffic for your digital campaigns, you'll have a team of professional Developers ready to help you solve the problem fast.
2. You can implement original designs.
How many times has a client dreamed up a new feature or graphic for their site, but you're not able to meet their exact specifications because you're limited by your CMS? We embrace custom designs. Our Developers can work with your specs and design files, and make all of those visions a reality. It makes your job easier, and allows you to better serve your clients and exceed their expectations.
3. You can implement custom features.
Every client is unique. And in order to thrive in a competitive market, they need a site or app that's built specifically around the needs of their business.
That's why we love helping you build out custom features for your clients. We'll help you come up with digital solutions that your clients may not have even thought of yet. You'll be one step ahead of their competitors, and your clients will thank you.
4. They'll have the most up-to-date security protocols.
When you work with standard Wordpress or Wix websites, you have to rely on them to roll out fixes or updates to keep up with the latest security measures.
When you work with a Development team like ours, we'll anticipate any potential risks for your clients, and be proactive in recommending the most current, proven security measures.
5. You focus on what you're great at: marketing, design, & strategy
We want you to spend less time worrying about the functionality of your client's website, and more time helping them win their market. That's what drives us to help you succeed.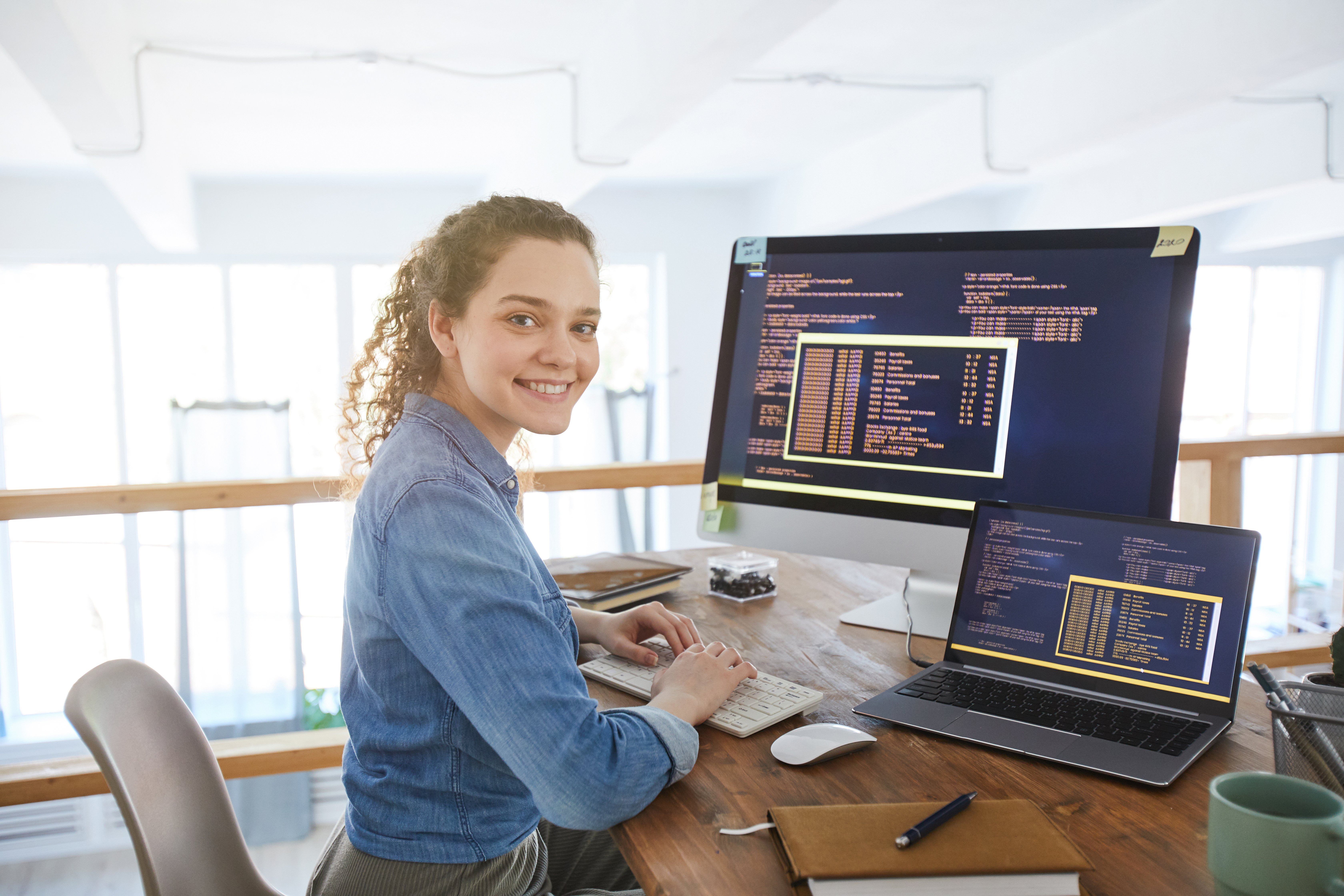 If you're curious what type of services you could offer through our white-label development services, contact our team for a free consultation.