We're proud to offer white-labeled web development services, because we know that it's an ideal solution for so many of our clients. Whether you're building out your own website, or trying to learn to code so you can better serve your own website, white-labeled development work may be exactly what you need.
But what is white-labeled development, and how do you know if it's the right solution for you? Here's a full explanation of what it is, and the specific benefits that come with white-labeled services.
What Is White-Labeled Web Development?
The term "white-labeled" refers to any product that's provided to a client free of branding. The client is then able to take that product (such as a website or design services) and apply their own brand. They can even sell that product or service to others as their own.
White-labeled development means you'll receive customized engineering and coding work performed to your specifications, and completely free of branding. You can provide your vision to the web development team, guide them as they produce the exact solution you need for your business, and then apply your own brand to make it your own.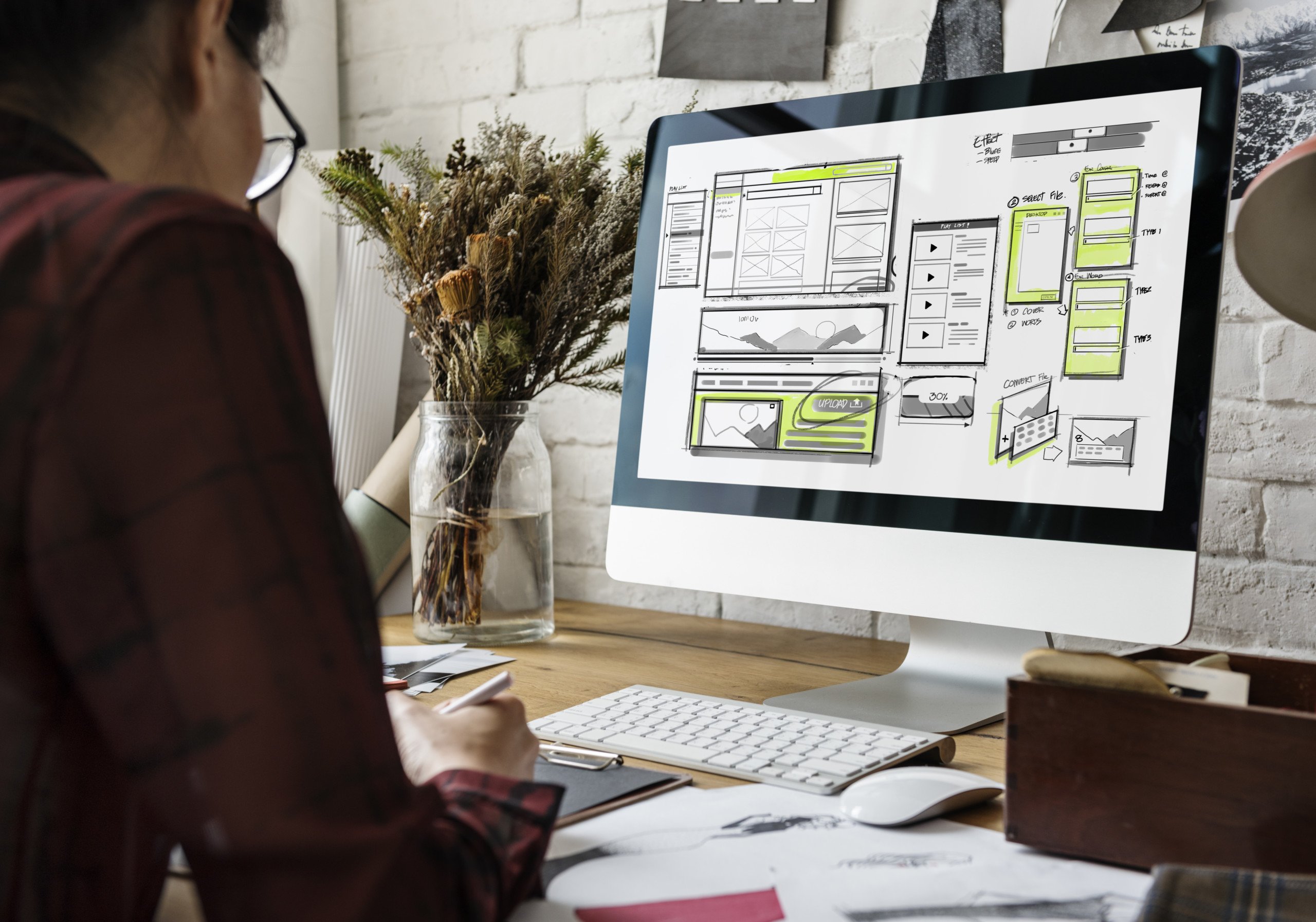 Top 5 Benefits of White-Labeled Development
There are plenty of reasons why clients choose white-labeled computer programing services, but if we had to choose: here are our top 5.
Let your creativity shine.
With many low-cost, user-friendly CMS platforms, you can build your own site with no coding knowledge. Maybe you can even pay a little extra to remove the software logo. But you'll still be working with a template that will end up looking very similar to thousands of other businesses.
With white-labeled development, you can achieve your own, unique look, because you'll be working with a team of skilled developers who are devoting their time to your project.
You won't have any competing branding.
A white-lebled site, app or software will look like it came directly from your brand. It won't have an agency's logo at the bottom. If you don't have much programming knowledge yourself, and don't happen to have a team of software engineers by your side, then a white-labeled site is your ideal solution.
You can offer your clients web development support, even if you're not a developer.
A true white-label development agency like us will gladly offer programming and engineering services to your clients, under your own brand name. So if you specialize in UX design or copywriting but your clients are also looking for some programming assistants, a reliable white-label web development agency is the way to go.
Your website will scale with your business.
You plan to keep growing your business. And you don't need a stagnant website holding you back.
By hiring a white-labeled web development agency, you'll have a team of professional programmers ready to improve and enhance your website as your business needs change. That means you'll be able to keep up with growing customer demands, and incorporate all the latest tech into your digital presence.
Deliver results to your clients faster.
If you're a freelancer or agency that offers digital services to clients, whether that be web design, marketing, or sales development, there will be clients who need specialized programming work. And while you might be handy with WordPress, they may need a full-stack developer to get the job done right – and fast.
That's where white-labeled development comes in. We'll produce the exact end result your clients need, in their preferred platform. And we'll turn it around quickly, because it's what we do best.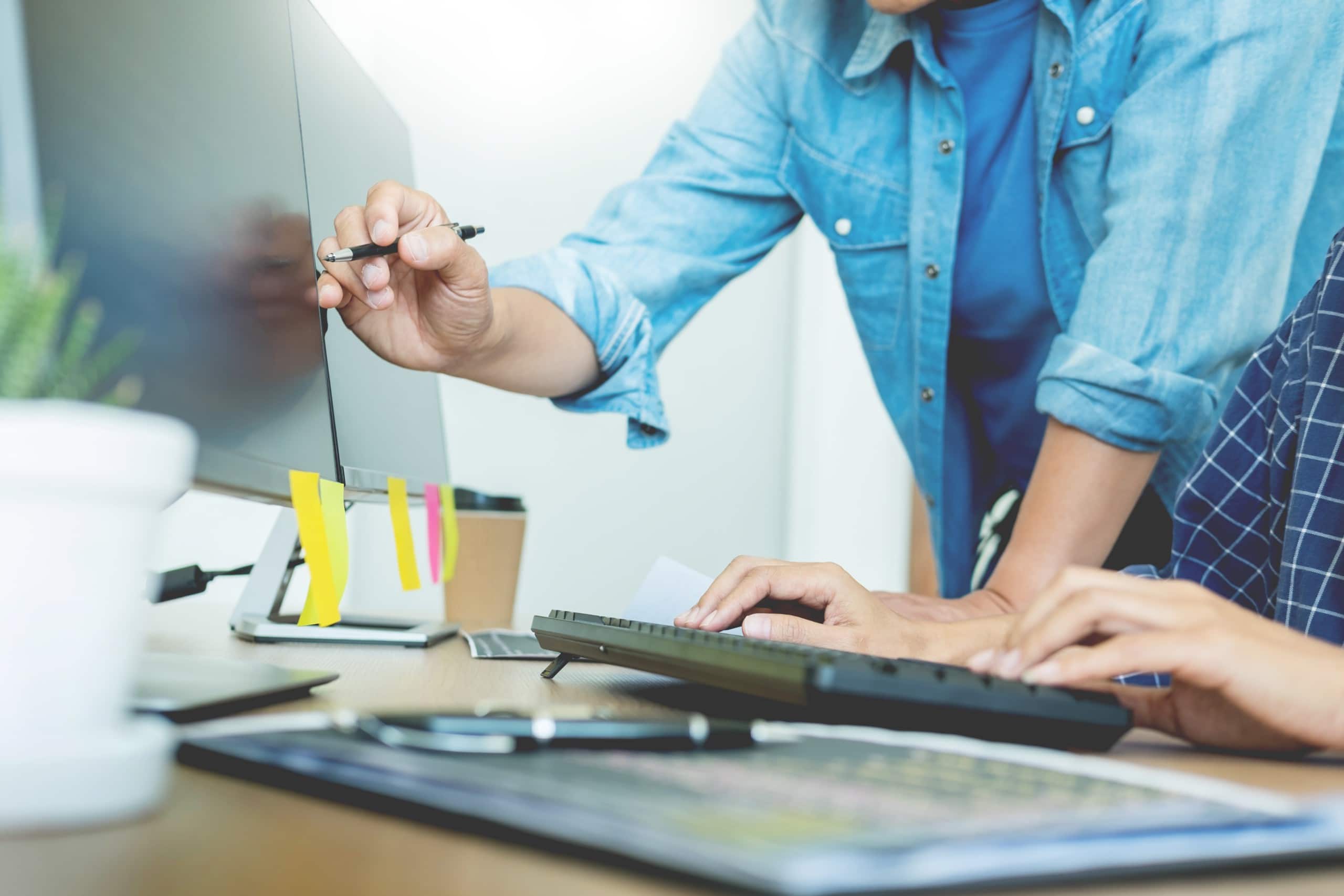 Next Steps
If you've never had a partnership with a white-labeled web development agency, we're happy to answer all your questions. Let's talk about your needs and see if we're the right fit.