Most start-up marketing agencies focus on the bread-and-butter of bringing in dollars for their clients: social media management, SEO writing, email campaigns: you know the list.
But if you expand your services into the world of web development, there are some valuable website enhancements you can offer your clients that are almost always an easy sell. And thanks to white label development, you don't even have to expand your payroll to do it.
We're going to share 3 of the top web development services that every marketing agency or solo freelancer should be pitching to their clients. Then, we'll introduce you to the key benefits of white label development.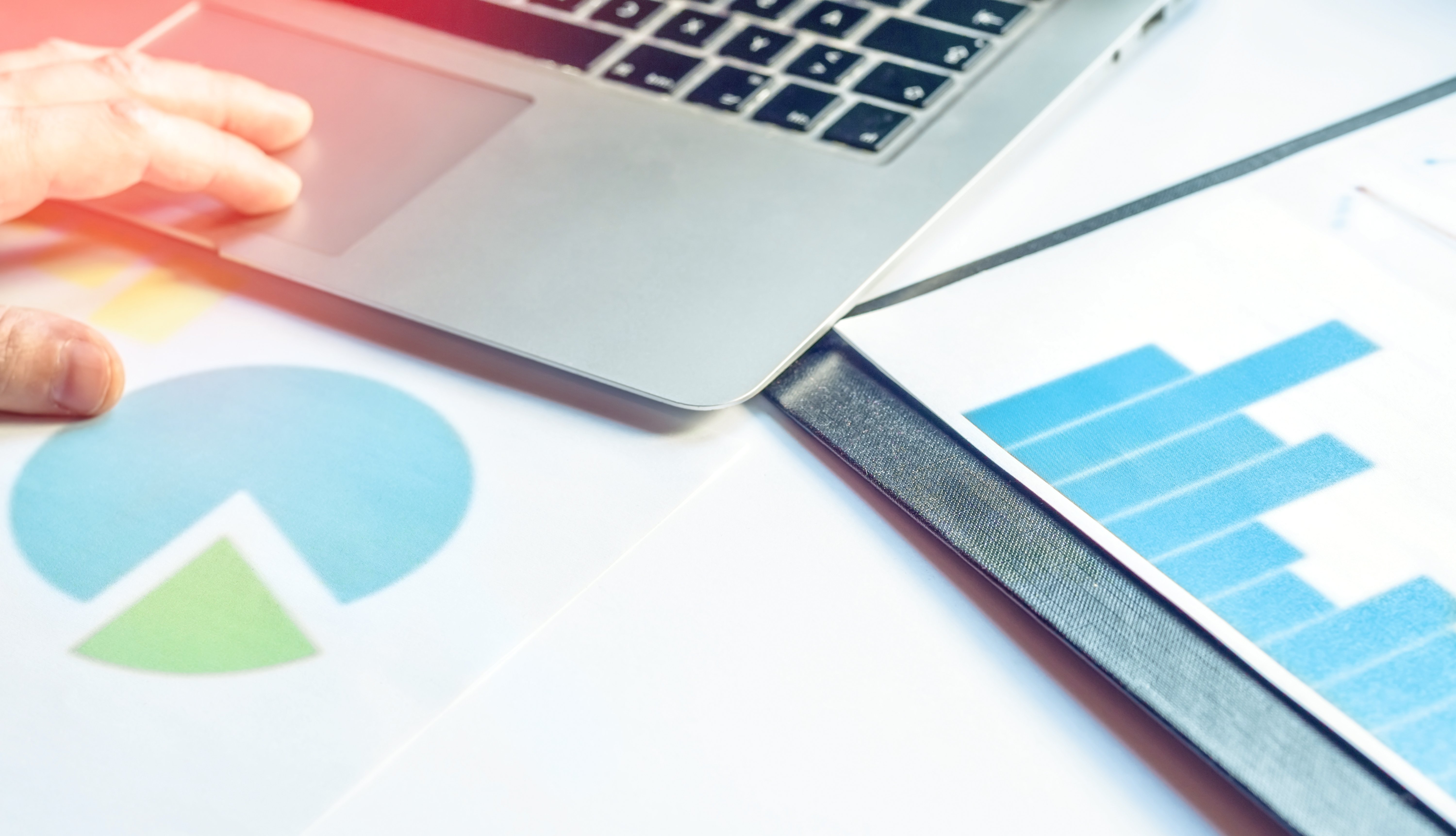 1. Form Integrations
Clients in every industry have their own type of lead capture. Whether it's a detailed order form or a single email entry field to sign up for a call, customer information is being collected.
A programmer who's skilled in full-stack development can help your clients set up a customized form that integrates seamlessly with the rest of the site on both desktop and mobile.
And with white-label development services, you'll be able to offer a tailored solution for your client. If they're collecting sensitive information, you can assure them that you'll build them an integrated form that stores data securely. If they get thousands of inputs a day, you can offer up additional services for managing that data and mining it for insights.
2. Cybersecurity Audit
Clients want to rest assured that their website, company data, and customer information is safe. But they may not know specifically which services to ask for, or what improvements they might need.
That's why a cybersecurity audit is the perfect solution. With white-label development services, you can pitch them a thorough website review with confidence. We'll pair you up with a Developer who knows exactly what risks to look for, and is an expert in all the current, recommended security measures.
3. Website Hosting & Maintenance
Many of your clients are probably over-paying for website hosting. And if they're working with one of the larger platforms, like GoDaddy or Bluehost, they're probably not getting much out of that annual payment.
So offer them website hosting and maintenance services through an agency they already trust: yours. When all of their marketing and website services are housed under one roof, it's easier to manage payments, launch updates, and fix bugs fast. Plus, since digital marketing efforts increasingly rely on user experience and data collection, it just makes sense to unite marketing strategies with site maintenance.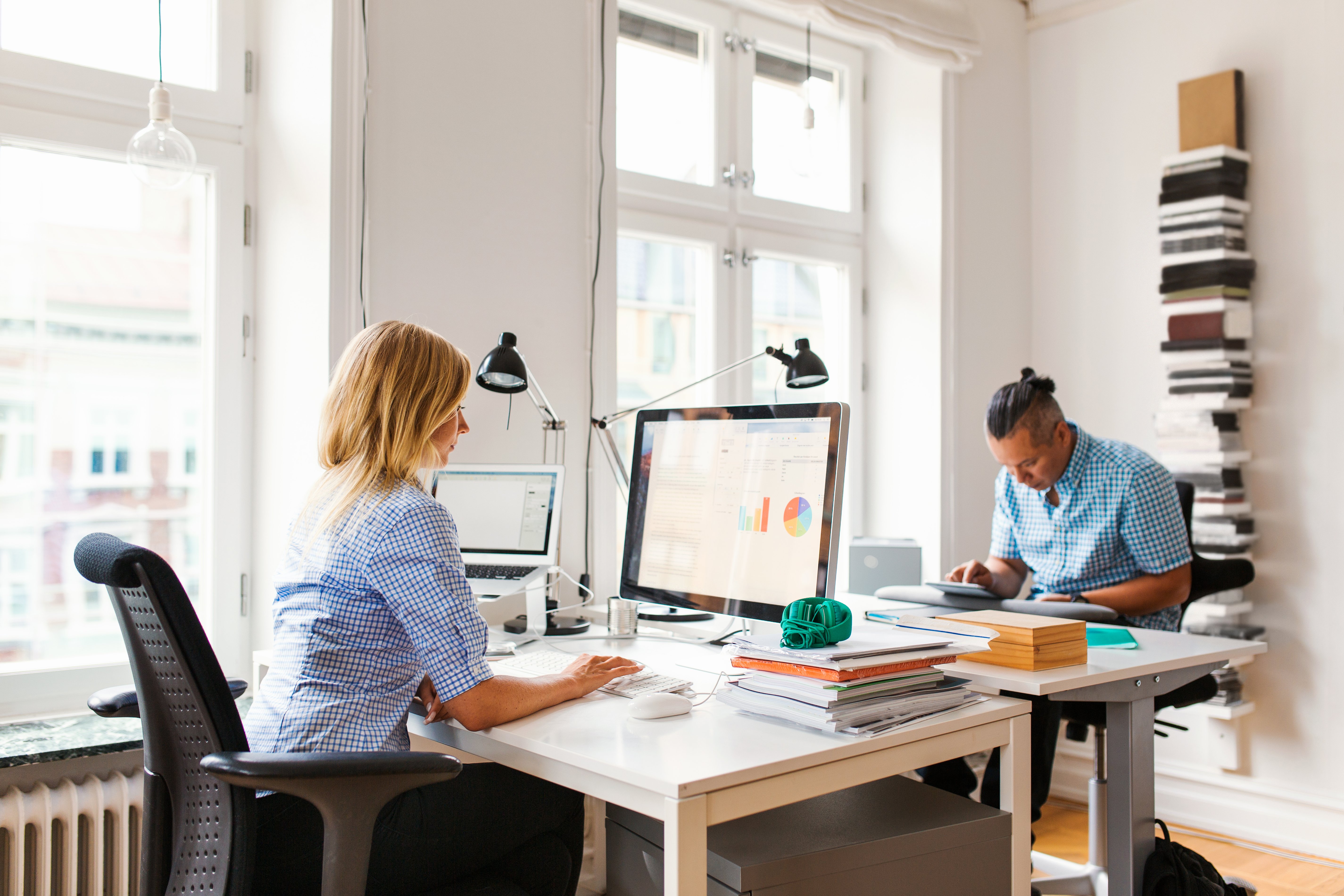 Expand Your Services with White Label Development
Whether you're running a full-service marketing agency that's ready to scale up, or a freelancer who's looking to earn more clients, you're probably facing a similar challenge: how to expand the services you offer without breaking the bank. And if possible, you'll want to get it done quickly, with someone you trust.
When it comes to offering web development services, this can be especially tricky. Software Engineers can command hefty paychecks, and for many marketing firms, it's too expensive to keep multiple Developers on staff to manage both front-end and back-end work.
So here's the solution: by leveraging an IT staffing agency like Studio 12, you can offer white label development services under your own brand name. For the client, it's a streamlined, on-brand experience. And you get to expand your offerings, all without the commitment of hiring someone on salary.
Give us a call to find out more about white label development and learn more about our approach.