What Is No Code? A Complete Explanation
There's a growing demand for custom-built software, programs, and tools. And therefore, for skilled web developers.
So it's no surprise that so many scrappy business owners, entrepreneurs and marketers are catching on to a recent trend: "no code" apps. If you ever built a Geocities website in the 90's or managed email lists on Mailchimp, then you've got first-hand experience with these tools.
We get it. If your coding knowledge is limited to an entry-level HTML class you took in high school, it could be very tempting to rely on an out-of-the-box, DIY solution for your brand.
But, while they serve their purpose, they fall far short. You might even end up spending more money than if you hired a knowledgeable web development agency in the first place, allowing you to build your tech solution from the ground up. No code products are typically not an effective solution for a growing business of any size.
We're taking a deep dive into the world of no code: the benefits, pitfalls, and questions you should ask to figure out if it's the right solution for you.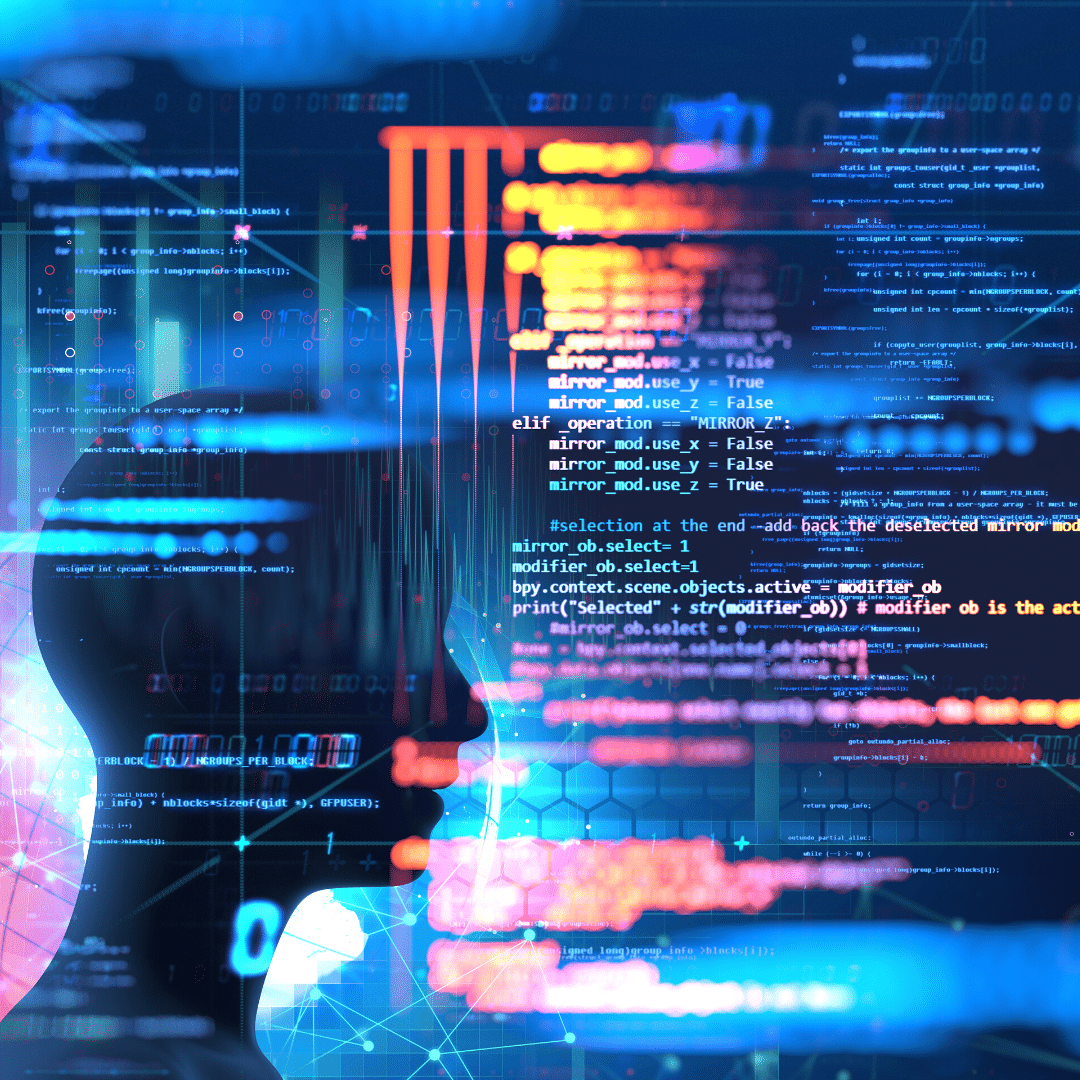 What Is A No Code Platform?
Any tool that allows users to develop a tech solution without relying on computer programming could be considered a no code platform.
There are now a range of no code platforms that help users build websites, manage marketing campaigns, manage high-level projects, and more. No code tools are typically geared toward small business owners who are looking for an easy way to manage their own website or marketing strategies.
Examples of No Code Platforms
No code tools abound, and they're on the rise. Here are a few recognizable names that don't require much coding knowledge to get off the ground:
Wix

Webflow

Mailchimp

Airtable

Google Business Suite
Pros and Cons of No Code Services
The clearest benefit is right in the name: even if you don't know how to code, or have a limited knowledge of programming, you can use a no code platform.
If you're anxious to start building a solution and feel like you need complete control over the development, then no code might be an attractive option. But before you shell out for a no code platform, consider the downfalls.
Pros:
Create a site yourself, without hiring a Developer

Complete creative control over your project
Cons:
You'll be limited to basic templates

Your site will be static: it won't change with the times or grow with your business

In most cases, integrations with sales tools, ecommerce platforms, ticketing apps and more will require custom development

No troubleshoot assistance

Additional features add up, since you'll often pay for them a la carte

Minimal security features leave you at risk
Is No Code Right for You?
If you're in a pinch and you need to get a basic website up and running fast, then a no code tool could be a workable short-term solution.
But if you're looking for a long-term, sustainable website or app, then you need to work with a true web development team. A no code solution will have limited branding capabilities, little to no security measures, and no way for you to adapt as your business and user demands change.
If you're considering going with a no code solution, give us a call. It's no commitment, and we'll be happy to help you find the right web development solution for your budget.