The world of database development is obscure to most of us. Many small and medium business owners understand the importance of analyzing and visualizing data. But if your own experience doesn't extend too far beyond pivot tables in Excel, then you may be missing out on the many ways data can help you grow your business.
Database developers use computer programming and their specialized knowledge of data algorithms to build systems that manage and organize data. And those systems can be built around the specific needs of your business.
So what is database development and how do you go about hiring for this position? Here's your 101 on data management for businesses.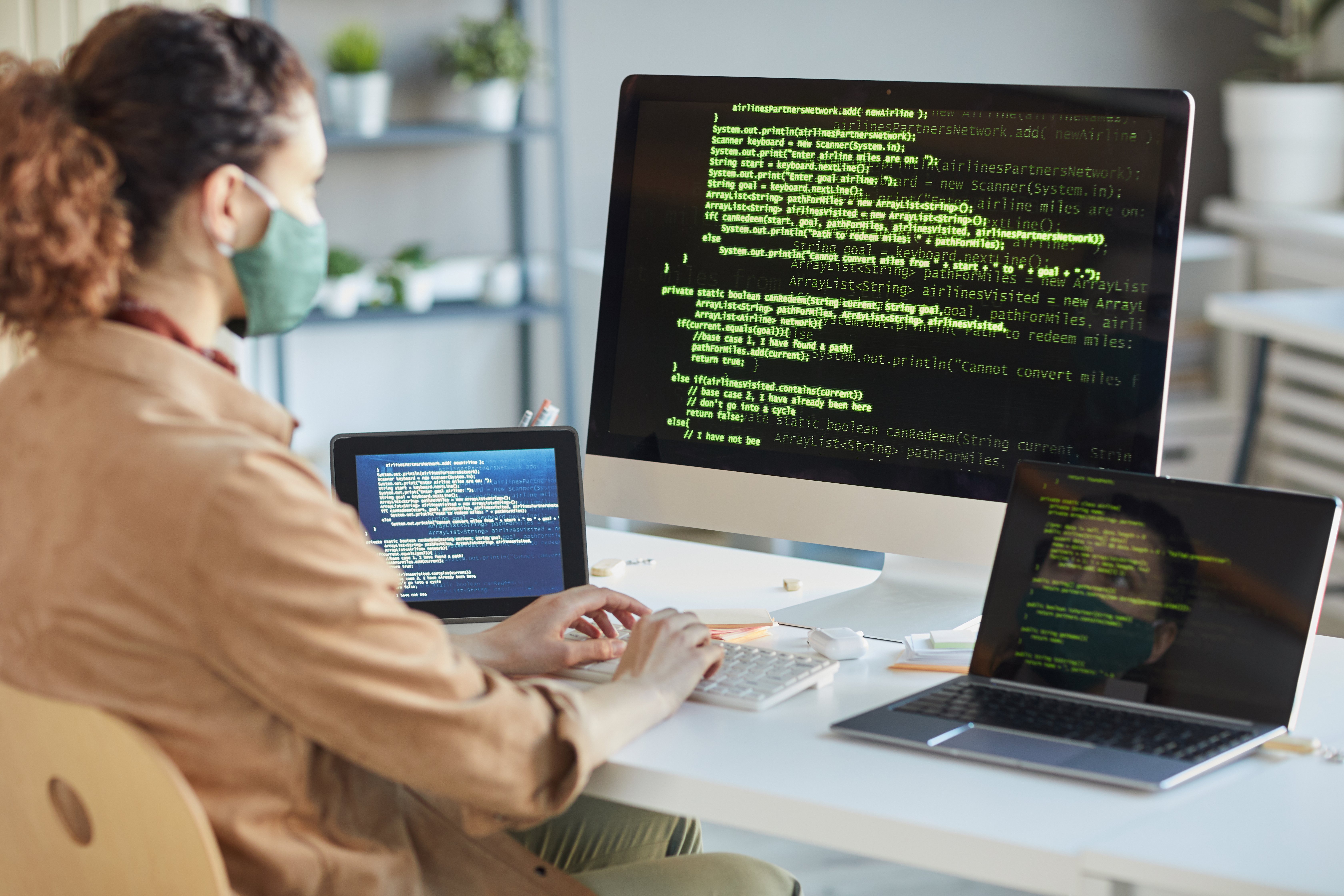 What is database development?
Database development refers to the practice of building and managing computer programs that can effectively handle large amounts of information.
The field of database development has become its own growing sub-specialty within web development. This is both because demand is growing, and because it requires a specific skill set.
Companies across industries collect more and more user data now. And they're always looking for more efficient and secure ways of collecting, storing, analyzing, and manipulating that data. When they can harness the power of all that client information, it often results in major profit increases. So it's easy to justify hiring a Database Developer, or in some cases, a whole team of them.
And while we're on the topic: yes, database developers have a specific knowledge base that all developers may not have. There are a set of programming languages, including Python, R, and SQL, that are typically implemented to analyze data patterns and run algorithms. So if you have a massive database, you're going to want to partner with someone who's skilled in using those languages.
Who benefits from database development?
Any organization that collects data on a regular basis - whether that data is about your customers, competitors, or how your product is used - could benefit from database development.
Excel has its limitations. And now, there are a whole range of sophisticated ways to manage data, identify patterns, and glean business-specific insights from it. By partnering with a skilled Database Developer, you'll find that you're able to access the data you need more quickly, and hone in on the information that matters most for your business.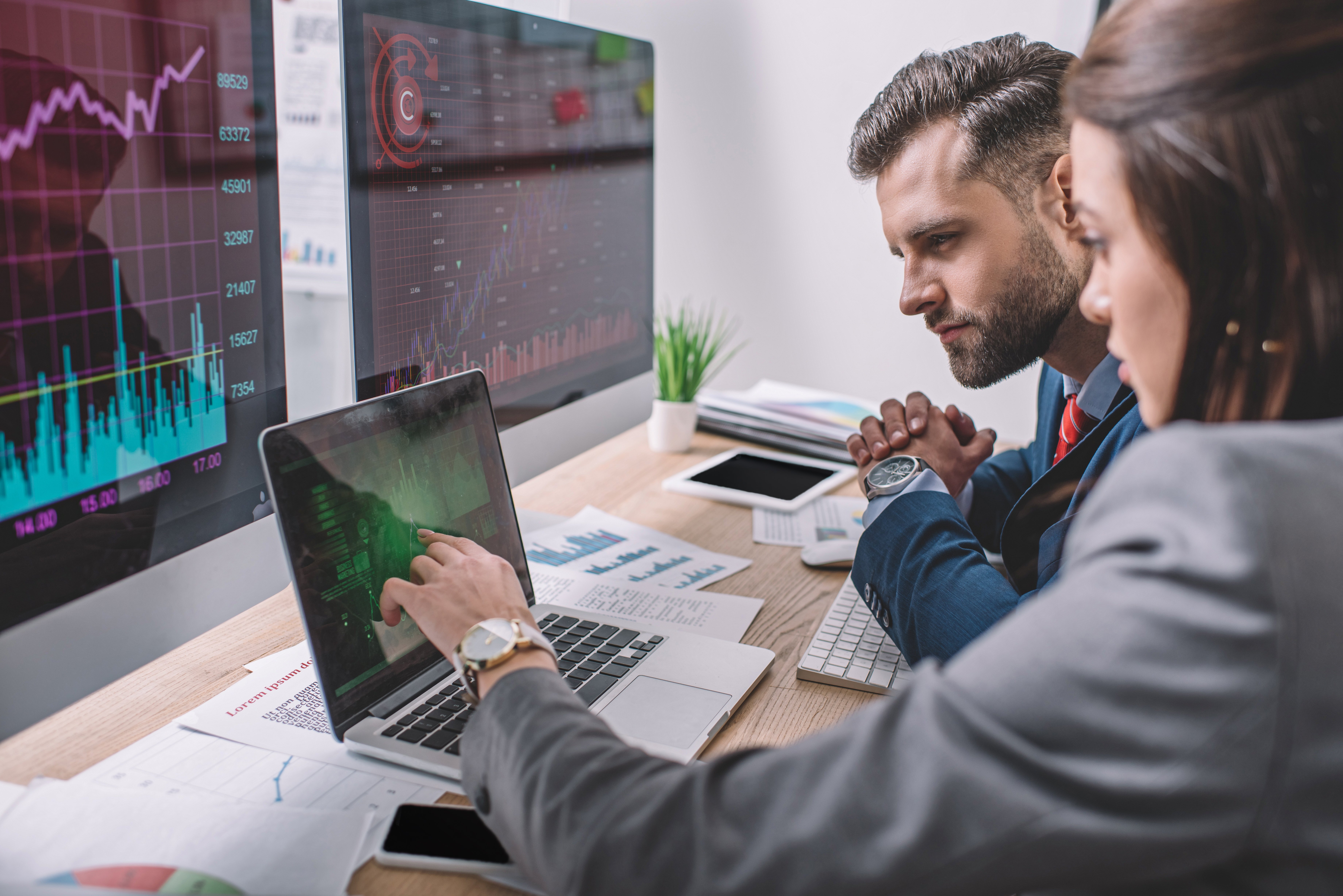 How do I hire a database developer?
Once you've identified the need for a Database Developer, you have options when it comes to hiring. Many business owners choose to either hire a permanent position, or partner with a staff augmentation firm to bring in a temporary consultant.
If you're in the early stages of figuring out what you need, then a consultant will be the perfect solution for your business. You'll be able to bring in someone with the exact database expertise that you need, before committing to hiring full-time. If you're curious how you can grow your business through database development, reach out to our team to learn more about our web development staffing solutions.