Like many business owners, entrepreneurs and marketing managers, you've probably reached a point in your career where you realize you need someone who can code. Whether you can't figure out how to switch fonts or your booking platform is crashing, you know you're in over your head.
The next question is: does your project warrant a solo freelancer, or a full-fledged web development agency? While the answer to that question will rely on several different factors, here are four sure-fire situations where a web development agency will absolutely be worth the investment.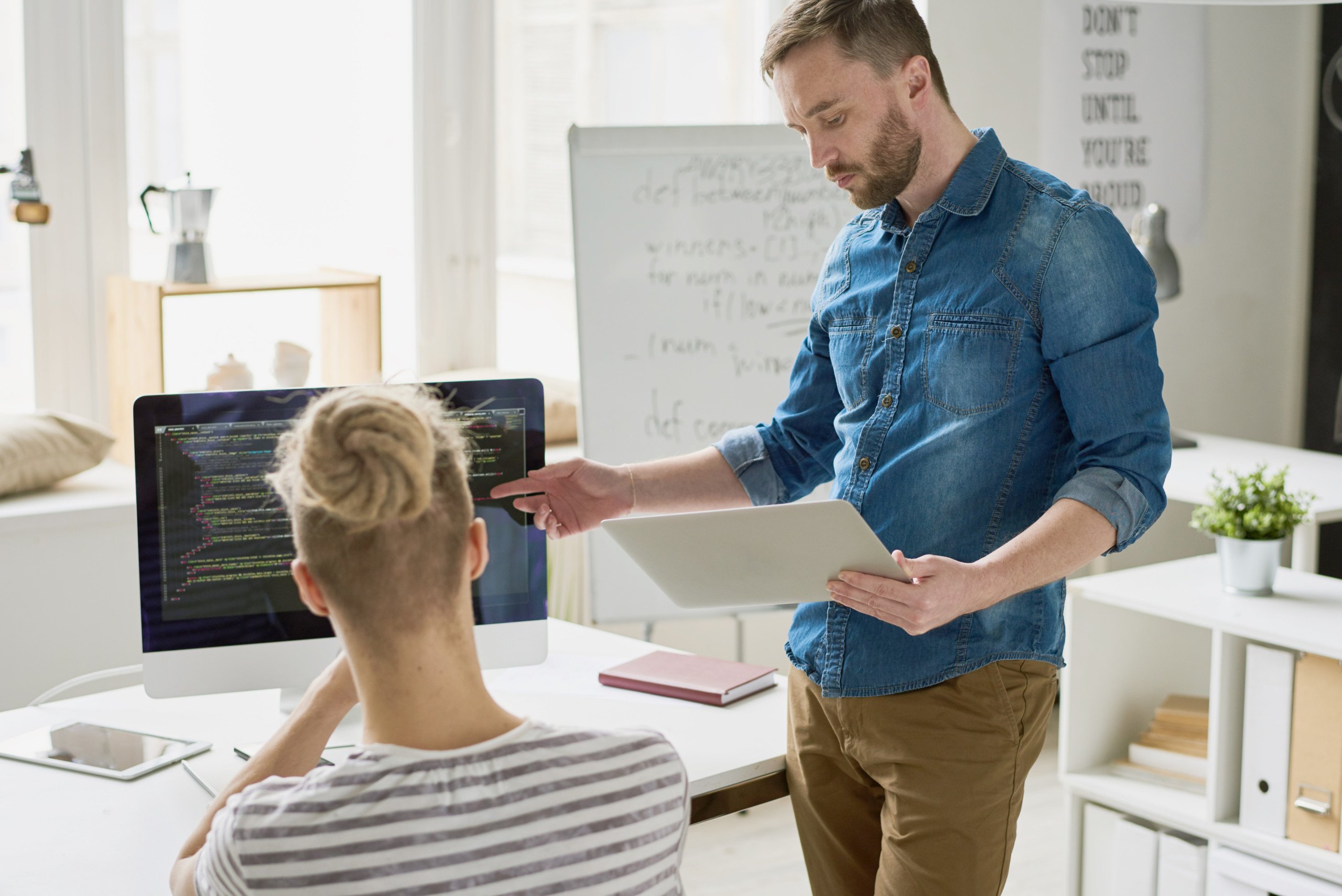 You need a full website overhaul.
If you need a head-to-toe reconstruction of your website or app, then that's a job for a reliable agency.
Yes, you'll be able to find a contractor who can do full-stack programming and will be more than happy to take on your high-dollar project. But by working with a whole team, you'll get the best front-end and back-end programmers. In plain language, that means your website will look the way you envisioned it, and work the way it's supposed to.
If you go the freelance route, you might get lucky and find an insanely talented developer who can do it all well. But if things go south, you'll wind up with a mediocre website, and may ultimately have to go back to square one.
Your business is growing quickly.
Maybe you've realized that your fast-growing business has outgrown your website. What a great problem to have!
As you reel in more and more traffic every day and have to answer to a higher volume of customers, your site will have to grow with you. Right now, you might be seeing one-off issues that need a quick fix. But the reality is that you'll need a team of developers by your side to make sure your site and software can meet the demands of your thriving business – not a solo contractor who could get wrapped up in someone else's project down the line.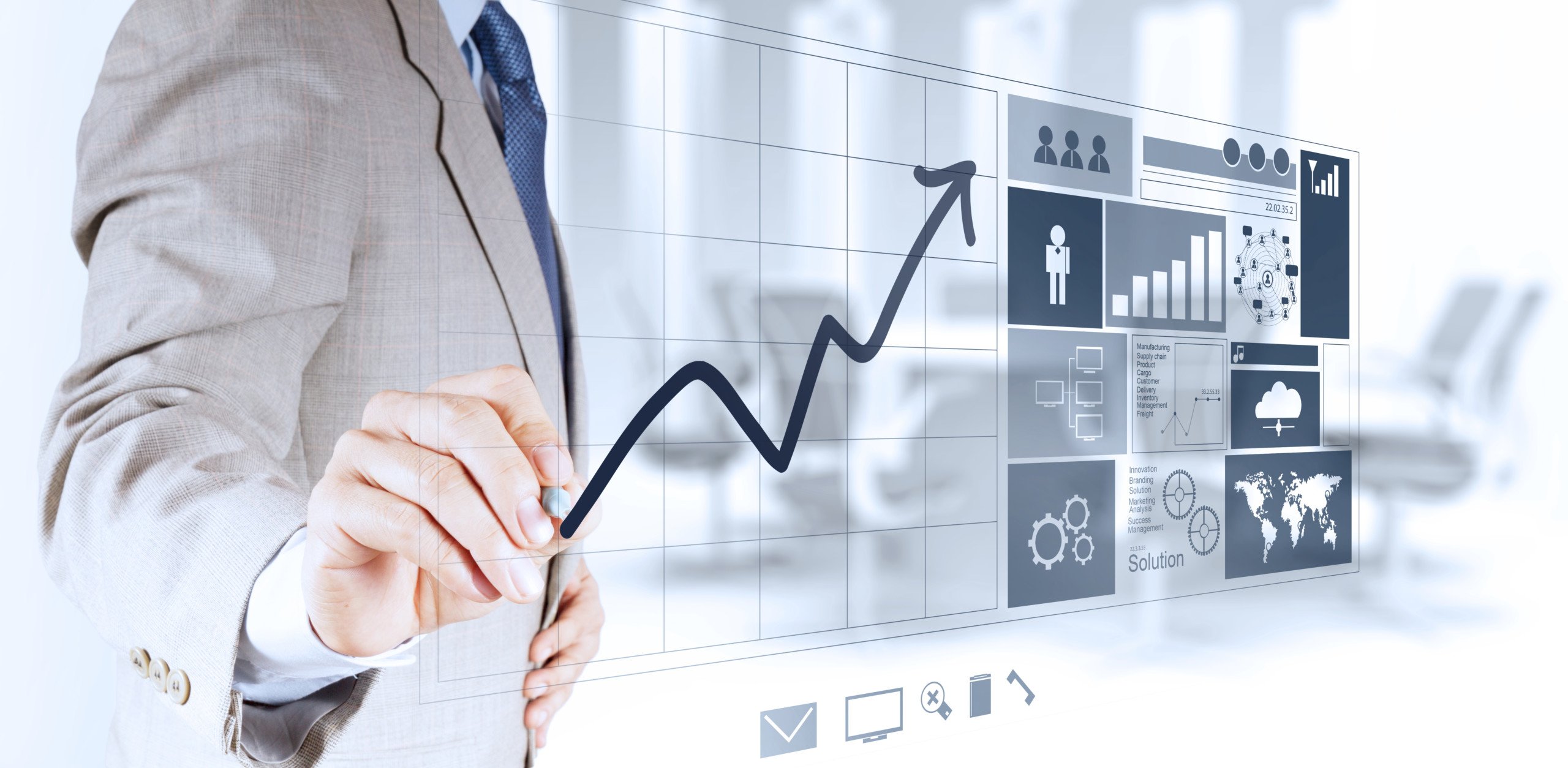 There's an issue with how data is being collected.
If you rely on customer data, as so many companies do, then it's your responsibility to keep that information secure. You can count on a web development agency to know the latest security requirements, since they're responsible for multiple clients. Since a data issue could potentially pose a huge liability for you, you won't want to take the risk of hiring a contractor.
If that's not incentive enough, keep in mind that client data is a valuable asset. If you're trying to get email signups or phone numbers, then you're probably going to put an ad campaign behind it at some point. If you're putting cash into your efforts, then you better make sure you're collecting that info accurately and storing it efficiently.
You need to get the job done fast.
This is a pretty straightforward point, but one that many overlook. If you choose to save some money and go with an independent contractor, the job's going to take longer. (In many cases, a lot longer). When you hire an engineering team, you'll work with multiple people who are researching, troubleshooting, and proofreading each other's code. So you'll end up with a polished product much faster than if you were waiting for one person to get it done.
Don't get us wrong: there are some scenarios where you may opt for a freelance programmer, or go all in and hire a software engineer. But before you make a decision either way, you should consider your business goals, and choose a solution that will benefit your brand long-term.
Still not sure whether a web development agency is right for you? Give us a call and we'll help you find the best solution.