When it comes to reaching new customers and earning conversions online, everyone wants a silver bullet: that one, catch-all solution that will immediately and sustainably grow sales.
Of course, that doesn't exist. But there are a few tech solutions out there that come pretty close. If you're a business owner or a marketing manager, you should be familiar with these tools and what they can do.
Here's our list of the top software that will not only help you crunch numbers and make sales - they may actually change your whole business strategy.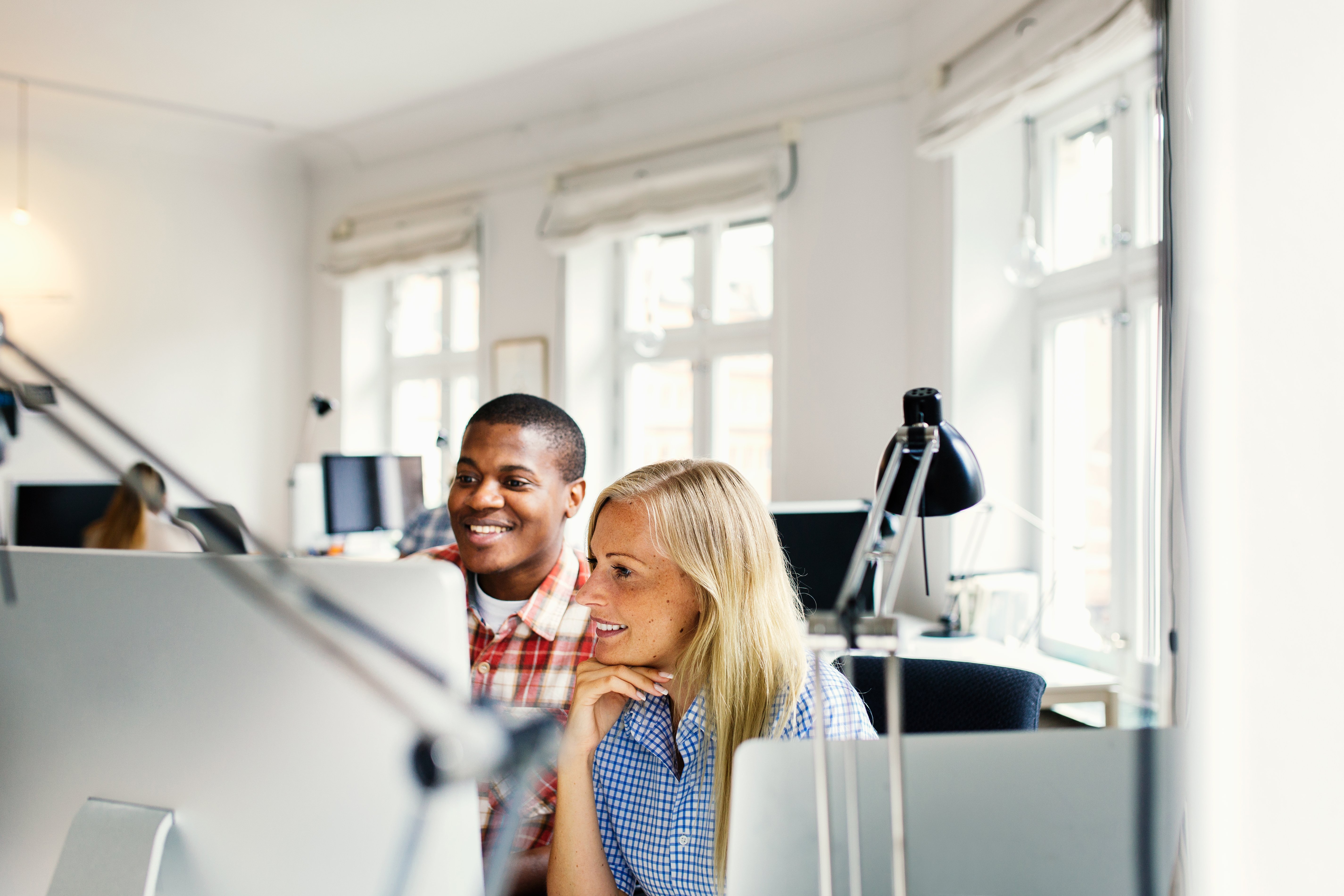 It's no mistake that HubSpot earned the #1 spot on our list. It's become a go-to for tech behemoths and local businesses alike thanks to its elegant tech and detailed insights.
This powerful tool comes in a range of packages that are specially designed to help you address some of the most challenging obstacles businesses face.
With the proper implementation, HubSpot will allow you to set up custom ad campaigns and ROI analyses, boost your SEO, and even implement live chat so you can connect with visitors while they're browsing your site. And that's just scratching the surface. HubSpot offers a range of features and functionality that are designed to improve sales, marketing, operations, and customer service.
To ensure you launch HubSpot smoothly and maximize its full potential, book a call with a diamond Hubspot partner to help you integrate this powerful tool into your team and business operations.
Hotjar might just be a marketing manager's dream.
Ever wish you could know what users are actually looking at and reading, even if they don't click? With Hotjar, you can.
This tool uses heat mapping to track eye movements, giving you data on the elements and content that attract the most attention from your audience.
This tool will help you level-up your digital marketing game with new user data, allowing you to ditch the content users don't care about, and expand on the information and visuals that they're drawn to the most.
You may already be using A/B tests to choose the best Facebook ad or try out different headings in your landing pages. If you are, then you know that A/B testing is one of the best ways to guide decisions about layout, colors, fonts, language, and more.
With Optimizely, you can leverage A/B tests to quickly test out new ideas at scale. Measure whether users prefer certain words, colors, or layouts with just a few clicks - and you can do it all quickly and easily. Optimizely will then make it easier for you to interpret the data and iterate.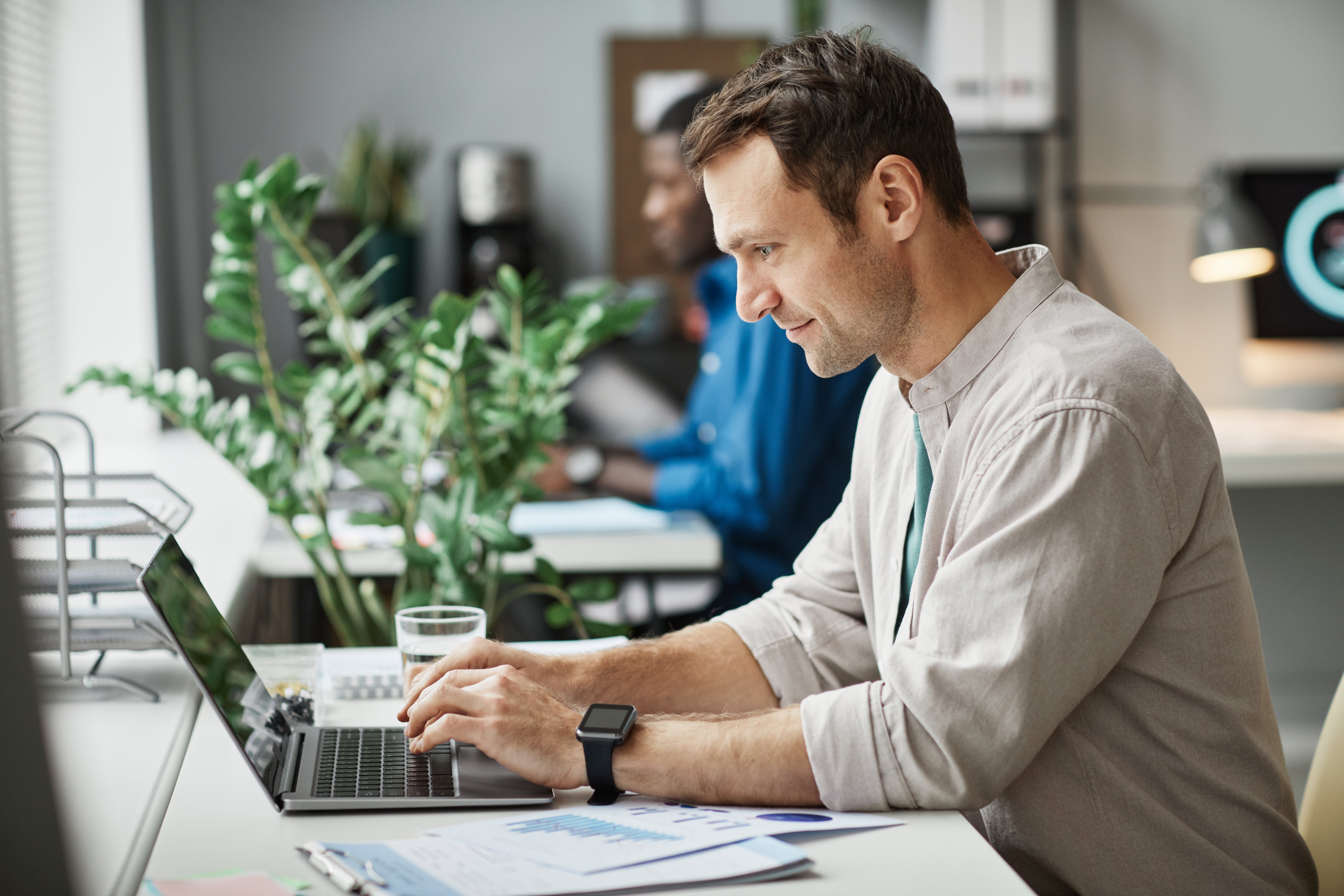 Improve your site, with support
If you're looking for new and better ways to connect with your target audience, these three tools are a great place to start.
In order to really make the most of their full potential, make sure your website and software are fully up to date, fast, and secure enough to handle all that added traffic. Partner with us for a full audit to make sure you're ready before those sales start pouring in.