4 Popular Web Development Services for Small Businesses
We specialize in helping small to medium businesses improve their websites and digital solutions. We believe it goes beyond web development: a user-friendly website is crucial for any business to succeed. It's a vital part of any business plan, and essential for growth.
And small businesses have a different set of needs from large corporations. A Fortune 500 company may have a whole team of in-house engineers ready to build custom apps and cutting edge tech at a moment's notice. But smaller, local businesses often turn to a web development agency to customize their website, ensure their tech and data is secure, and offer peace of mind that they're putting their best digital foot forward.
Here are four of the services we find most valuable for small or medium business clients. If you work for an agency that's considering offering white labeled development services, this is a good preview into the types of projects you'll be recommending.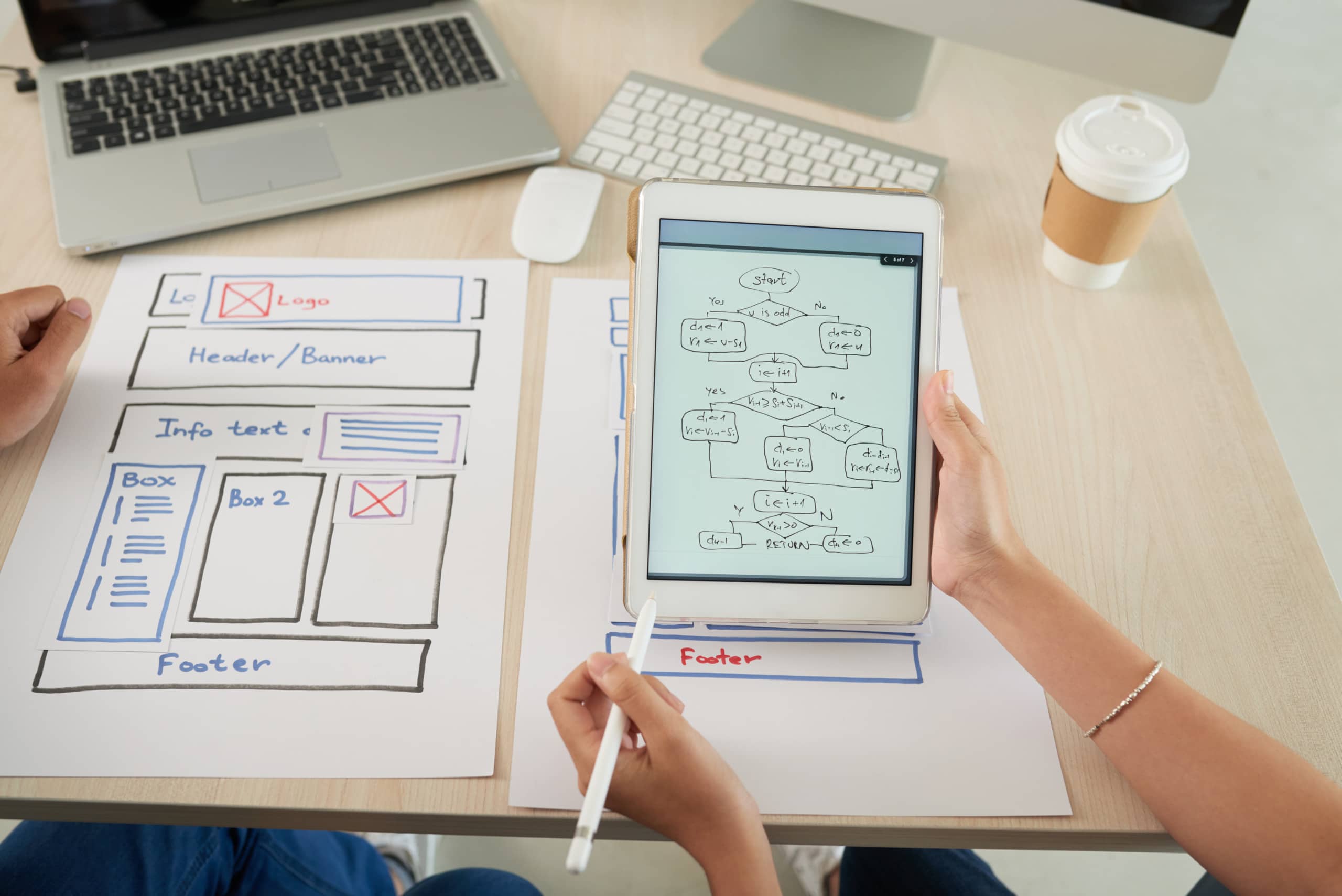 Building a Custom Website
Many entrepreneurs start off with a DIY-style website platform like Wix. If they're relatively tech-savvy, they may graduate to a platform like WordPress, and often use pre-made templates. These super user-friendly website builders serve a valuable purpose for businesses who are just starting out, and need to build a site fast.
But eventually, any business will outgrow their basic, templatized site. They'll need to differentiate their brand from competitors and build components that are customized to their specific industry and needs.
That's where we come in. We support our customers throughout the process of building a new site: from in-depth interviews with their teams to get a feel for their needs, to building, and finally quality testing and launch.
Developing an Ecommerce Platform
Most businesses sell their products online. But their ecommerce needs vary greatly: while retailers need shopping cart and checkout functionality, businesses with higher-dollar products need to showcase their offerings effectively and invite customers to save their preferences and contact a sales rep.
We help our clients determine their highest priority needs when it comes to an ecommerce platform. When we develop the right solution, we make sure it's integrated seamlessly with the rest of their site or app.
Auditing an existing website
We often find that businesses don't know exactly what they need – they just have a hunch that their site could be faster, more appealing, or more modern.
In these cases, we audit websites for visual consistency and performance. We make sure they have all the appropriate security features in place. And we're then able to make recommendations on the updates that will bring the highest impact for that particular business.
Marketing tech services
When Google Tag Manager is on the fritz or a company is exploring more in-depth digital marketing strategies, we become the go-to for fixing issues fast.
We often work closely with in-house marketing teams and business owners on an ongoing basis. Increasingly, effective marketing campaigns rely on installing custom code, building new landing pages, and tracking individual visitors from initial point of contact to conversion. Small businesses come to depend on us to ensure they get maximum value from their marketing efforts.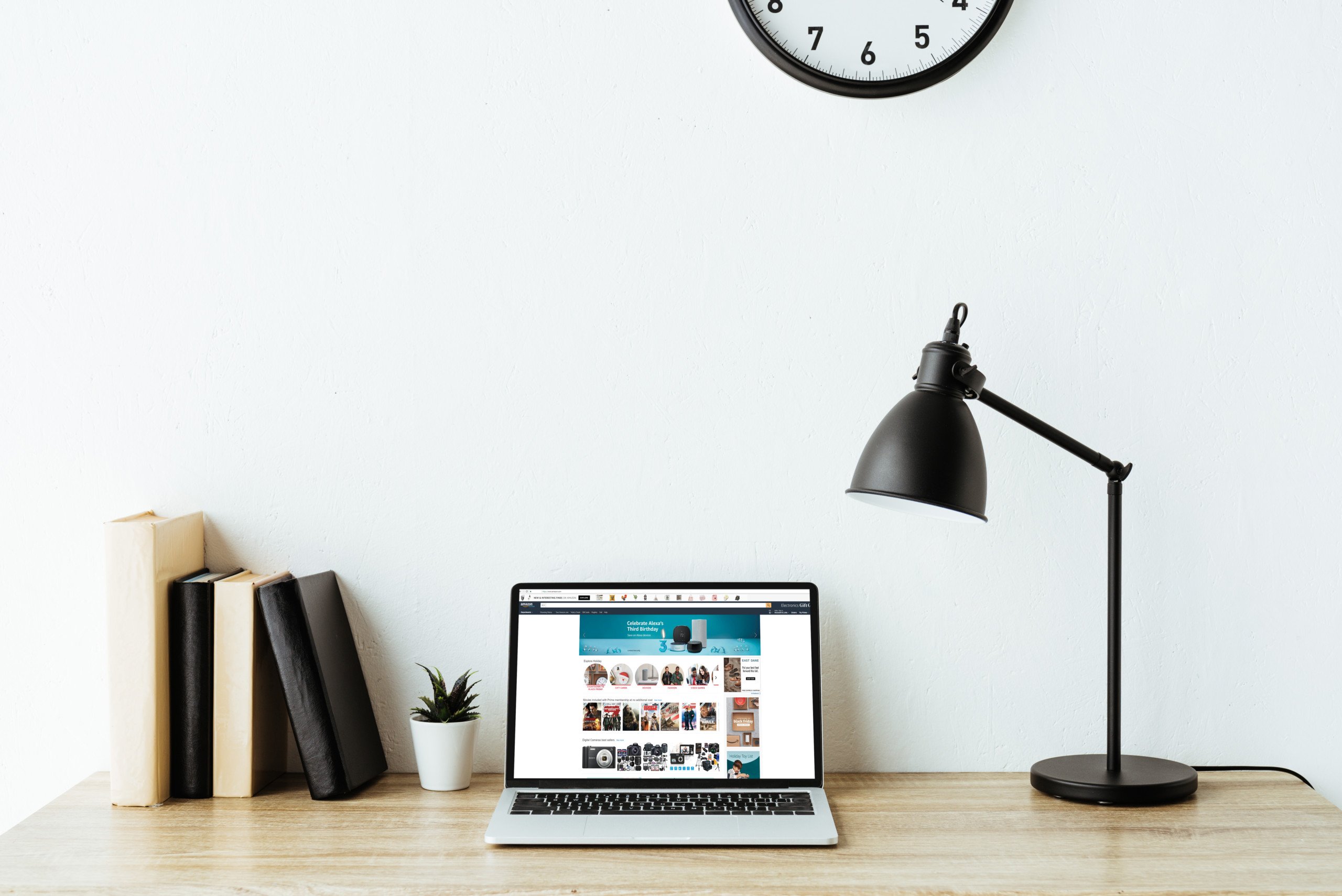 We're passionate about serving local businesses and helping them grow sustainably. If you're considering offering expert web development services for your clients, ask us about our white label options.