How much does it cost to hire a software engineer?
Software engineers are in high demand, and that trend is bound to continue indefinitely. It's no longer just big tech companies that hire teams of in-house developers. Medium and small businesses are now moving their services online, and they need better tech products to compete.
In order to hire the right engineering talent for your brand or agency, you should do your research so you have an idea of what you'll have to spend in order to attract engineers in this competitive market.
Here, we'll help you figure out how much it actually costs to hire a developer, and also explore alternative options such as white label development services.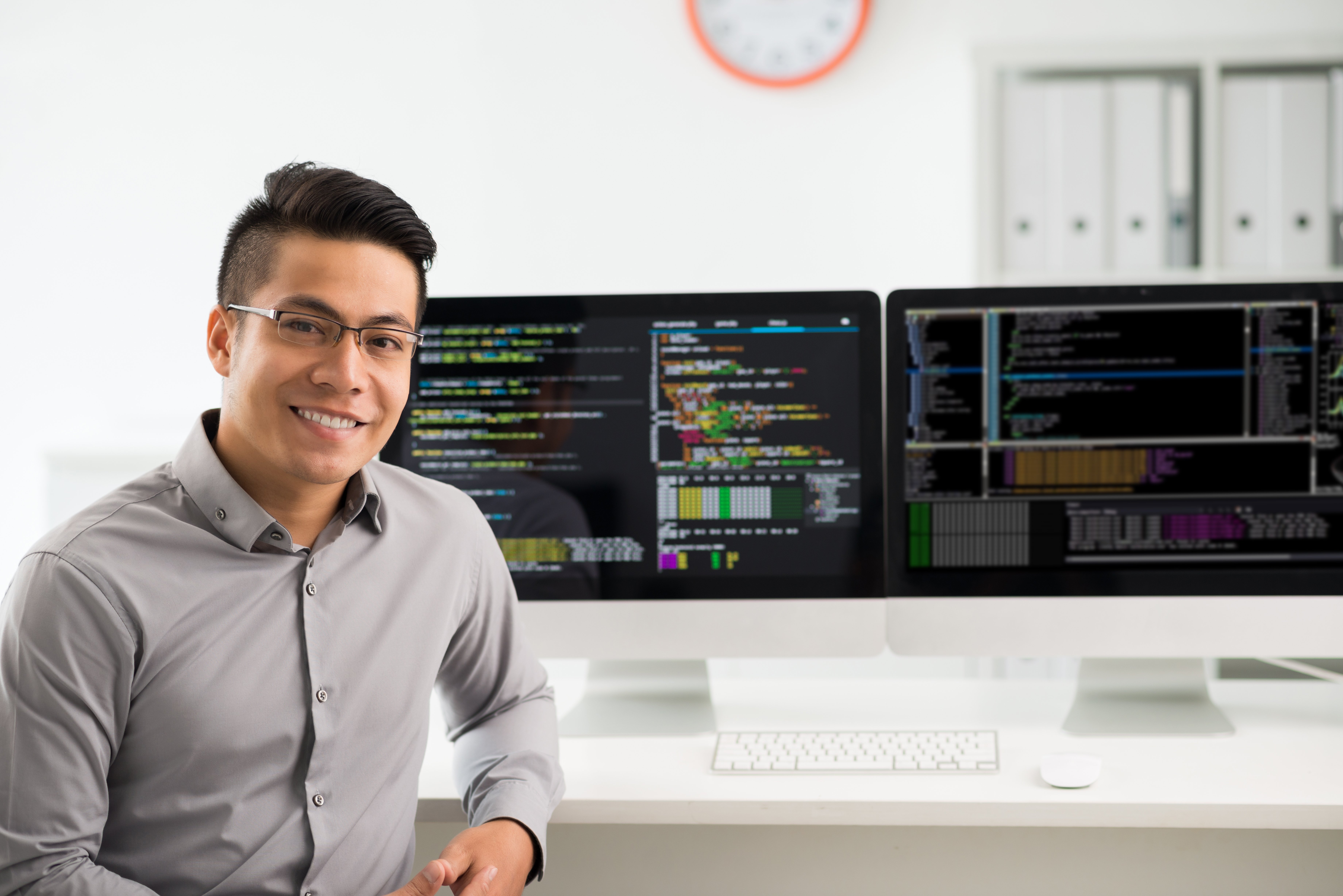 Consider their area of expertise
Within software engineering, there are now a wide range of specialties. This can make it hard for brands to hire their first in-house engineer.
Consider whether you're ultimately looking for a great front-end engineer (someone who can modify the look and feel of your website or app), or someone who's particularly skilled at back-end development (the processes that operate behind the scenes to keep the site functioning smoothly). If you're only hiring one engineer, you may need someone who can do both.
You should also think about which devices your engineer will be building for. If you're trying to build a native app for both iOS and Android, then you may want to find someone who specializes in Java or Swift.
Once you've narrowed down the knowledge base you'll need, it'll be easier to research how much other employers are offering for similar positions in your area.
The compensation for different types of engineers varies widely, and much of that is based on their coding knowledge and specific area of expertise.
Pay & benefits
As with any profession, salary will look different across geographic markets. But typically in 2022 and beyond, a good software engineer will bring in well into the six figures. Plan to offer $120-150,000 if you're looking for an entry- or mid-level engineer.
You'll also need to factor in the cost of benefits, such as health insurance and 401(k) match. Many employers are going above and beyond the standard benefits, offering flexible remote work otions or unlimited time off, in order to attract top talent.
Hiring options
Depending on the specific needs of your brand or agency, hiring an engineer in-house may stretch your budget. Once you factor in the benefits that go into hiring someone full-time in today's market, it may not be the most feasible option for you.
Another option is to work with an engineer on a freelance basis. This could be an effective short-term solution, but you'll likely find that it's hard to retain that individual for future projects: during downtime, they could easily accept work for another client.
Fortunately, there are other options that can be very appealing for smaller businesses and marketing agencies. You can partner with a white label development firm, which allows you to outsource engineering projects for yourself or your clients, while still applying your own brand to the finished product.
Another benefit of working with a white label agency, is that you'll have access to a range of engineers with different talents. So you'll have both front-end and back-end expertise when you need it.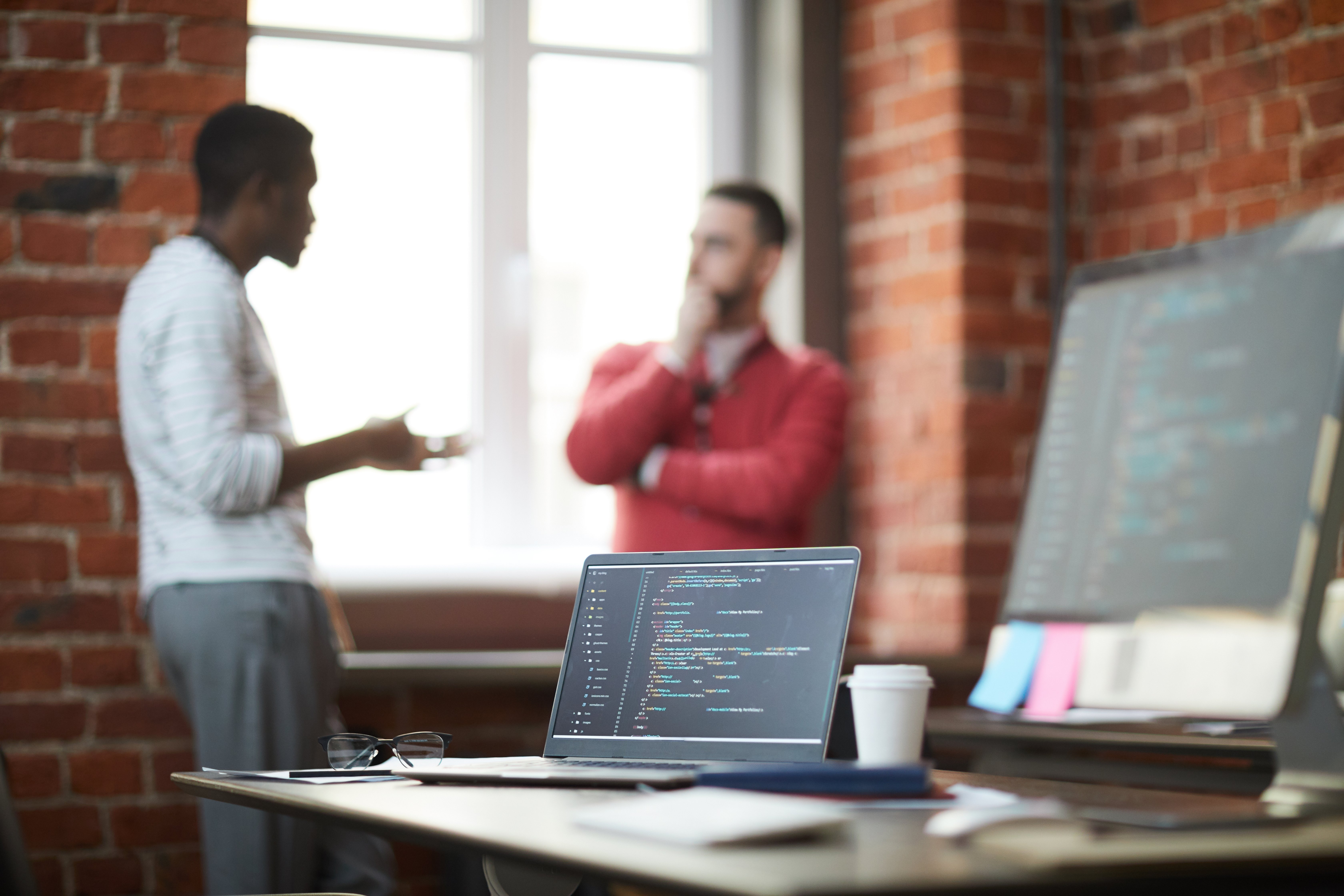 No matter which route you choose, finding the right engineer for your brand will pay off. You'll ultimately end up with a modernized digital presence for your business - which is exactly what you need to stand out and grow your brand.