Ways Digital Marketers Can Find More Time During the Holidays
If you run a Digital Marketing agency, it's probably been a heck of a year (or two). The stress of a global pandemic and unpredictable business, combined with rising prices and increasing demand can take a toll on anyone.
We totally get it. And we want to help you find a little more time for yourself this holiday season.
Sound impossible? Here are a few ways we think you can get a few hours back in your week, and with that, a little more sanity.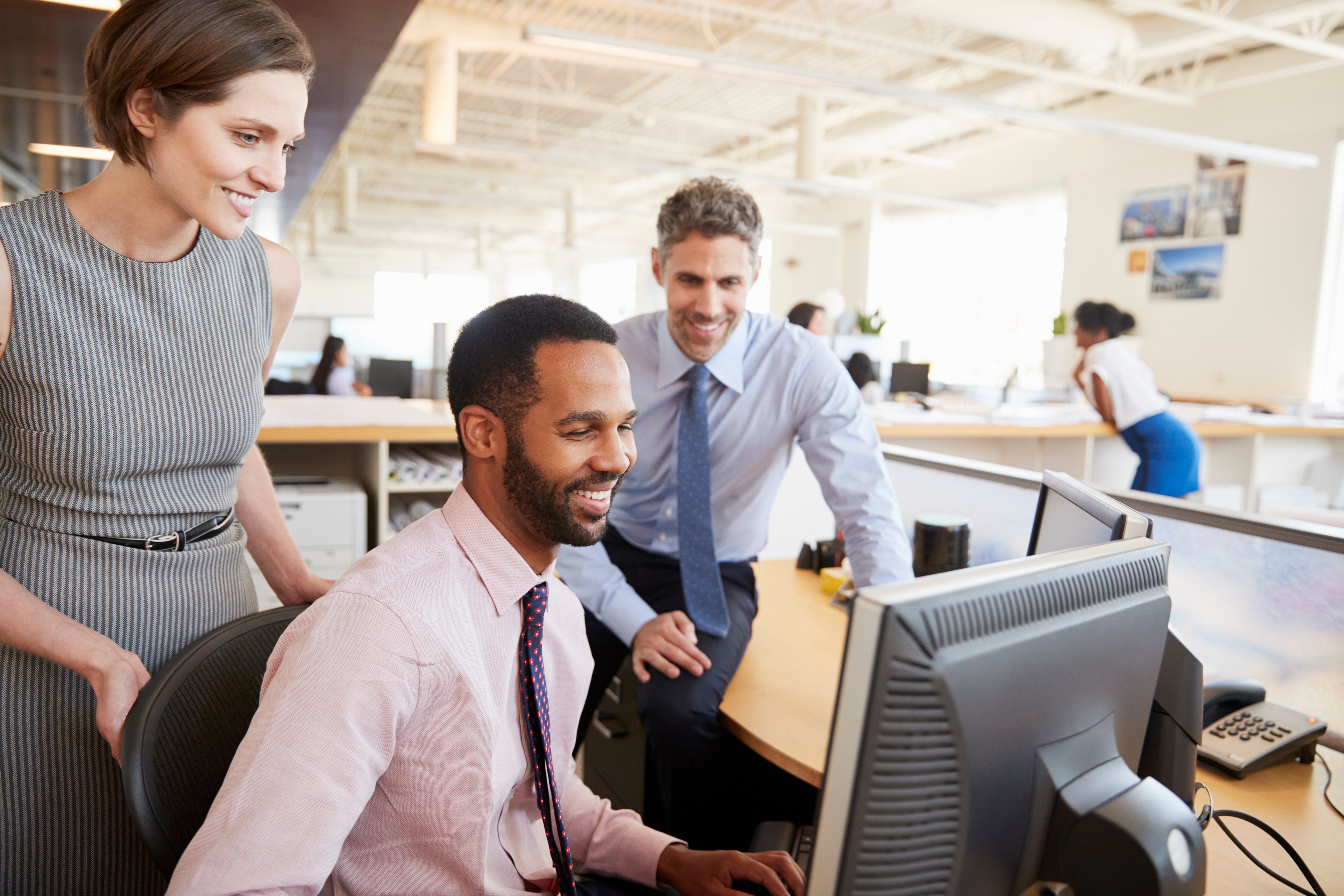 1. Outsource to white label providers.
As an entrepreneur, it's your instinct to try to do it all. And actually, you can: but you need to be smart about how you're getting the work done.
As a white label development agency, we specialize in working with agencies like yours. We handle custom programming work, ground-up programming, website audits, and more. And you can provide those services to your clients, under your own brand name, without having to manage the work itself, hire a contractor, or go through a lengthy on-boarding process to bring in your own Developer.
What's more, we take the time to get to know your brand and your values, so we can work in unison on anything your clients throw your way.
This is a sure-fire way to save yourself time, relieve your team, and even make some more money by offering custom web development work for your clients.
2. Automate, automate, automate.
Since you're a digital marketer, you're probably already communicating this to your clients. But are you taking your own advice?
Choose 1-3 daily tasks that can be streamlined or automated. Whether it's sending out a weekly report to clients, sharing content on LinkedIn, or brainstorming with the team, we guarantee there are tools out there that will make your life a little easier, and help you get it done faster. So challenge yourself to find areas where you can save a few minutes. Then, enjoy your morning coffee a little longer, or take off an hour earlier on Friday.
3. Block off time in your calendar.
Is there anything more stress-inducing than a day full of back-to-back Zoom meetings? As a leader, you need to intentionally make time for high-level planning.
Choose a one-hour time slot that you can use to organize your thoughts, write out your big ideas on paper, or just step outside to get a break from the screen. This is one of those simple tactics that can be so powerful, you'll continue doing it well after the holidays are over.
4. Delegate work.
Yes, you probably do this anyway. But there are probably a few more responsibilities you're currently shouldering that can be delegated to your team. If you hesitate to assign tasks, then keep in mind that motivated members of your team will likely welcome the opportunity to branch out, learn new skills, and take on added responsibility.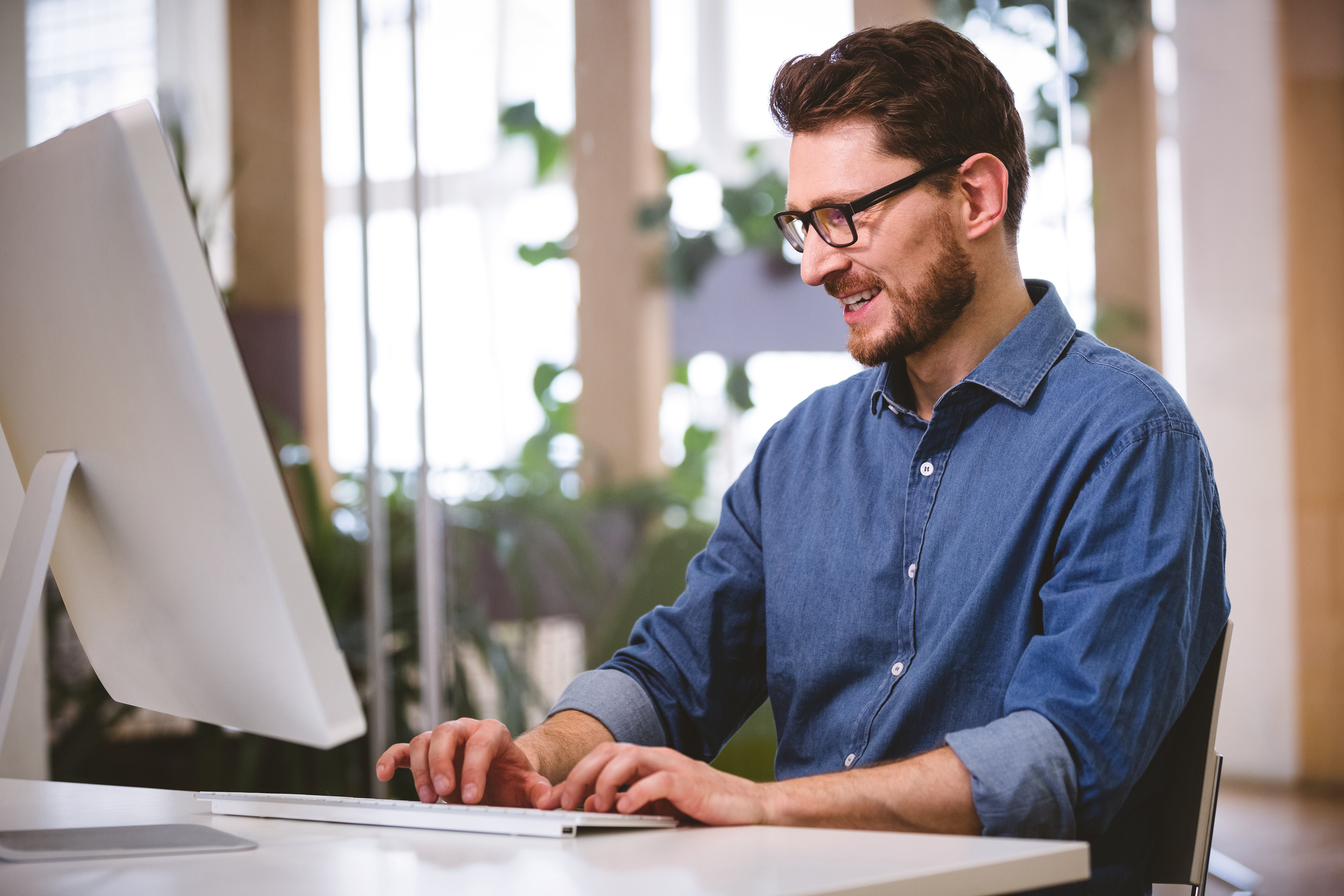 And if you're feeling stretched then, then it might be the perfect time to partner with an agency that provides specialized, white-label services. (See tip #1!).