In the last 5 years, "big data" has become one of the most prevalent buzz words. We hear it everywhere, across almost every industry and all over mainstream news. It's obvious that the tech giants are leveraging user data and complex algorithms to target us on every device and get us to whip out our credit cards.

That's great for Amazon and Netflix. But do small and mid-size businesses really need to take control of their data?
The answer is a resounding yes.
With an experienced web development team at the helm, there are relatively affordable and effective ways that you can use data to your advantage. So here's your data for business 101. We rounded up a few of the biggest reasons why data can change your brand for the better.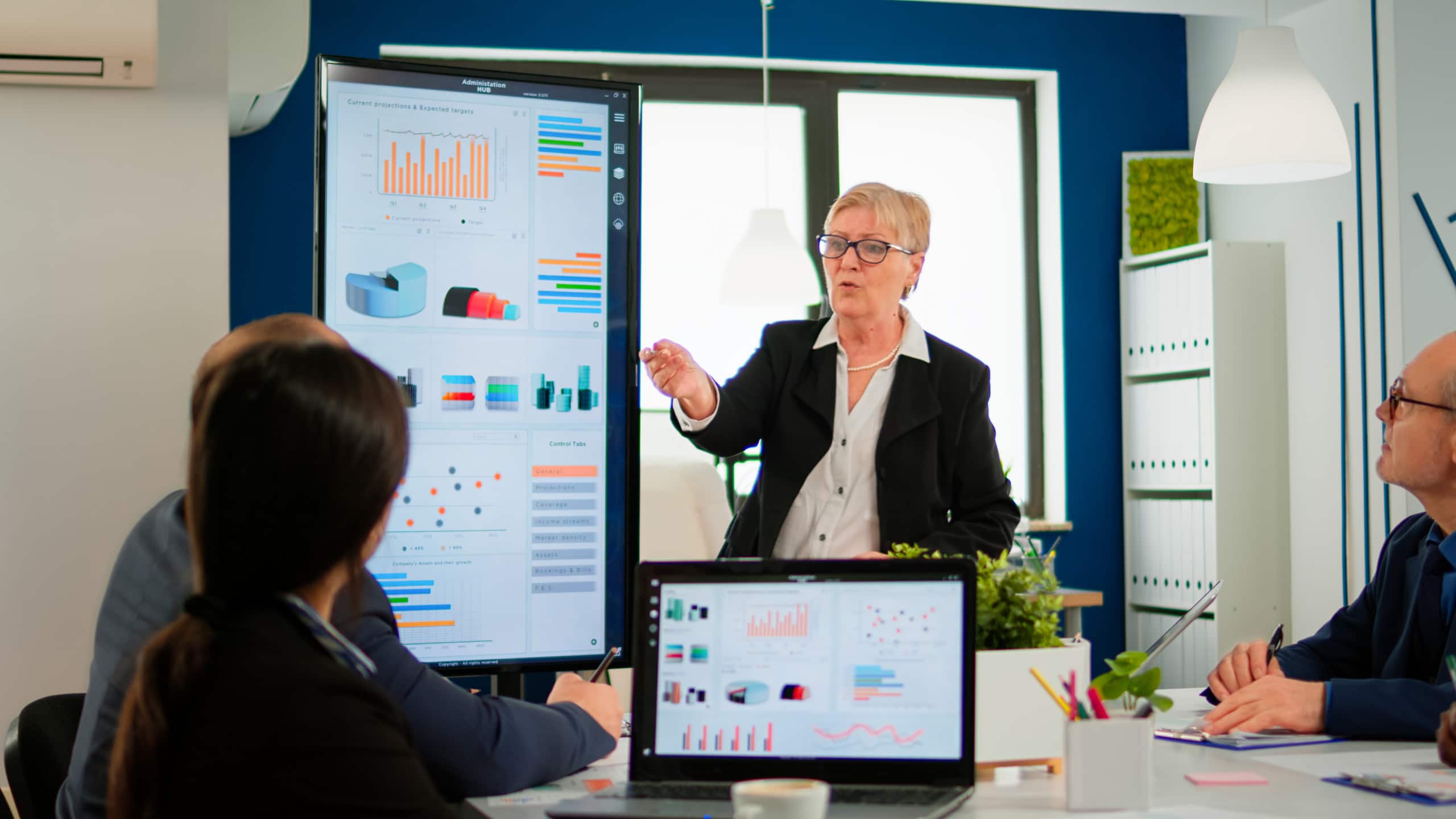 You can connect with your customers more effectively.
People who visit your website are considered a "high intent" audience: even if they don't make a purchase that day, they're clearly interested in your product and familiar with your brand. So maximize that potential.
Chances are, you're already collecting email leads. (If not, you probably should – and we can help). But take it a step further: by adding a few extra fields and asking visitors for basic information, you can tailor email campaigns and messaging that speak directly to them – and are more likely to convert into sales. There are even ways you can get visibility into the location, preferences, and browser of your website traffic – without asking them for any information.
By capturing data on your site visitors, you get a glimpse into who's most interested in your product or service. From there, you can determine the most effective way of reaching them. And we make sure you collect all that information in a way that's safe, and respectful of everyone's privacy.
Improve your website.
With the right code embedded in your site, you can see how much time people spend on each page, where they're clicking, and where they're getting stuck or deciding to leave. That information can help you build a better, more efficient site.
Are a majority of visitors exiting the site from one of your product pages? You might have too much content or a video that isn't loading properly. Are people navigating through your menu rather than clicking a CTA? You might have to relook at the color or placement of your button. The data tells an important story about how visitors are engaging with your site.
Detect trends early on.
You don't necessarily need a sophisticated machine learning algorithm to get better at spotting seasonal trends, correlations between product sales, and more. The more data you collect about your customers, site visitors, and sales, the easier it is to catch patterns and capitalize on them.
Streamline internal operations.
An employee portal can save valuable time for your HR teams. And the best intranet systems maximize user data will still keeping it safe and secure.
With today's sophisticated tech advancements, even small businesses can utilize software that tracks hours, manages time off, stores employee documents, and more.
If you're not maximizing your data, we can help.
We specialize in building state of the art websites, portals and apps that make the most of modern tech – and data. If you're wondering whether you can do more with your site, let's chat.