There was a time when almost everyone used their laptops as their primary device to shop, Google and post on Facebook. But that time is behind us, and if your website isn't optimized for mobile, you're missing out on substantial revenue for your business.
Smartphones have become essential to daily life. People are accustomed to getting instant information and even making large purchases right from their iPhone.
All of that has led to a new era for the internet, and whether you fully realize it or not, it's affecting your business. Here's a simple explanation of what mobile-first indexing means, how it's impacting your site, and why you need to have an effortless mobile experience.
What does mobile-first indexing mean?
Google now looks to the mobile version of your site first when deciding how you should rank against your competitors. If you don't have a mobile site, it will still detect and rank your desktop site; but if another page is eligible to rank for the same keyword and they have a mobile-optimized site, they might rank above you – meaning more clicks and customers.
Don't worry: all the work you've put into your desktop site is still relevant. Your content is still improving your rankings. But now, it's more important than ever to have a mobile friendly website to improve your SEO efforts.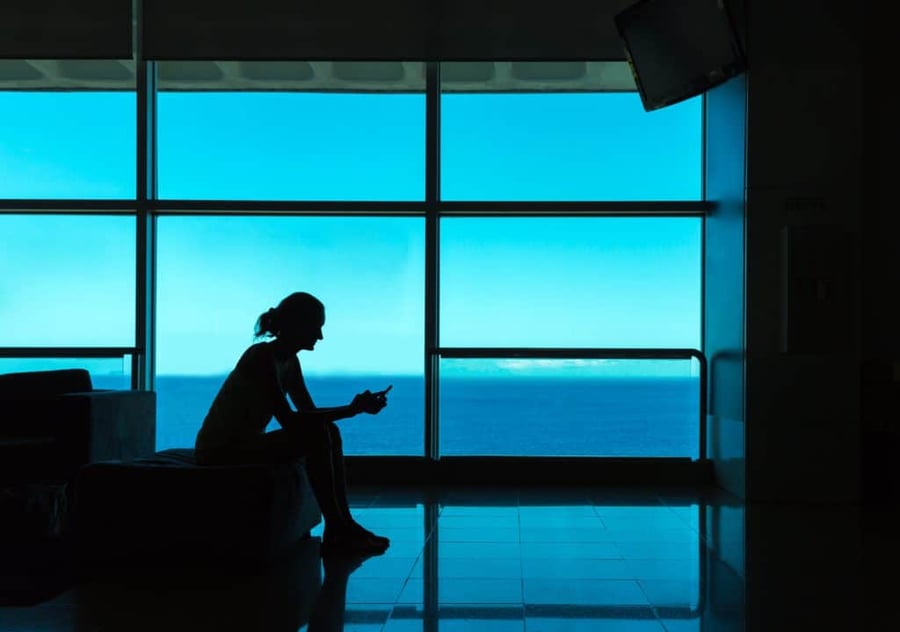 How do I know if my site is optimized for mobile?
Just about any website can be viewed on a cell phone, but that doesn't mean it's optimized for mobile. These days, users expect to find the info they need quickly and easily. They're not going to wait around for a photo to load, or resize the screen to find the menu button.
A site that's optimized for mobile devices is easy to view on any of the most popular cell phone screen sizes. It should load quickly and be easy to navigate. All of the information and pages of your website should be viewable on mobile.
To get a feel for what this looks like in action, check out musicorange.com. It's a site we recently updated to perform beautifully on both desktop and mobile.
Separate mobile site vs. mobile-responsive
Whether you choose to build a separate mobile site or simply make your existing site optimized for mobile will have little difference where search engines are concerned. Your decision will likely depend on the platform used to build your website. Typically, it's faster to make your site mobile-responsive than to build out a separate mobile site.
5 Reasons Why You Need to Be Mobile Friendly
It's pretty obvious that a mobile friendly website will create a better experience for your customers, and may even boost your site's ranking. But for many small businesses, it could be a big decision to invest the time and money into optimizing your site for mobile. Here are the reasons why that investment will pay off (literally).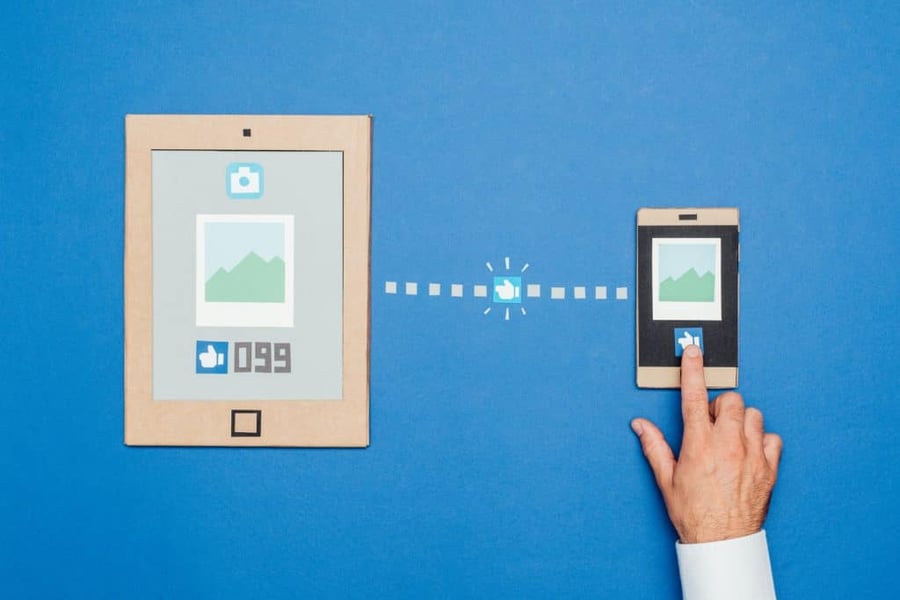 You'll reach more people through social shares


Regardless what industry you're in, you probably have some content that customers might want to share on Facebook, quote on Twitter or save to their Pinterest board. They're much more likely to share that content on their phone. Plus, if your site is only designed for desktop, you're completely missing out on Instagram shares.

Those social shares from customers could open you up to whole new network by putting you in front of their friends and followers.

Provide a better experience for your customers
As soon as a potential customer tries to visit your site on their phone and has a poor experience, you're affecting their opinion of your brand – and possibly losing them for good. If you're lucky, they'll pull out their laptop and try again, but you've already presented a less-than-stellar first impression.
It's easier for customers to reach you
If your site isn't optimized for mobile devices, it might be tricky to find your phone number, email or street address. If users have to do a lot of scrolling, zoom in or leave your site to dial your number, you're losing customers to a competitor who allows them to contact with one tap.

It's more cost-effective than an app


There are a lot of appealing reasons to invest in an app, but there's one big barrier: they're pretty dang expensive. A website that works well on mobile can accomplish most of the same functions you're get from an app, at a much more affordable price. (Plus, a mobile friendly site will improve your overall SEO.)

Your customers are on mobile, so you should be too.


57% of online traffic

is completed on smartphones and tablets. It's actually more important that your website work well on mobile than on any other device.

In order to make yourself visible for your target customer, you need to offer a great experience on their cell. People of all ages and demographics are using their phones to find local businesses, research questions, share on Facebook, and just about everything else. So make sure they can find you.
Want to take the next step toward a beautiful, mobile friendly website? Let's chat about your options, and find the best solution for your business goals.