The right tech can truly transform your business. With effective digital marketing strategies, state-of-the-art sales tracking software, and a killer website, you could consistently increase your revenue. If you're lucky, that business boost may even come with more efficient operations and lower costs.
But the flipside of that potential is a little scary. If your website isn't up to par, it could actually be hurting your sales. And the most frightening part about that is that you may not even be aware of it immediately.
We hate to see clients miss out on valuable business all because of an outdated web experience. So here are some things to watch out for now, to determine whether your website's actually doing everything you need it to do for your business.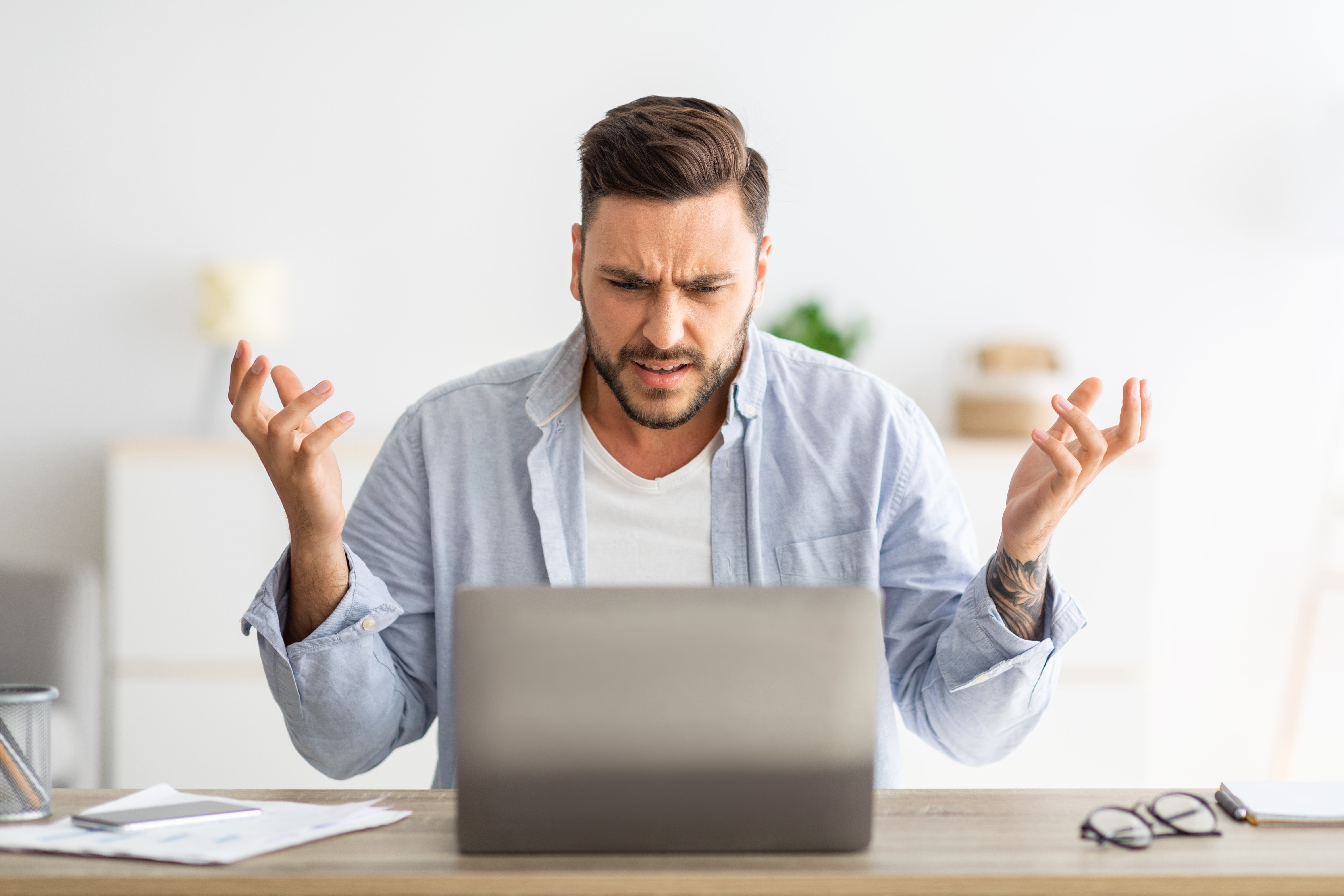 1. How long does it take to load key pages?
When's the last time you actually waited a full minute or more for a page to load? We're guessing you have to really think to remember.
Most of the time, users know they can find the information they're looking for somewhere else if they need to. So they'll give a page a few seconds - yes, seconds - to load. If they're still seeing a spinning wheel, they're going back to Google.
Make a list of the top 10 pages you rely on most for conversions. This will probably include your home page, landing pages you're using for ads, and form intake pages. Do an informal audit, and see how long it takes you to load each of those pages on desktop and mobile, in different browsers. If any take more than about 3 seconds, you should probably look for ways to increase the load speed.
2. Do all of your forms work correctly?
Too often, businesses realize that they're losing leads simply because one of their forms is malfunctioning and they never released it. We recommend that you set up a quarterly reminder for yourself or your IT team to test out all the forms on your website. Make sure they function as expected, are easy to fill out from a user perspective, and the data is routed where it's supposed to.
If you find that any of your forms are outdated, slow to load, too long, or clunky to fill out, then it might be time for a revamp.
3. How does your site look on mobile?
Routinely test your site's functionality and usability - but do it on your phone. Most people now book appointments, research products, shop, and look up service professionals on their phone. So make sure you have a good understanding of how your site appears on a smaller screen.
You should also make sure that your site is truly accessible in a mobile view. That means that your buttons should be easily clickable, important information should be easy to find, and all of your photos and components should resize to look clear on a mobile screen.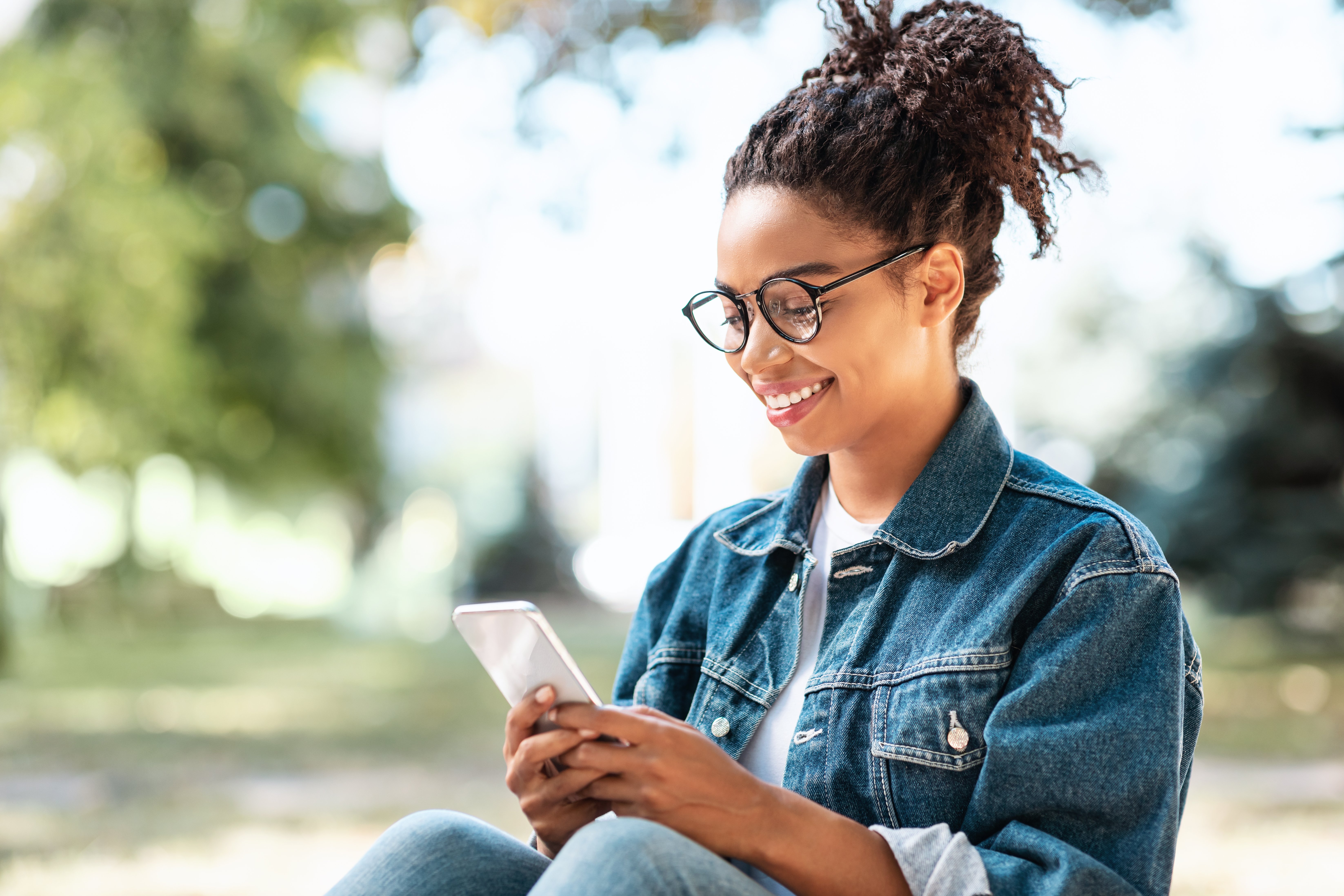 This is a very quick, informal checklist to make sure your site is functioning. But we recommend performing a complete audit in order to be sure you're making the most of your website traffic. Give us a call to schedule an appointment with our team to get started.