Fortunately, websites and apps are becoming more and more accessible for all individuals. Organizations large and small are recognizing the need to make their content easy to consume, and that's leading to a more inclusive digital environment overall.
And if you or your client offers digital products or services, then you need to keep up. If you haven't conducted a thorough accessibility audit on your site or app, then now's the time.
We have a list of the must-have features for a website to be accessible to as many people as possible.

What is accessibility?
In a tech context, "accessibility" refers to how easy it is for all people - including those who may have audio, visual, or learning impairments - to receive and understand your content.

The accessibility of your site includes your language, images, format, and even the way your site is coded.

Why is accessibility important?
If your website is accessible for a wider audience, you'll reach more people. Many of us have some type of temporary or permanent disability, or know someone who does. Even old age, for example, can lead to memory impairments that may make it hard to process complex information if it's not organized logically.

And making your website more accessible actually makes it easier for all of us to understand your content. Your site will be easier to see, and the information you share will be easier to understand.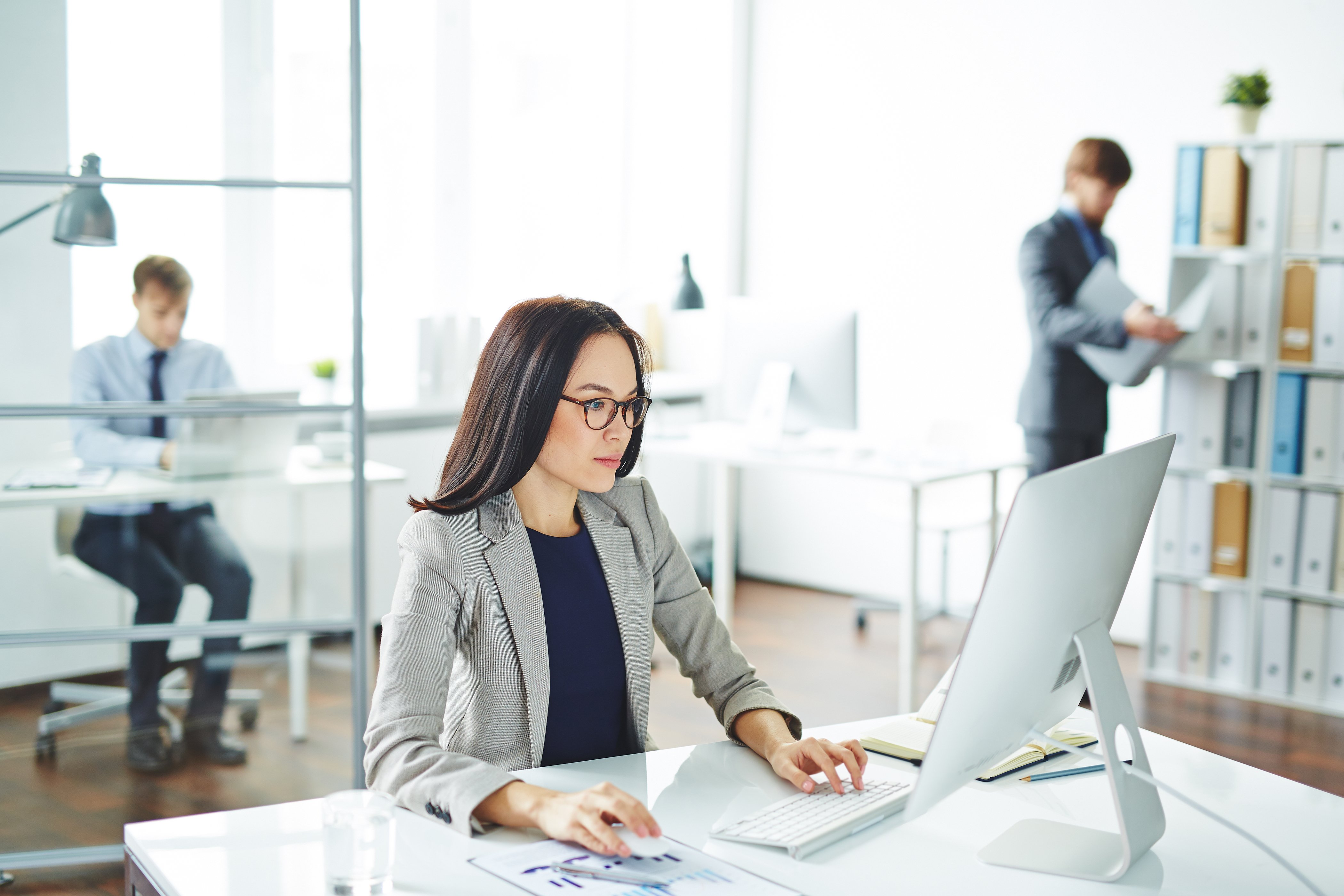 The accessibility checklist
This list is by no means exhaustive. But it's a great place to start if you want to gauge how accessible your site or apps is, and prioritize updates.

1. Add descriptive alt text for all media
Alt text allows people with vision impairments to hear, through a screen reader, what the picture portrays. If you have images that contribute to the meaning of your content or the page overall, then make sure you have unique alt text that describes the most important elements of the image.

Alt text isn't necessary for images or videos that are only decorative. But if you have media that helps the user interpret your message, then it should have alt text.

2. Check your language
Instructions and explanations should be as easy to understand as possible. Aim for short sentences and familiar words. This makes your writing easier to understand for people who have learning or cognitive impairments - and frankly, for all of us.

And try to avoid using words like "see," which are not inclusive for people who have sight impairments.

3. Is it easy to use?
Review all interactive elements of your site or app. Are buttons large enough to easily press, even on a mobile device? Is button text easy to read? If not, you know what to fix.

4. Are your fonts easy to read?
Stick to fonts that are easily legible. Avoid overly decorative fonts, unless it's part of your logo.

5. How's your color contrast?
Certain high-contrast colors are hard to read, such as white text on black backgrounds.

If you're not sure whether your colors are easy to see, even for people with color blindness, there are accessibility tools you can use within your browser to check your contrast levels.

6. Are there multiple ways to access information?
Whenever possible, provide information in multiple ways: using written instruction, visual cues, and maybe even videos with closed captioning.

7. Are you providing enough metadata?
Adding certain types of metadata on the back end of your site, such as indicating when there's a list, or identifying the numbered hierarchy of headers on the page, make it easier for people who use screen readers to navigate the site.

As a bonus, it also tends to be good for SEO.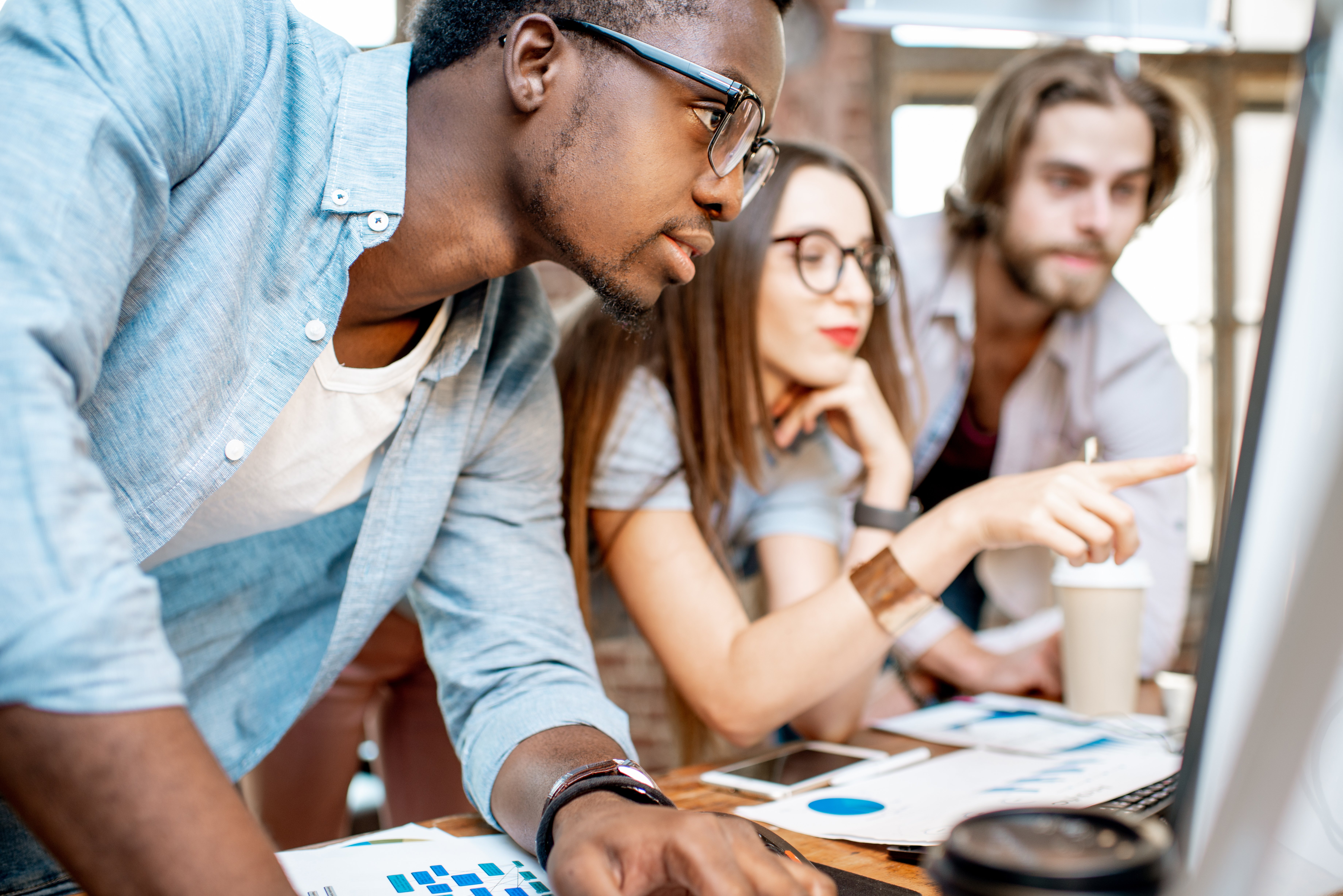 Partner with a pro
This checklist is just the beginning. If you want a thorough audit of your site, both visually and on the back end, partner with a white label developer to review every aspect of your digital presence.