The combination of social distancing and the holiday shopping season means one thing: you're about to experience a peak in online traffic. And your site better be ready.
But don't worry. You don't necessarily need a complete overhaul, and you may not even have to shell out cash. There are ways you can quickly clean up shop and set up a seasonal storefront.
Here's our checklist for making sure your website's geared up to maximize holiday traffic. Read on for our tips to help you convert new customers with fast load times, user-friendly navigation, and seasonal product promotion.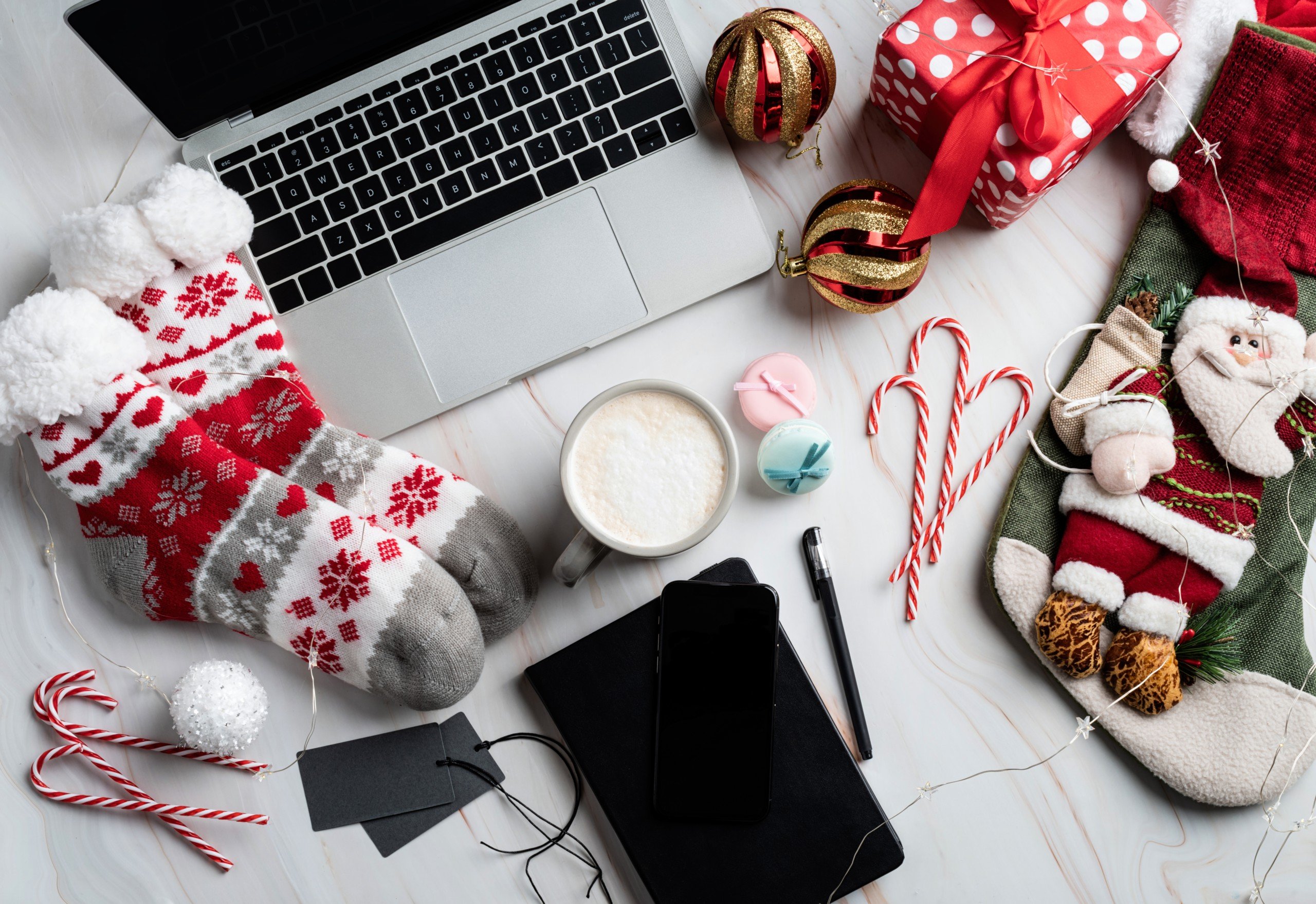 Speed Things Up
Okay, this isn't just for the holidays. But now that we've got your attention: it's time to audit your load time for key pages, and give 'em a quick tune up. More users than ever before are getting online to complete their shopping list, so your site needs to be at the top of its game.
Enable browser caching.

The steps to enable caching vary based on your CMS.

Compress files.

You can use a tool like Gzip to automatically enable compression.

Remove the extra stuff.

If specific videos or widgets are slow to load, you may want to get rid of them or change the format.

Remove pop-ups.

Unless you've got a pop-up that's earning you major cash, it's probably just disrupting the user experience and adding an unnecessary step.

Trim down lengthy sign-up forms.

The more information a user has to add, the less likely they are to actually submit the form. This is a great way to streamline user experience and reduce the amount of data your site's handling.

Make images smaller.

You can do this within WordPress or using a tool like compressor.io.
Check Your Navigation
Your seasonal ad campaigns are useless if your customers can't find what they're looking for once they land on your site.
Make sure your menus are easy to use.

Your main menu should be intuitive and easy to find on both mobile and desktop views.
Make your most important buttons stand out.

Whether your primary CTA is to make a sale, reserve a seat or sign up for information, make it prominent.

Fix broken links.

Use Google Analytics to find any nasty 404's before somebody else does.
Showcase Products Strategically
Flashy, sales-y ads are out. But there are still ways you can draw attention to specific products or services.
Reorganize your product page.

Shift items you want to promote to the top of the page; ideally, they should be "above the fold" (visible without having to scroll).
Remove On-Page Ads.

This is an outdated practice that makes for a less than ideal user experience. Take a more subtle approach with visual cues that lead the eye to specific products, packages or price points.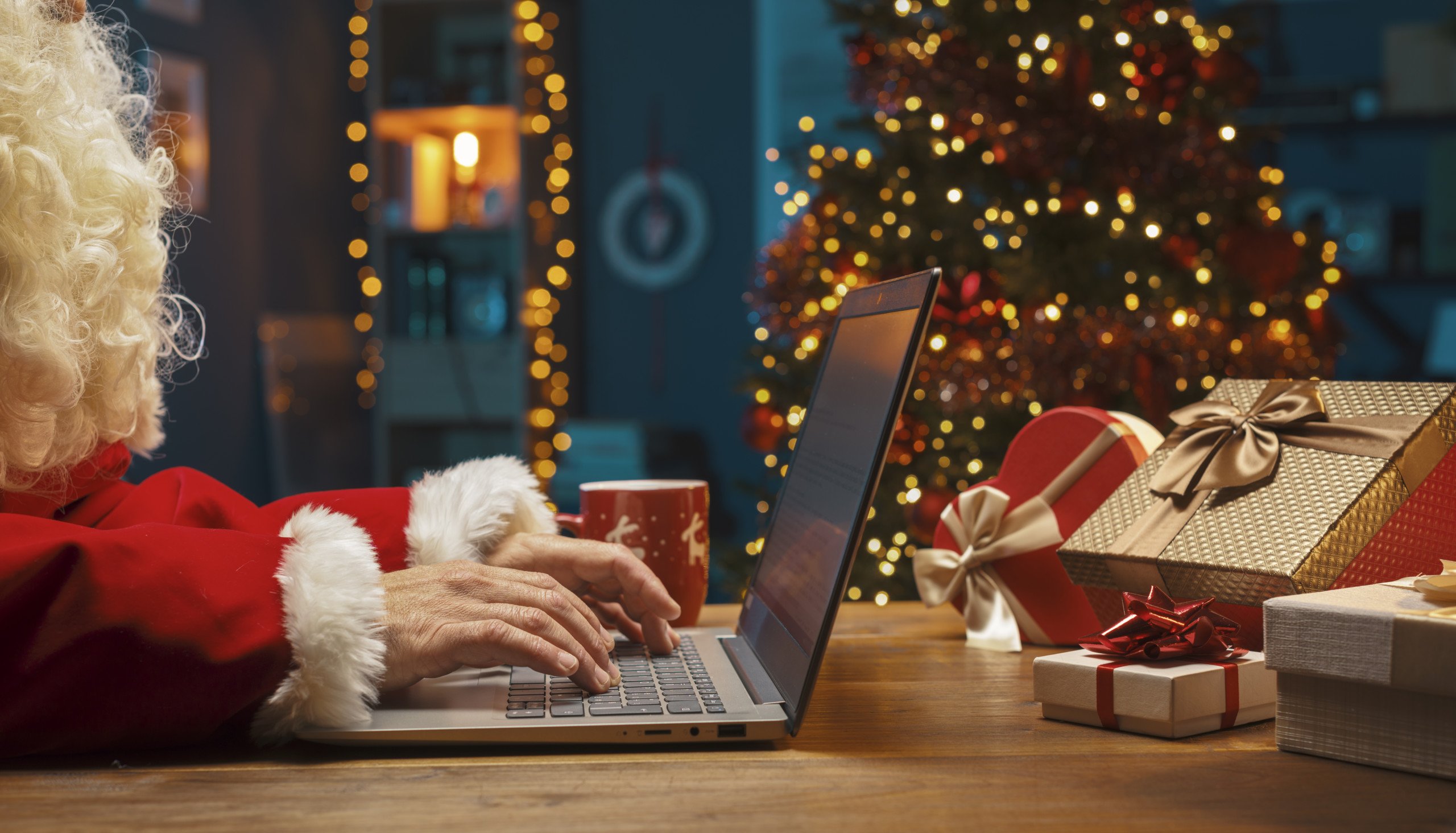 Add A Touch of Holiday Spirit
There are ways you can add some seasonal warmth to your site, without promoting any specific holiday. (Or covering the page in Douglas Firs).
Promote gift items.

Prompt visitors to share the love by buying a gift card or other celebration-worthy item.
Offer to wrap it up.

Maybe not literally; but even if you offer a service or digital product, you can offer e-cards in holiday themes.
Add seasonal images.

You don't have to change out all the photography on your site, but it wouldn't hurt to have a few cozy shots to show that your brand is relevant and timely.