How to Prep Your Clients for a Business Rush
More and more of us are starting to enjoy the new freedom that comes with the COVID-19 vaccine. For the first time in over a year, people across the country are once again booking flights, stepping into restaurants, going to shopping malls and even ordering drinks at the bar (how nostalgic!).
That means that many businesses in a host of different industries are facing a wonderful problem: how to prepare for a boost in business for the first time in 12 months.
The right tech and website updates will help those companies get ahead of the rush and put their best foot forward for tons of new customers. We're here with a quick checklist of web development updates and services you can offer your clients to get ready.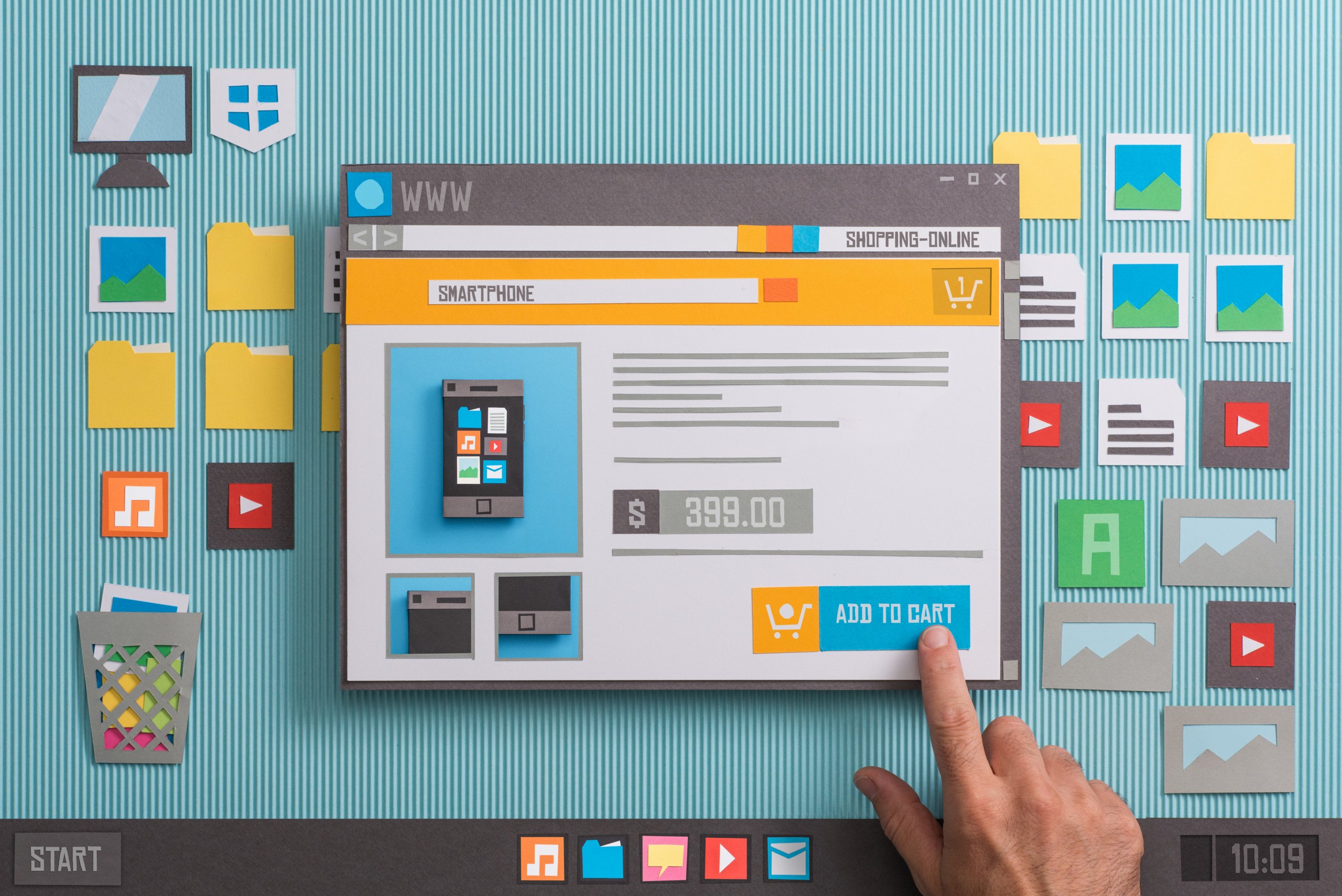 Make sure your hosting service can handle the traffic.
Updating your hosting service isn't sexy, but it could be an incredibly valuable update for your site. Depending on the way a site's hosted, website performance might drop drastically when traffic doubles, which leads to slow load times and lost revenue.
We can help you choose the right hosting solution for your clients to make sure every page loads quickly and works seamlessly.
Update your security settings.
There's never a good time for a site to get hacked. But the worst time for a security breach is when there's a rush of new customers. So we're preparing clients to get ready now by making sure their site's as secure as possible.
Make sure you recommend some basic security measures to your clients, such as installing security software and firewalls, ensuring they're using a trustworthy payment system, and checking that any sensitive customer data is stored securely. Our team can advise on the best security practices for businesses of any size, and in any industry.
Be strategic about changing things.
Now is the time to focus on back-end improvements and enhancements that you know will improve customer experience. Put off big changes for another few months when traffic levels off and becomes more predictable. If you're predicting an increase in site traffic, now may not be the best time to try out a brand new page design or launch a new ecommerce system.
When businesses do move forward with significant changes to a site or app, we like to make sure that transition is carefully planned out. That means giving every department time to prepare, letting everyone know what to expect ahead of time, and building in some "cushion" time to test and troubleshoot before fully rolling out a site overhaul.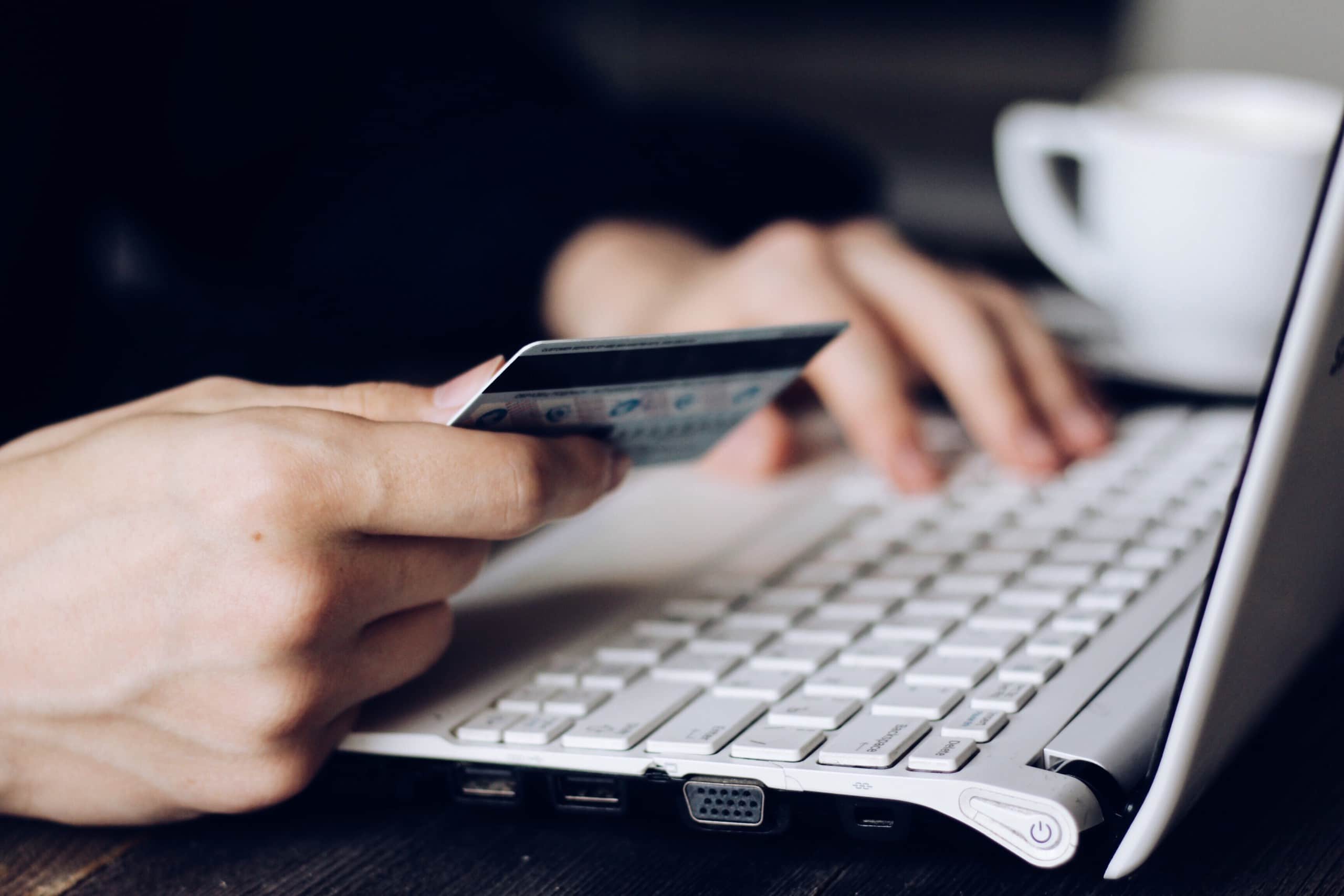 Partner with a web development team you can trust.
Your clients deserve to work with a team of developers who deliver on schedule, are transparent about their process and services, and have years of expertise.
When a big boost in business is expected, that becomes even more important. Businesses are about to take in significantly more site visitors and conversions. We want to make sure they offer a memorable, positive first impression to keep new customers coming back, and ultimately drive sales.
Give us a call to find out more about our white-label development services.