An effective, fully optimized website has the power to transform a business's income potential.
A digital presence can open you up for new customers from around the country, or even the world. And for many organizations, transactions and leads taken in online often come with the lowest cost per acquisition.
So if you're a small business or agency owner, it's worth your time and energy to investigate whether your website (or your client's) is reaching its full potential to drive sales.
Fortunately, these days there are some pretty accurate ways to tell how your website is performing, and where it can be improved.
Use these tools to gauge where your site is effectively pulling in new clients, and which areas you may want to change.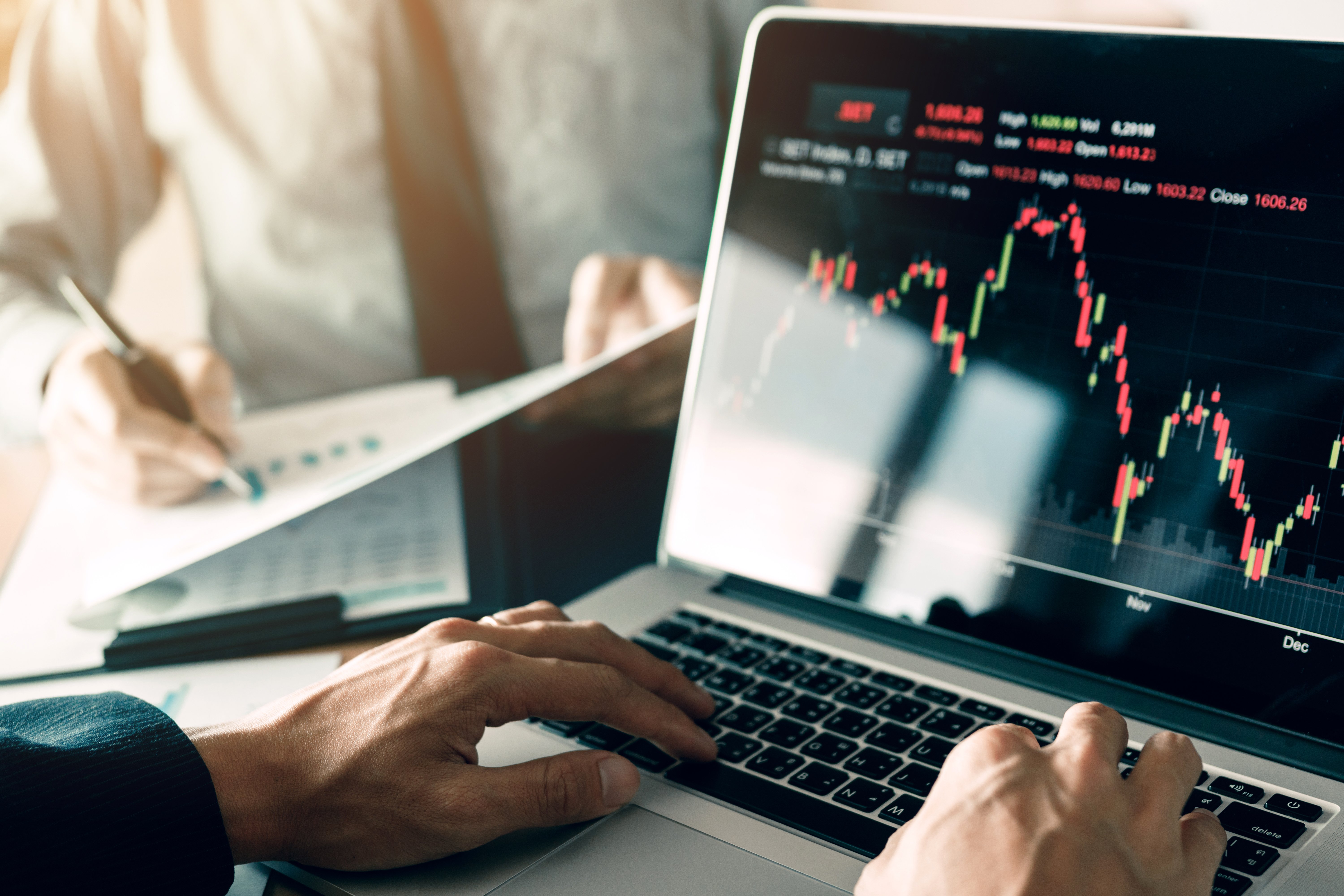 Heat Maps
Ah, the miracles of modern technology: heat maps track a user's eyes to see which parts of the page they spend the most time on. They can reveal very detailed information about how a user actually takes in the information on an individual page.
Heat map tools aren't free, but they're a great way to dive deeper into the performance of specific pages - so you may want to look into heat maps as a way to analyze and improve key ages in your conversion funnel.
A/B Tests
This is a tool popular among SEOs, agencies, designers, and copywriters alike (just to name a few). There are plenty of good reasons why A/B tests have stuck around over the years.
The good old fashioned A/B test is a great way to try out variations in your design and copy in front of actual users, and see results in real time. If you're wondering whether a different heading or banner image might earn you more conversions, then this is the way to put your theory to the test.
There are plenty of programs that are made specifically to launch A/B tests, but you can also try out the tools available in Facebook or Google Analytics.
User Testing
While A/B tests give you quantitative data, user testing allows you to get qualitative insights: quotes from users about what they expect from a certain page, and how they react to your content.
You can use sites like usertesting.com to set up tests and get feedback within just a few hours.
Automated Reports
You probably already have your preferred analytics dashboards and metrics. If you haven't already, automate your top five most useful reports.
This will help ensure that you're keeping tabs on key user actions and click through rates on a regular basis - not just when something goes wrong. When you're in the habit of looking at certain reports on a weekly or even daily basis, you'll be more likely to catch anomalies before they turn into bigger issues that actually affect the business.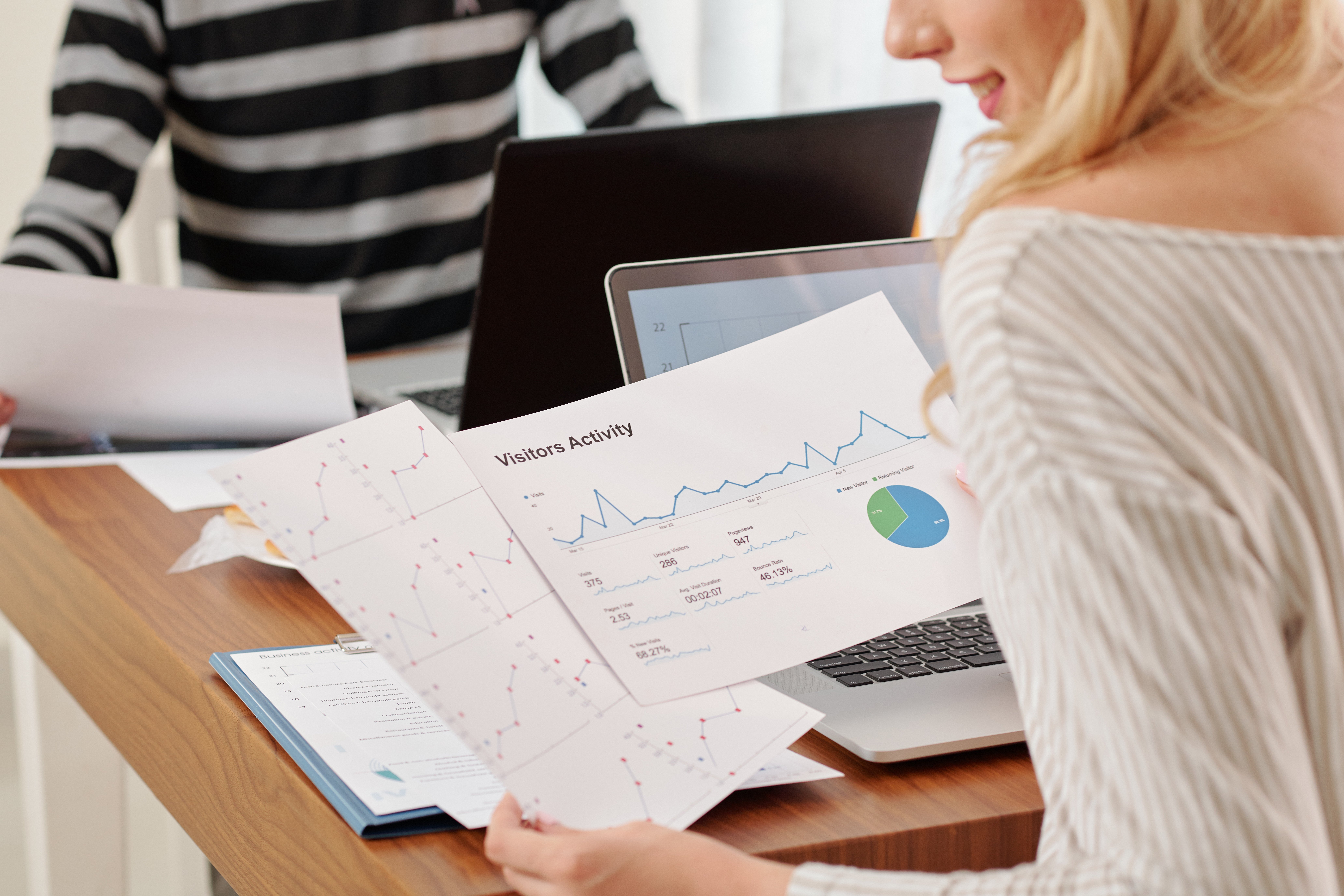 For many businesses, your web presence could be the #1 driver of leads and sales. So make sure your site is optimized for those key actions you want to drive, whether it's filling out a contact form or making a purchase.
And if you suspect it's not at peak performance, then Studio 12 can help you fine tune your site or app.