Marketing entrepreneurs and agencies have their old stand-by's when it comes to reporting.
When you're evaluating a client's progress, you're sure to check out Google Analytics, Google Ads, Facebook demographics, and more.
But there are other sources of information that are equally valuable for marketers. After all, you can't accurately evaluate how well a business is performing if you're only looking at one or two reports on a regular basis. And it's important to gauge your client's success over the phone, email, and in person.
Here's a list of some of the most important metrics you should be tracking for your clients, to help you take their marketing campaigns to the next level and grow their business sustainably.
Help desk ticketing
Every organization in existence will have the occasional customer complaint. The true measure of success is how well they track and address those comments. Help desk reporting can reveal how effective an organization is at resolving issues, and making long-term improvements.
Help desk tickets can also be an early indicator of success (or trouble) after rolling out new services or software. Search by date range and keyword to catch trends early on.
Call tracking & analysis
Many small and medium businesses are great at storing records of emails and chat history - but conversations that take place over the phone often disappear. That means that customer service associates have to take on the responsibility of remembering to return calls, writing down all the details, and identifying trends manually.
Businesses that are serious about growing in 2023 need to install reliable call tracking software in order to ensure that every customer is taken care of quickly and efficiently.
Lead to sale conversion rates
While Google Analytics and similar platforms can be great at identifying where leads originate, they don't always tell the whole story.
Once those leads come in, how long does it take to convert them into a sale? At which touch point do they typically convert? And how long do they remain a customer? All of these metrics can paint a much more complete picture of a business's health - and the effectiveness of your marketing efforts.
Document tracking
You probably have visibility into how every page on the website performs, and how frequently each one converts leads into sales.
But you may not know which documents are being sent to customers via email, mail, and chat. Sales reps are likely using their own documents to help inform their customers and answer questions. Each of those documents should be tracked, so you can determine which ones are compelling enough to seal the deal. That information could help inform your decisions about the website and content strategy.
White Label Development Support
With the behind-the-scenes support of Studio 12, you can help your clients implement all of the technology they need to access this data. We'll supply the development talent to build out your client's website, and implement highly effective tools like HubSpot to manage sales and marketing campaigns.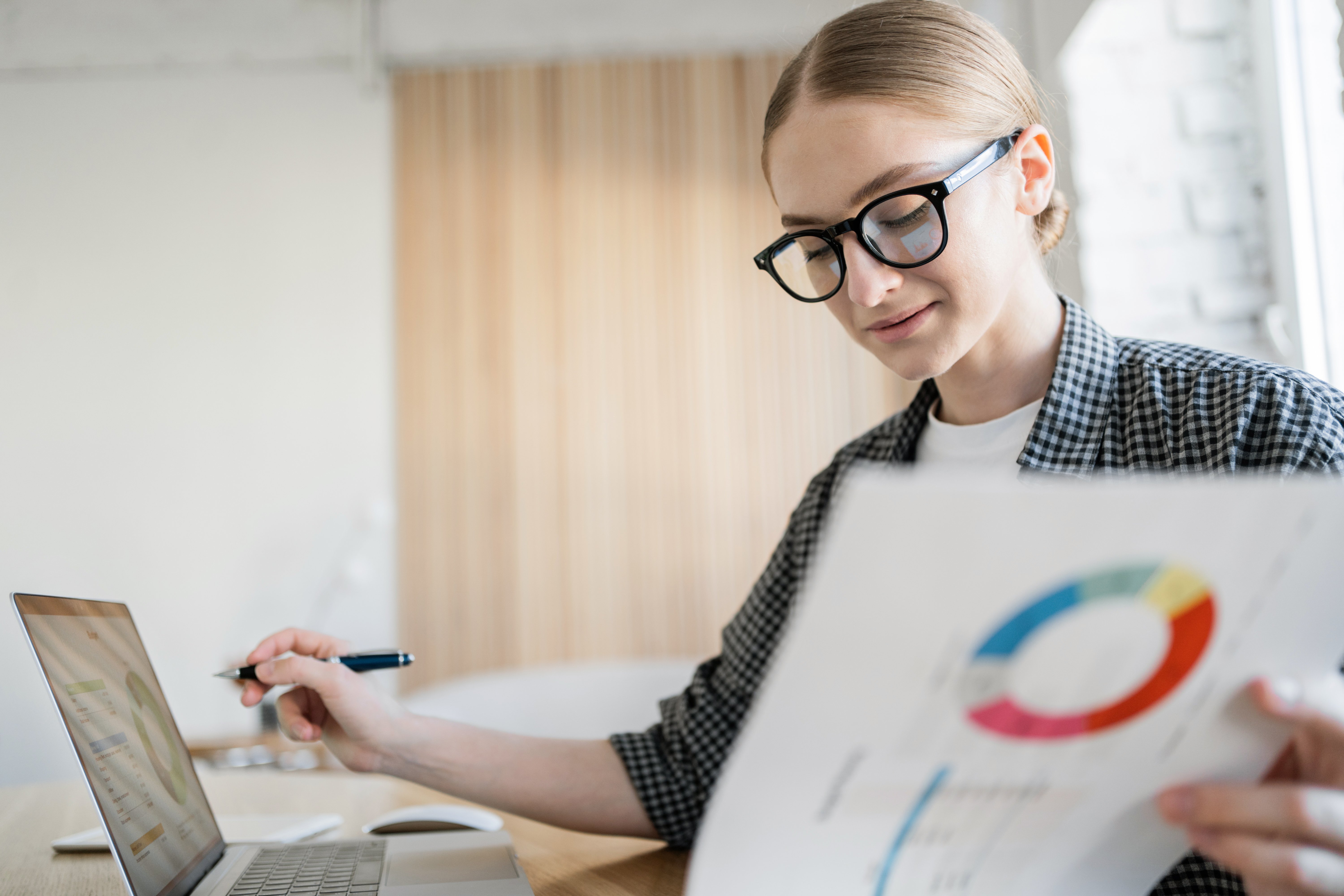 Contact us to find out how we can partner together to make 2023 the best year yet for you, and your clients.