HubSpot is an incredibly powerful marketing tool, and businesses large and small are using it to boost their traffic, sales, and customer loyalty.
You might be looking for a way to level up and go beyond Facebook campaigns and Google ads. So is HubSpot the right next step for you? Read on to learn more about the powerful capabilities and benefits of HubSpot's platform to decide if you're ready to try it out for yourself - or your clients.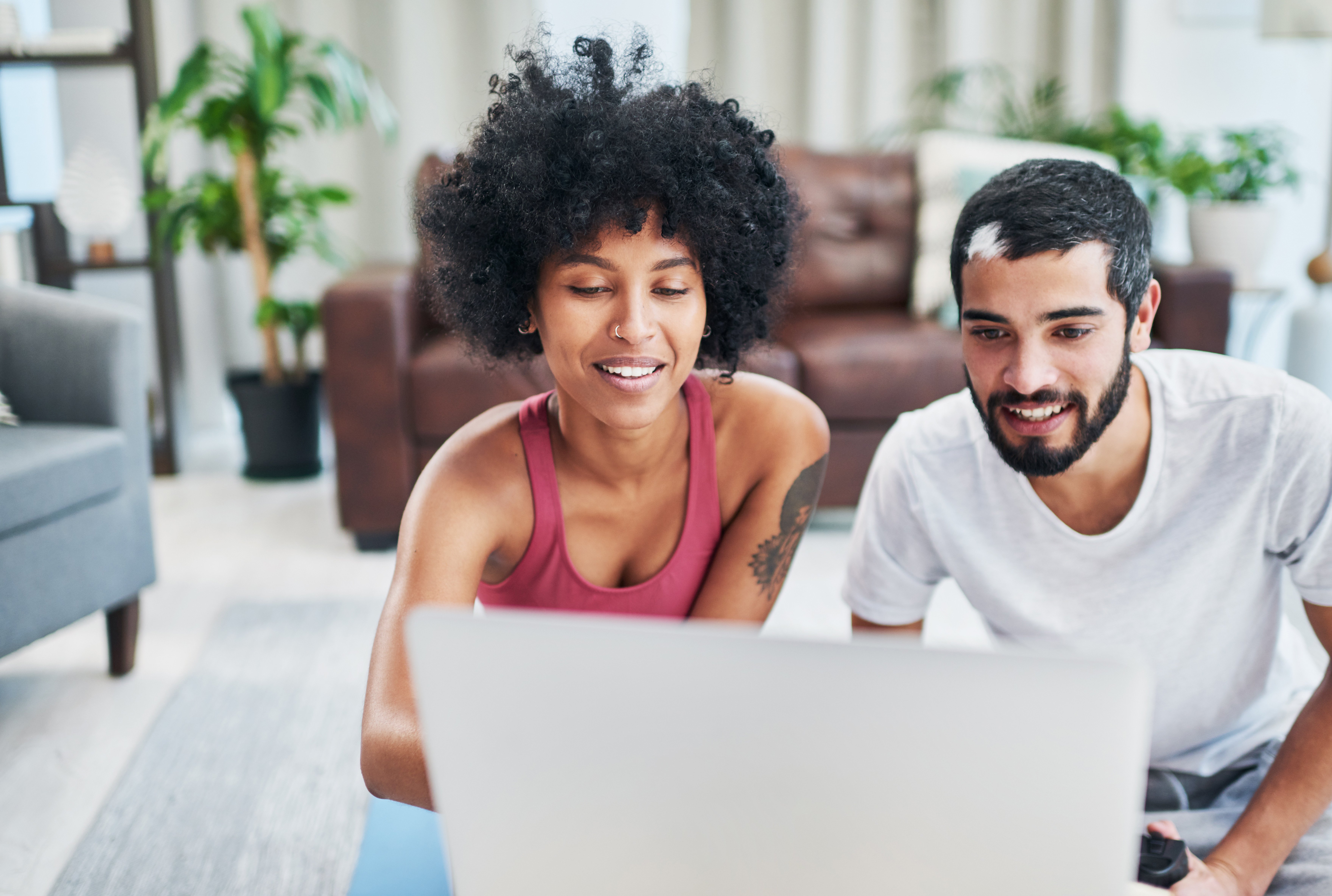 What is HubSpot?
HubSpot is a CRM platform that gives businesses the tools to track and connect with potential customers in one single interface. It also offers a full suite of customer experience and engagement tools to help brands retain their clients for longer periods of time.
Not only is it a money-maker, but it's also a time-saver. HubSpot allows marketing, sales, and ops teams to automate some of their most time-intensive processes. By combining metrics from multiple sources, it provides additional insights about web traffic and sales data that could help you optimize for bigger sales and longer client relationships.
How much does HubSpot cost?
There are some free tools within HubSpot, but it's primarily a subscription software. Most brands will want to pay for HubSpot in order to fully benefit not only from the tech itself but also from their personal customer service and support.
Businesses can choose from a range of different HubSpot packages, so they pay for the tools that matter most to them.
Benefits of HubSpot
Some of the biggest brands now leverage HubSpot, and it has earned a reputation for being one of the most impactful marketing tools available.
Here are just a few of the reasons businesses love HubSpot:
Both free and paid options are available: you can try it out before committing, so you can get a sense of the tool's capabilities, as well as the overall user interface.
Different packages based on your needs: you can tailor your HubSpot subscription to get the features you'll use most.
Wide array of resources: HubSpot has been around a while, and has now become one of the most popular sales platforms on the market. That means you can benefit from a range of forums and communities to help you learn how to use HubSpot efficiently.
Tech & creative tools combined: while some tools specialize in either crunching numbers or creating optimized content, HubSpot helps you achieve both sides of your marketing and sales campaigns. You can use HubSpot for everything from analytics to content creation.
Data collection: HubSpot enables you to pull important insights into one place; no more toggling between spreadsheets.
Improve your content: discover which types of content perform well
Increase communication: share insights between sales, customer service, and marketing teams so there are no more information silos.

How to make HubSpot work for you
HubSpot offers a whole new world of information and gives you a new way to look at your business growth. But it shouldn't feel overwhelming.

Connect with a HubSpot Diamond Partner to help you implement HubSpot and maximize its features and capabilities.