When a client approaches a marketing agency and says they need a new website, they don't always know exactly what they're looking for.
You're probably used to the questions that come up in those first conversations: how do you want the site to look and feel? What's your primary goal?
As a marketing entrepreneur or agency owner, it probably comes down to you to recommend either an out-of-the-box solution like Wordpress or Webflow, or a hand-coded site.
Fortunately for you, it doesn't have to be a guessing game every time. You can answer the following 5 questions to help your clients decide what type of site they really need - and then help them get it done.
Here's your guide to figuring out whether a client needs a custom-built website or not.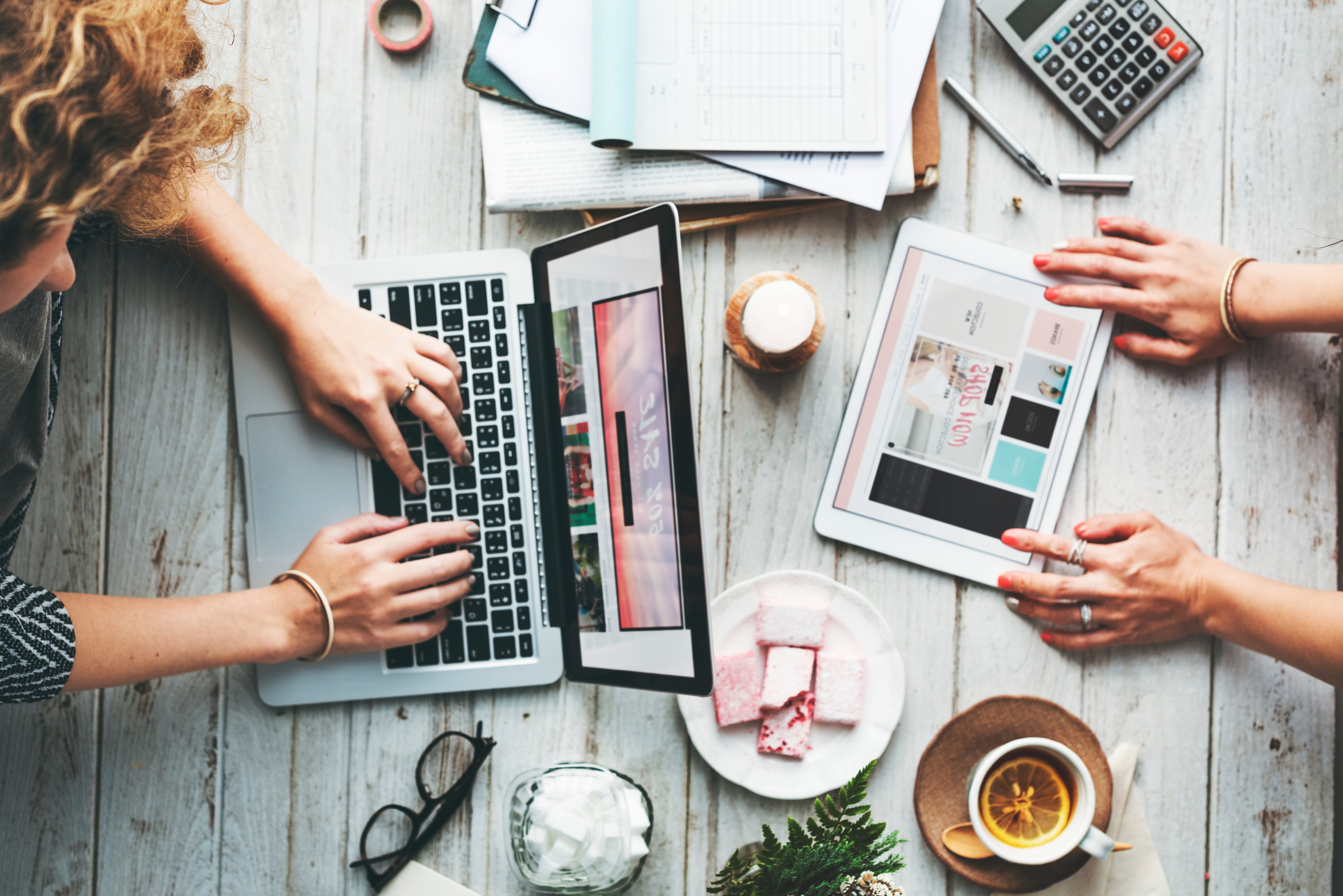 1. Is this their first website?
If your client is relatively new to the game, then it's more likely that they'll be satisfied with a no-code site made from a template. They probably have pretty standard expectations, and need it to be completed quickly.
If they already have a site and they want a new and improved one with all the bells and whistles, then you're better off recommending a custom solution. Businesses that are more established often have more nuanced specifications about what they want to accomplish, and how they want their site to look. And if they're dissatisfied with their current site, then you'll want to make sure you can meet their needs this time around.
2. Do they want to grow their business rapidly?
If the answer is yes, then they'll probably be happier with a custom site. That's true for two reasons: first, a site that's built from scratch will include all the components they need to achieve that rapid growth, which may be difficult to integrate with an out-of-the-box solution.
Second, if they have a custom site, then there are almost no limits to how much traffic or how many transactions their site can handle. If they're working with the right development team and an appropriate server, then they'll be set up for success down the line.
3. Are they picky about appearances?
You know the ones: those clients who know exactly what they want, and are willing to put in the effort to make sure they achieve it. There's nothing wrong with having a fine eye for detail, and in fact, that key ingredient often makes for a successful business owner.
For these clients, you'll probably need to work with Developers to build a site that can be tweaked just so. Otherwise, you'll make the mistake of building them a templatized site from Wordpress where you're unable to make the slight design changes they request.
4. Will they be dealing with large amounts of data?
Clients in many industries are interested in capturing as many leads and as much user data as possible. For some, this translates to dollars. If your client is hoping to track and store a lot of user data, then the safer bet is a custom site. This will allow you and your Developers to make sure it's built according to strict security protocols, and even build out the back end so that all that data is stored securely.
5. Do they want to make frequent updates themselves?
If your client is the type who wants to get in there and make their own updates on a weekly basis, then they may be happier with a user-friendly CMS like Wordpress or Squarespace. They or someone on their team will easily be able to switch out photos or change text.
If updates are less frequent, then they'll be just as satisfied, or more so, with a custom site.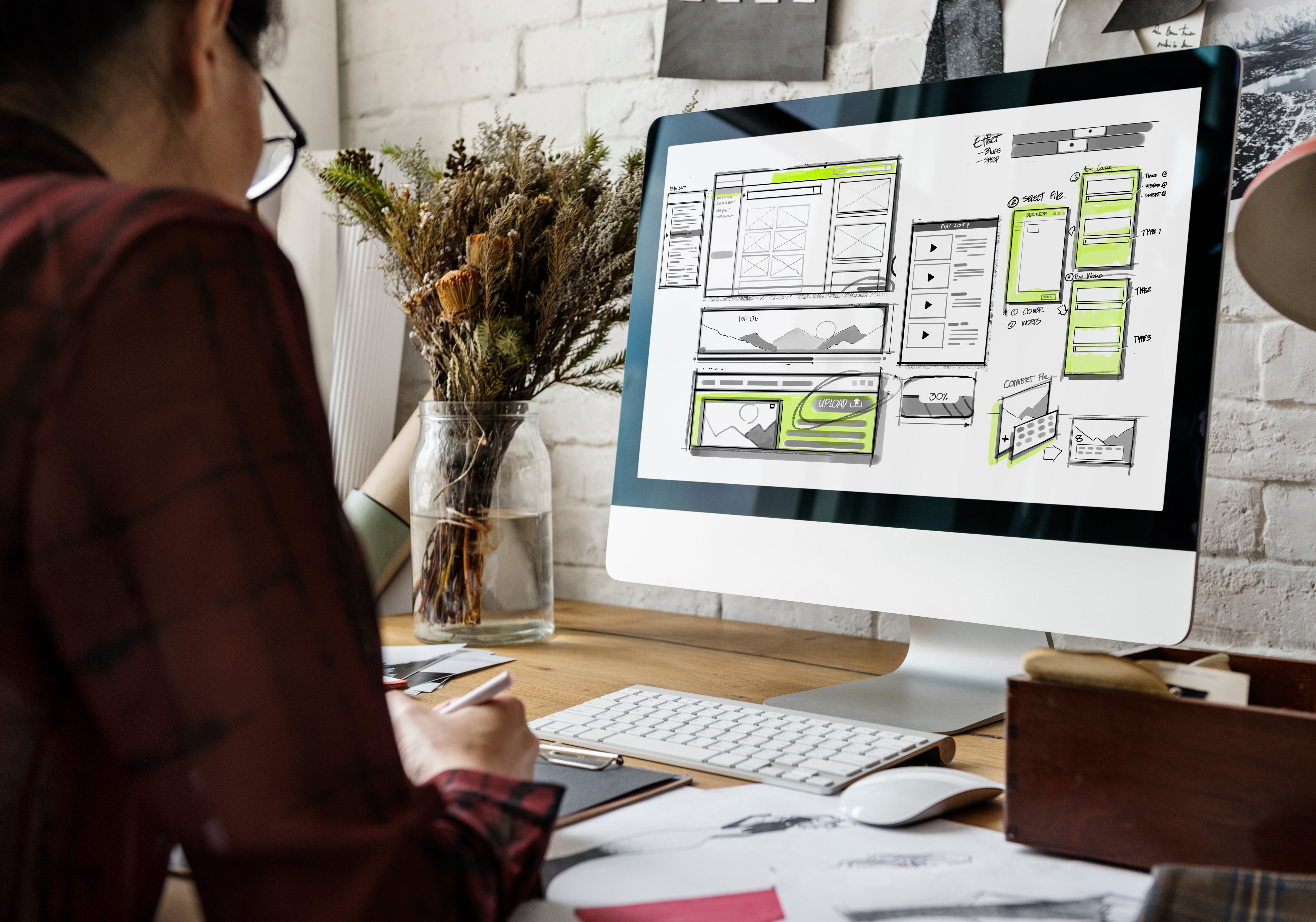 Looking for white label development services?
Whether most of your clients are looking for a fast and easy site build, or a fully bespoke solution, our team will be your partner in delivering the web development services they need. Give us a call to talk about our white label development so you can expand your services, and your client base.