If you own a business of your own, or work with clients to improve their marketing and operations, then customer service is incredibly important to you. Getting customer communications right every time is important for brand value and customer loyalty, and it translates to higher sales and profit margins.
Fortunately for you, there are all kinds of tech solutions that can help you level-up your commitment to customer service. With the right tools, you can save valuable time and money, all while you solve customer issues even more quickly and elegantly.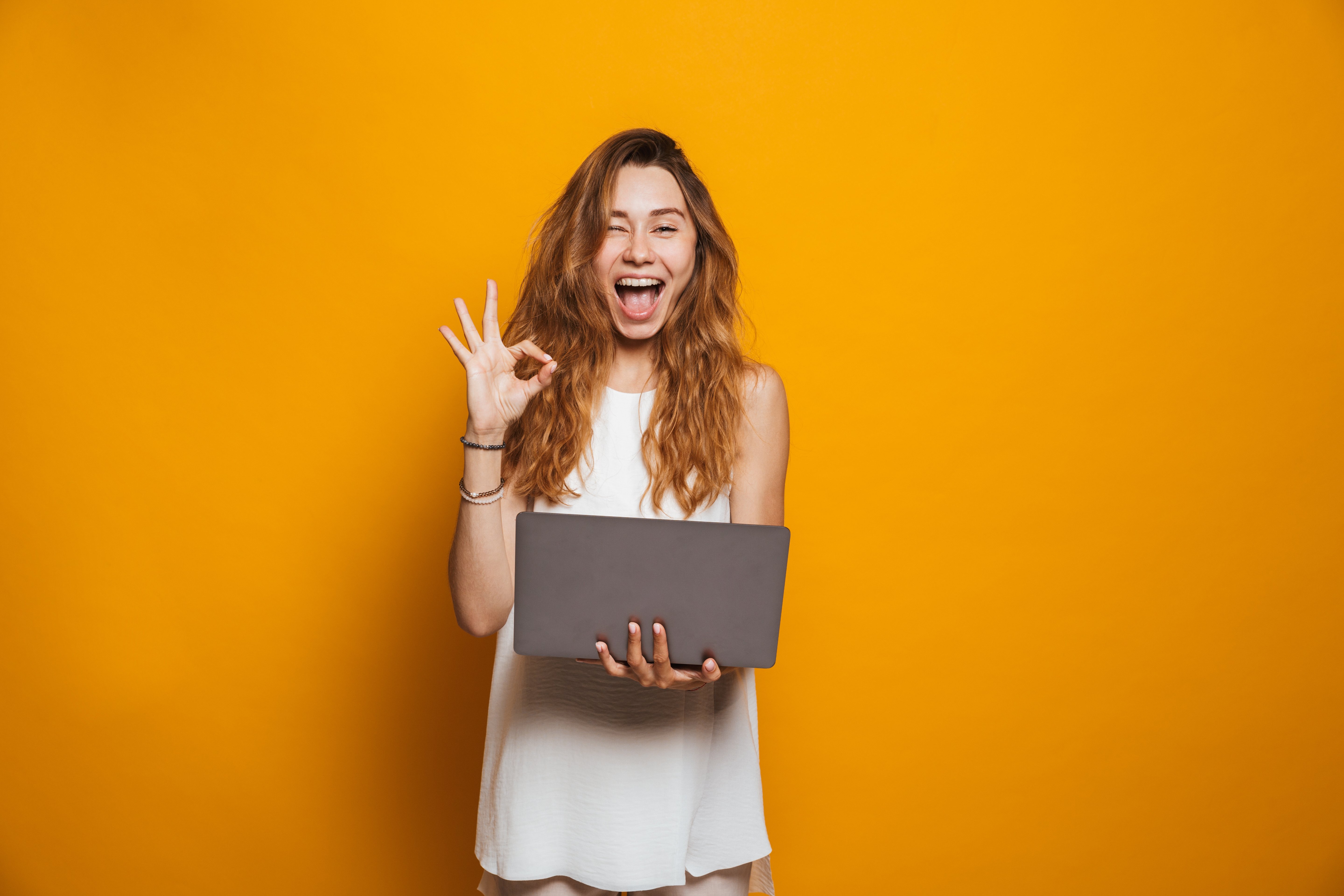 The Value of Amazing Customer Service
Great customer service isn't just about making your clients happier, or earning more reviews. It can be a game-changer for your business in many areas. Here are just a few ways better customer service could transform your business:
Earn more repeat customers
Build trust in your brand long-term
Increase sales
Boost the amount of money you make per transaction
It's the right thing to do for your customers
By now, it's safe to say you're convinced. Here's a list of some of the most impactful customer service tools available.
Chatbots
With programmable chatbots, you can handle your most frequent customer issues quickly, without taking precious time away from your sales or customer service team.
Set up your chatbot to respond with your signature brand voice, and quickly route customers to a quick resolution. It's a win both for your organization, and for your customers.
Surveys
Honest feedback in real-time is one of the most valuable ways you can hear directly from your client base.
Set up custom, automated surveys at the conclusion of each sale or interaction to find out how customers are reacting to your product and services.
Tickets & Reporting
Even with all the tech in the world, there are going to be some complaints now and then.
Establish a ticketing system so your whole team can easily track complaints, and how they've been resolved. Even better, use a software that includes reporting, so you can measure whether specific issues are growing in frequency or taking longer to get addressed.
Customer Portals
For some businesses, a customer portal can really streamline operations on the back-end, and also provide a more seamless experience for customers over-all.
This may not be necessary for every organization, but when subscriptions or services are involved, a customer portal could be a great way to provide your clients with everything they need, in one convenient spot.
The Tool That Combines Everything in One
HubSpot is unique in that it comes with a full array of customer service tools. And not only that, this popular software also offers marketing and operations tools, and much more. In order to get the most out of HubSpot, we recommend partnering with a team of developers to integrate HubSpot tools into your existing tech.

If you or your client are ready to improve your customer service strategy and earn more business long-term, then partner with us to learn more about HubSpot, and how to implement it - so you can enjoy the full value of this incredible software.