It's that time of year again: all the 2021 recaps and 2022 predictions are in full swing.
And we have our own two cents to help you prep your clients for success in the coming year.
As web development experts who routinely work with marketing agencies, we know which services and trends are growing in demand. And after two chaotic years of grappling with the effects of a global pandemic, you need to be assertive in helping your clients shine in 2022.
Here are a few of the trends that are going to grow even more in the new year.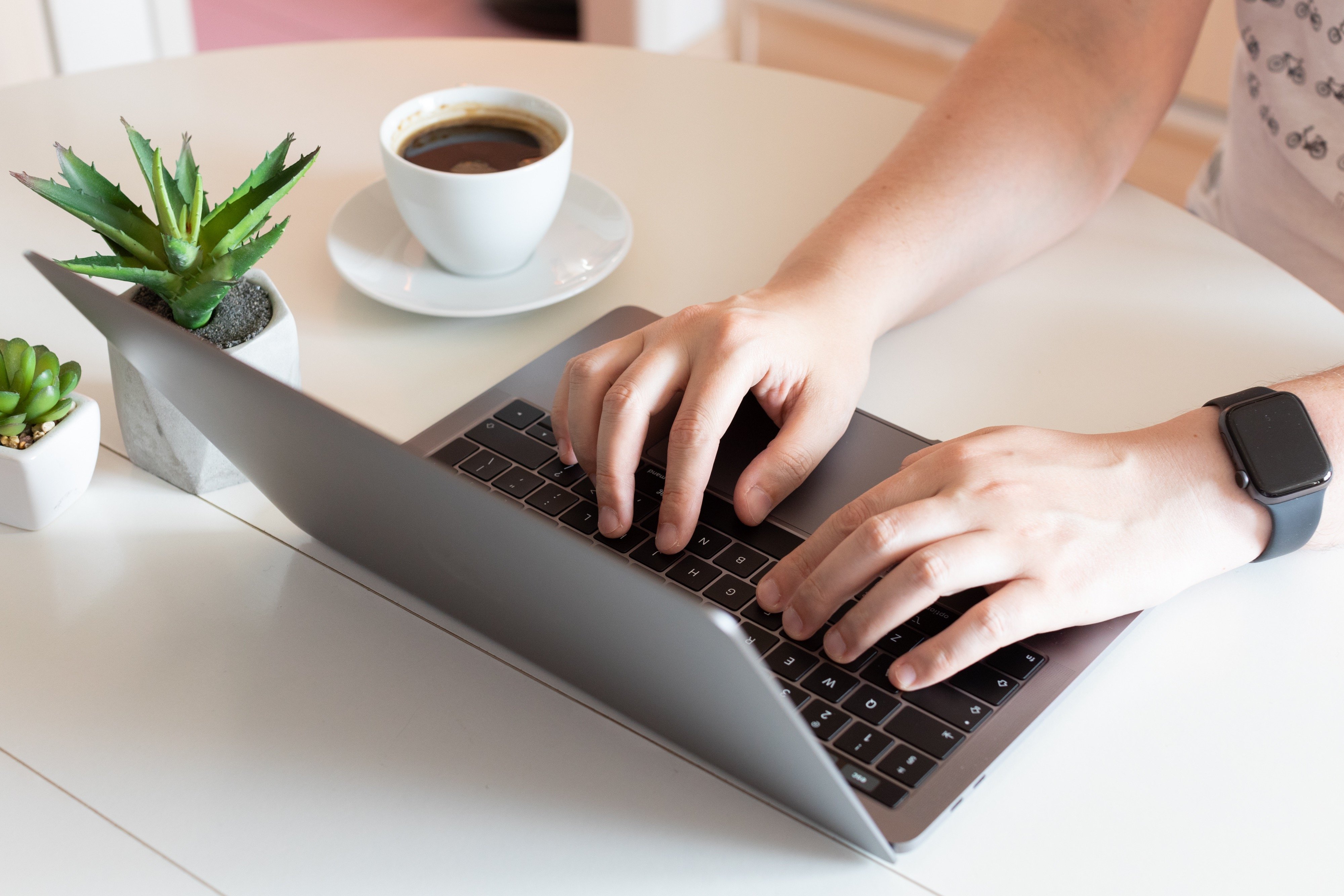 Accessibility
It may not be the sexiest trend on the list, but accessibility is probably the most important.
Building an accessible website is no longer a "nice to have," or a safeguard to avoid getting sued. Building sites and apps that are user-friendly, organized in a logical and clear fashion, and easy to use for people of all abilities, is a win for everyone. By making your clients' sites more accessible, you'll be improving the layout and usability for all users.
We partner with marketing agencies to make your clients' website or app more accessible, including user-centered designs.
Optimization for Voice Search
This one has made the list for a few years, and it's still an accelerating trend. Home assistants have made their way into kitchens across the globe, and now, families are getting more accustomed to finding specific information, businesses, and products via voice search.
So make sure your clients' sites are optimized for long-tail keywords and natural language. Simple updates like an FAQ page and a blog are a great start, but we also recommend auditing the site on the back-end and making sure it's built in a way that's easy for search engines to parse through.
Ask us how we can work with your agency to offer website audits on a white-label basis.
Immersive Designs
Full-width photos, engaging videos, and striking end-to-end web designs have been on the scene for a while. With more and more people making purchases online, and digital experiences becoming more robust, we believe this trend is going to grow even more quickly in 2022.
When you encourage clients to go all-in with this design style, make sure you're working with a developer who can ensure that those big, beautiful photo files aren't slowing down load times or affecting user experience.
Personalization
Ad campaigns, websites, and products will become even more personalized as technologies develop. As businesses get better at tracking users' cookies and creating interactive digital products, we'll start to see more and more apps and sites that deliver eerily personalized experiences.
Chatbots
Over the last few years, chatbot technology has evolved to become a highly effective sales and customer service tool. And the tech behind these tools is becoming more accessible for smaller, local businesses.
Clients in a variety of different sectors could benefit immensely from implementing a solid chatbot widget. When it's done right, chatbots can save time for business owners and their customer service teams, and even boost sales.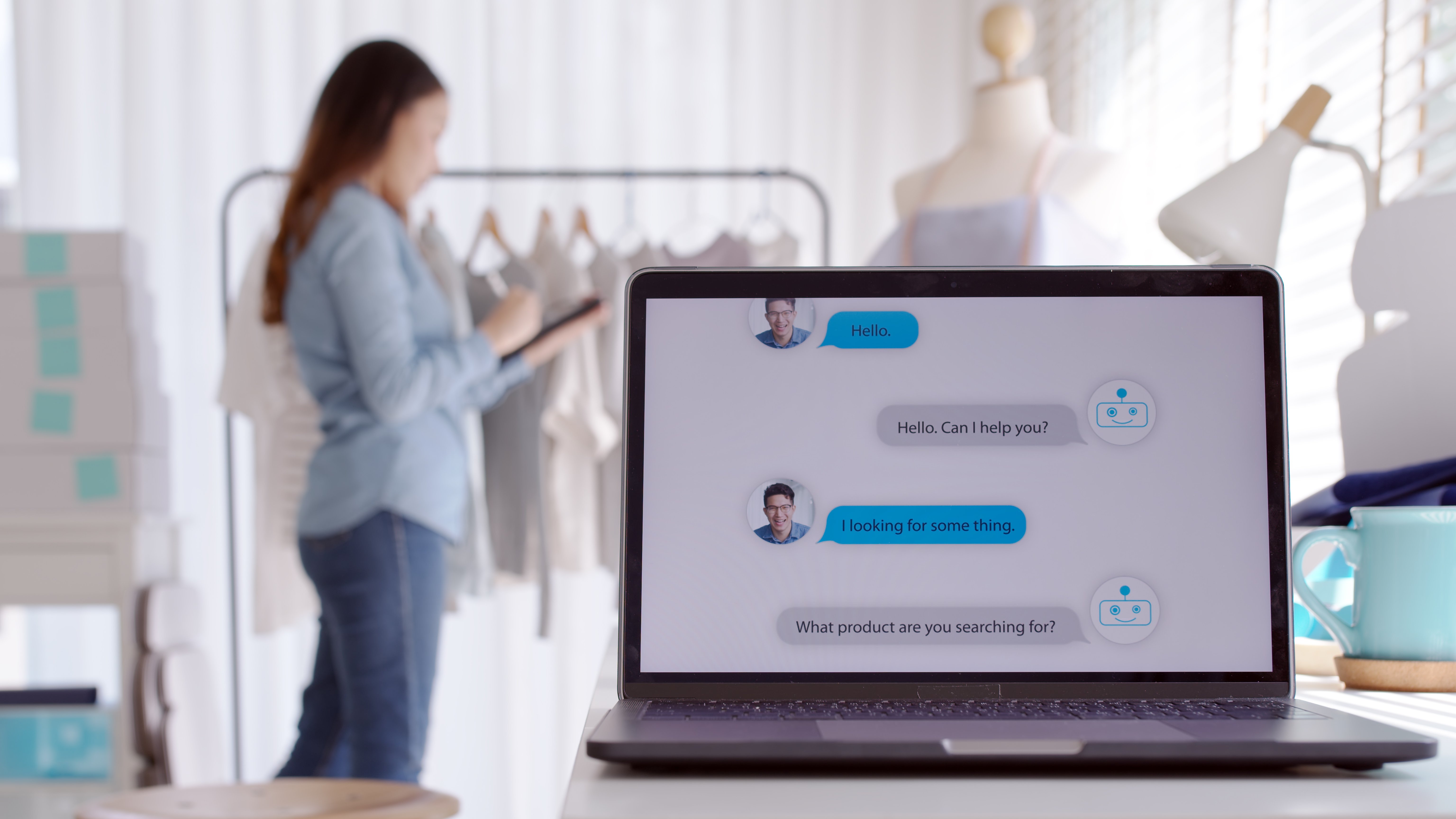 As with every trend on this list, now is the time to get ahead of the curve. Consider your clients who would benefit most from some of these tech developments. And when you're ready, schedule a call with us to find out how you can serve your clients with our white-label development services.