Building a custom app for your business takes time, energy, and resources. It'll require you to put some real thought into your tech and business goals, and source the right Development team to get it done right.
But it pays off: if you launch your own app, it could be an ongoing source of sales and customer engagement that you can't achieve through other channels.
With all the other digital marketing tactics at your disposal, why is it actually worth it to create your very own app? Let's walk through some of the biggest reasons why business owners and entrepreneurs choose to transform their bottom line with an app, rather than relying purely on their website or more traditional advertising.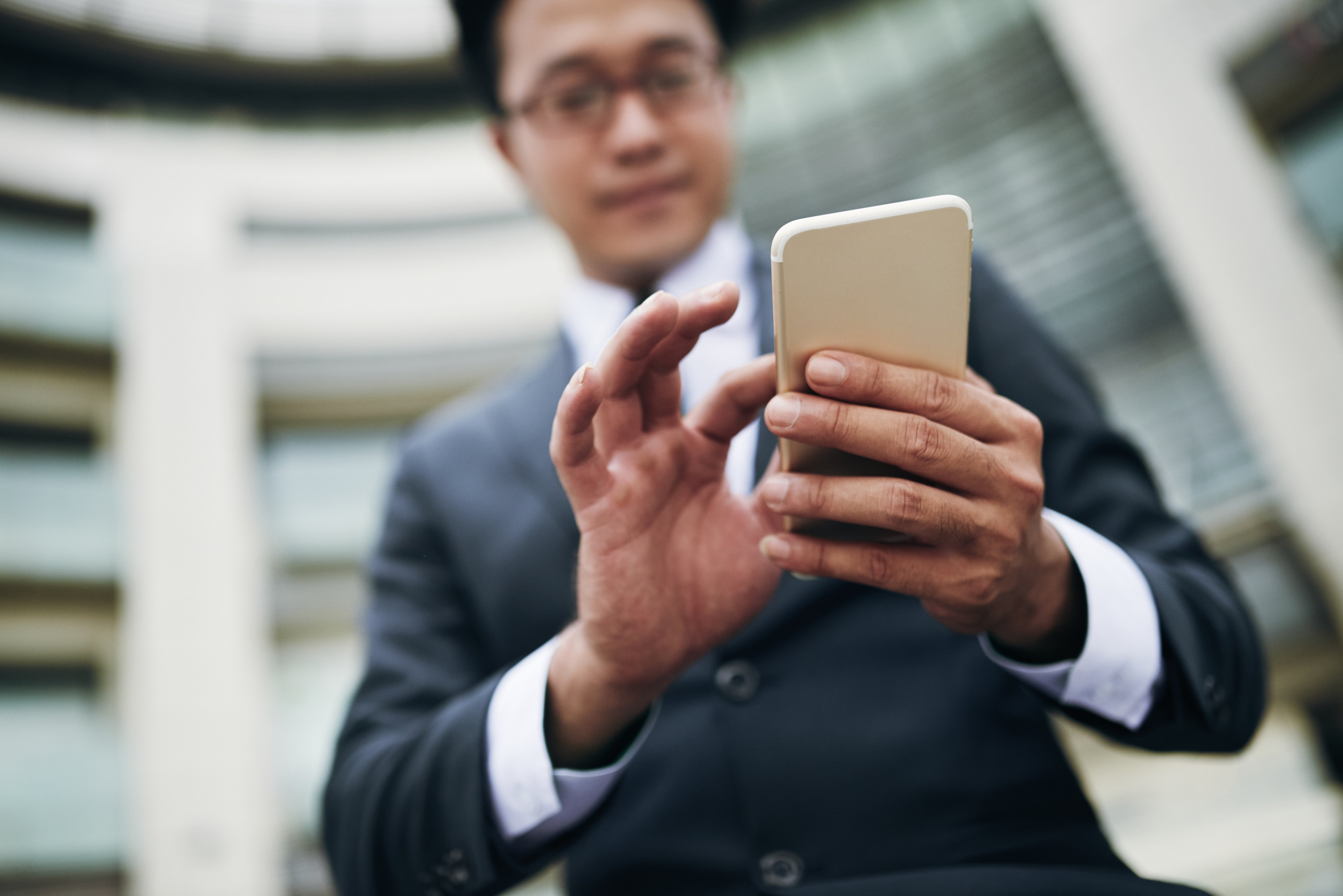 You'll reach customers where they are.
Push notifications are a beautiful thing.
If you have your own app, you can have complete control over the notifications that are sent to your users. Push notifications could serve a whole range of purposes, from informing existing customers about their orders, helping them get more out of your products or services, or advertising flash sales.
The best part about a push notification is that it's nearly impossible to miss, without being too invasive. With just a tap or a swipe, users can choose whether to take a moment to engage with your brand or ignore your message. But they will see it.
You can re-engage with customers after the sale.
If your app serves a valuable purpose and you can communicate that value to your clientele, they'll download it. Then, you have an open opportunity to engage them a day, week, or month down the line - regardless of whether or not they actually made a purchase.
This opens you up to a whole pool of potential buyers, and gives you a direct line of access.
An app differentiates you from competitors.
This value-add is somewhat dependent on your industry, since some are more tech-advanced than others. Your geographic market could also play a factor: local competitors in large, urban areas may be more likely to offer custom apps.
Regardless, the right app can help you stand out. As long as you bring in a team who's dedicated to producing a user-friendly experience, and you're thoughtful about adding value for your users, then your app could go far in differentiating your brand.
It's more convenient for customers.
We saved the best for last. A custom app isn't just good for your business; it's great for customers, too.
For many, an app is easier to use than navigating a website or picking up the phone to make a call. Your app could help customers learn more about their product or service. You can streamline operations that are normally handled through email, phone, or in-person. It can also be an additional avenue for you to educate customers and help them make the most of your services.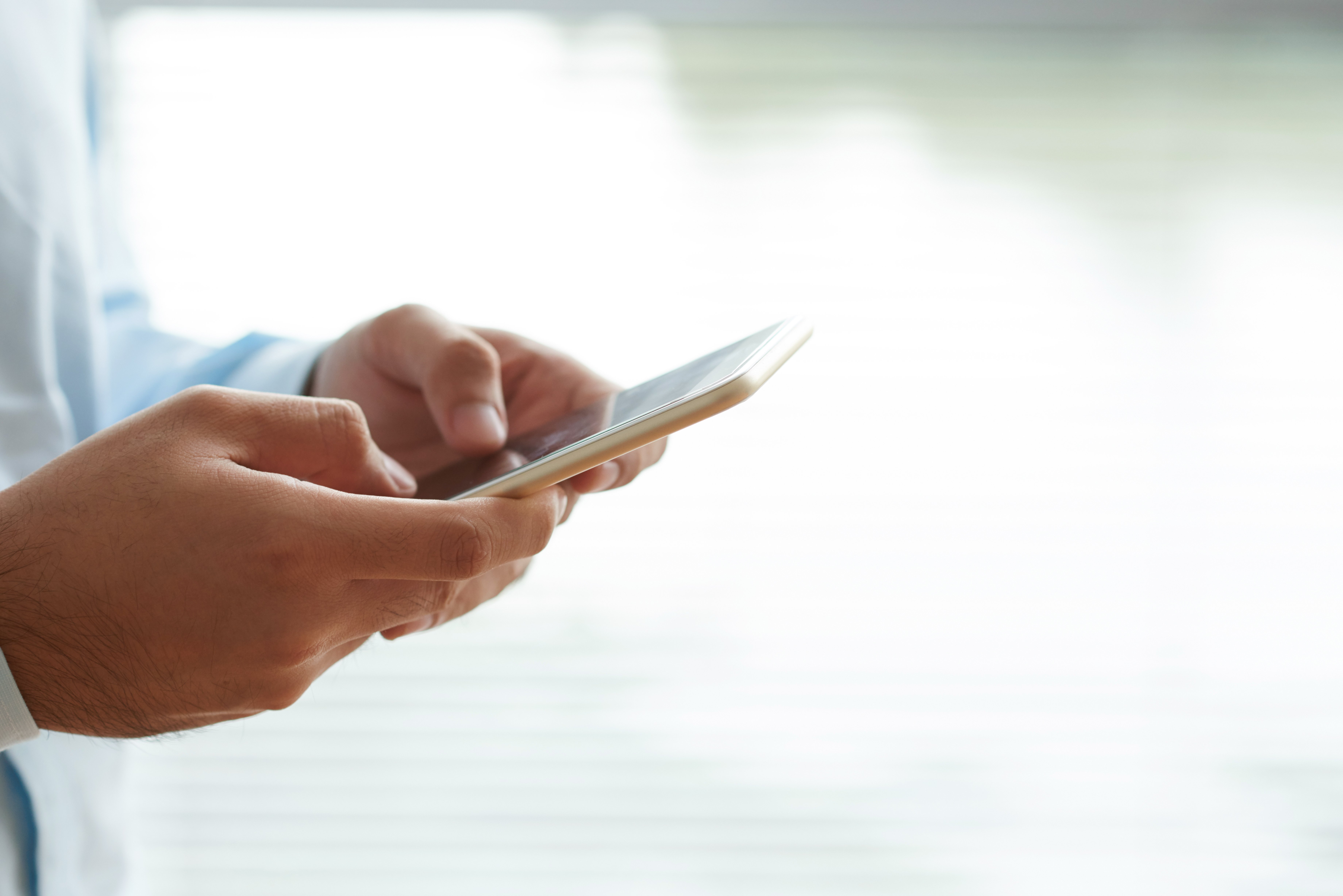 All of these are valuable ways that an app can impact your customer experience. When you're ready to learn more about what it takes to build your own app, give us a call and we'll be happy to walk through the process with you.