With the scary world events happening today, one side effect has come into the forefront: malicious computer hacking.
And while your business may have very little to do with Russia's invasion of Ukraine, it's always a good time to make sure you're adequately protected from devious hackers.
Your #1 best defense against malevolent hackers is to partner with a reputable development agency. But in addition, there are some best practices every business owner can follow to help keep their data secure.
If you own or operate a business, read on for some helpful data security tips.
If you're a marketing entrepreneur who's concerned about your clients' data security, then we recommend partnering with a white label development firm like ours to conduct a thorough audit of their tech and software. In the meantime, you may want to send them this quick cheat sheet to help them protect their most valuable assets.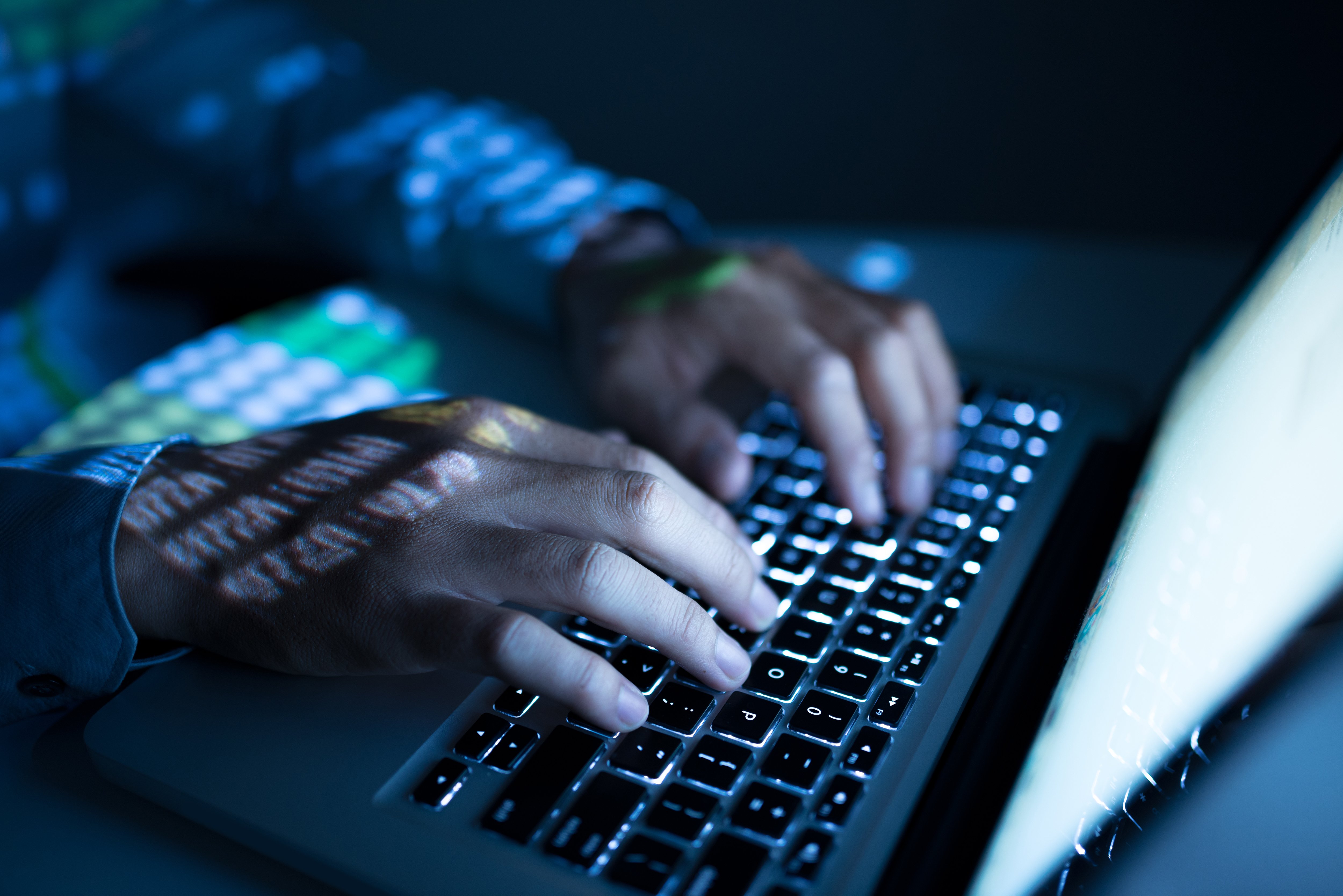 Create a culture of awareness.
Inform your team that there may be an increased risk of scams and phishing emails. Advise that they keep an eye out for emails that seem suspicious (such as asking for personal info, or conveying a sense of urgency without any specific business need).
In staff meetings, share some best practices: all team members should check the "from" address of an email before responding, look for red flags like spelling errors, and be extra cautious about downloading any software.
Use up to date software.
Outdated software may not have all the security protocols you need to preserve the security of your data. Partner with an experienced web developer to bring your systems up to speed and run an audit of your business' IT.
Back up important data.
Any data that your business relies on for daily operations or sales should be backed up safely in the cloud or on a separate hard drive.
Consider implementing VPN.
You may want to consider VPN capabilities if you don't already have it. VPN is one of the most secure ways to connect with remote employees and share info back and forth.
Partner with someone who can test your network by attempting a hack.
What better way to test your network, than actually try to hack it? Partner with a team that can run a stress test on your IT by trying to hack into your network. They'll discover any vulnerabilities and fix them before you get hacked by someone with malicious intent.
Be prepared for the worst in case you do get hacked.
There's never a convenient time to get hacked. But as with any emergency, you should be prepared so you have a plan of action in case the worst case scenario becomes reality.
Have a strategy in place. Assign someone you trust, or a team of people, to spring into action as soon as a hack is detected.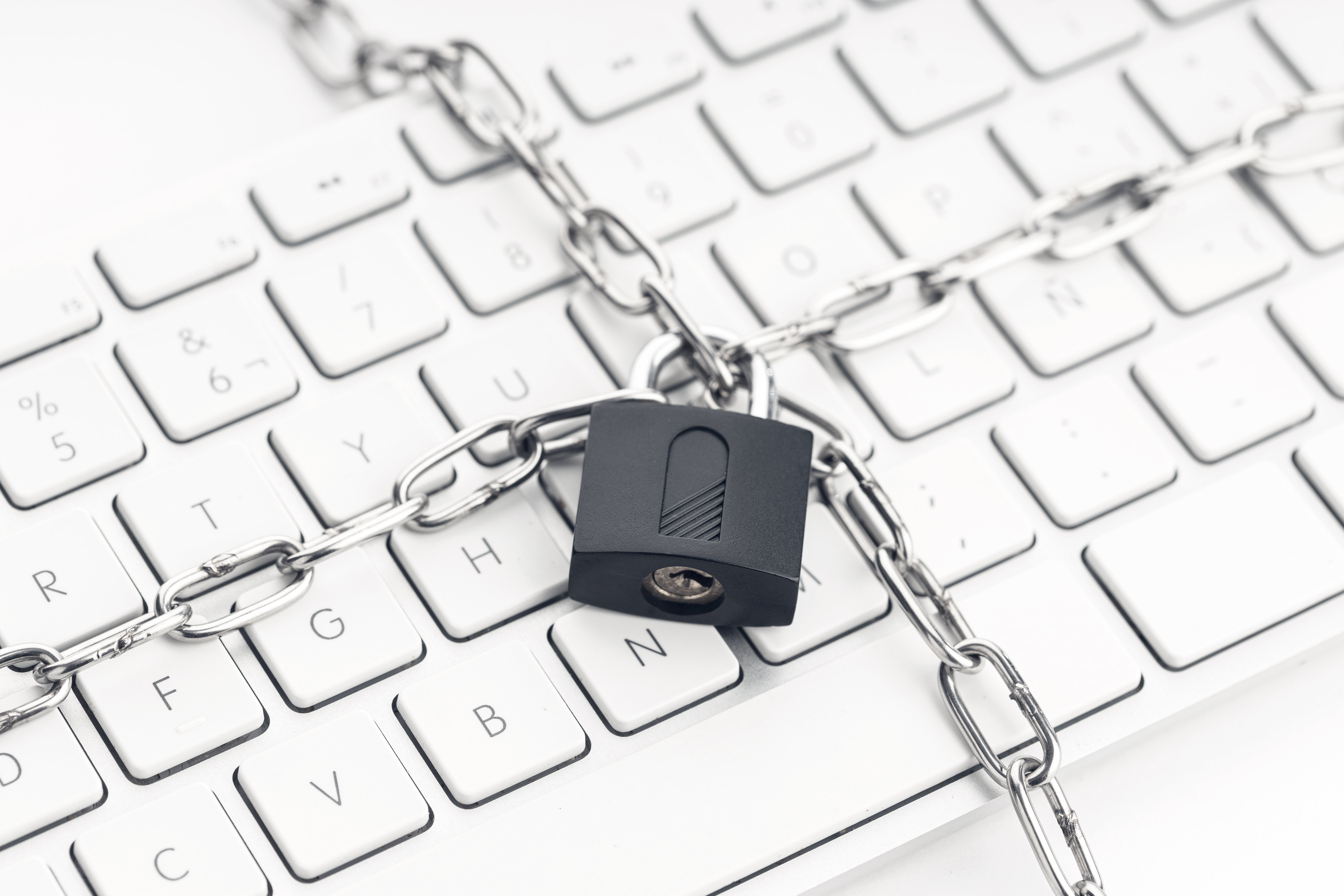 Not sure what that action plan should look like? We can help. Reach out to our team to get professional advice on how to prep your own business, or your clients, from getting hacked.