The process of researching and interviewing developers might sound daunting, but trust us: it's well worth your time. Your development team will work closely with every department and guide your digital strategy long-term. So you need to select a group of programmers who are technically savvy, professional, and easy to work with.
Here are some key tips for finding a trustworthy web development team that will serve as a long-term partner.
Clarify Your Own Priorities and Objectives
First things first: if you can't clearly communicate what you need, then you may not get clear cut answers. You'll end up putting lots of time into researching the credentials of different developers, without actually knowing what you need. So before you even get started, take some time to plot out your priorities and plans in advance. Think about the digital features you absolutely need to have, and which ones might not be that important. This will help you decide where to invest.
Ask for References (And Actually Call Them.)
If the development teams you're considering don't offer up client references, ask for them. And when you get those key contacts, pick up the phone instead of shooting off an email – you'll get more detailed, personal feedback in an actual conversation.
You can see the quality of a developer's work in their portfolio, but a client reference will help you understand their work style and personalities. Those aspects can have a huge impact on the strength of your partnership.
Get Your Team Involved in The Vetting Process
Your marketing, design, and customer service leads (among others) probably all have a web development wish list. Find out what they need through one-on-one meetings so you have a comprehensive view of your organization's priorities. You might even want to get key team members involved in researching and interviewing development firms so you're not making a unilateral decision.
Take A Critical Look At Their Portfolio
Unless you're a developer yourself, you probably can't make much sense of a site's source code. But you can at least take a critical look at the end product.
When checking out portfolios, try not to get too carried away by striking visuals or flashy headings. More importantly, consider whether their style fits the needs and branding of your business.
Prepare Questions
Whether you're interviewing your developer candidates in person, over the phone or through a Zoom call, you can bet the teams you're considering will prepare a slick presentation. After 20 minutes of hearing about their accolades, years in the business and their chic dog-friendly office, you'll have the chance to ask the questions that are actually relevant to your goals. Prepare in advance so you know what to ask.
Read Up On Their Credentials
Anyone can send you a laundry list of certifications. But it's up to you to figure out which ones are actually relevant for your business goals. Do a little digging to find out what it actually means to have a nanodegree or be certified in React. You'll want to find an agency that meshes well with your business and can meet your needs, instead of simply on-boarding the team with the most badges on their LinkedIn profile.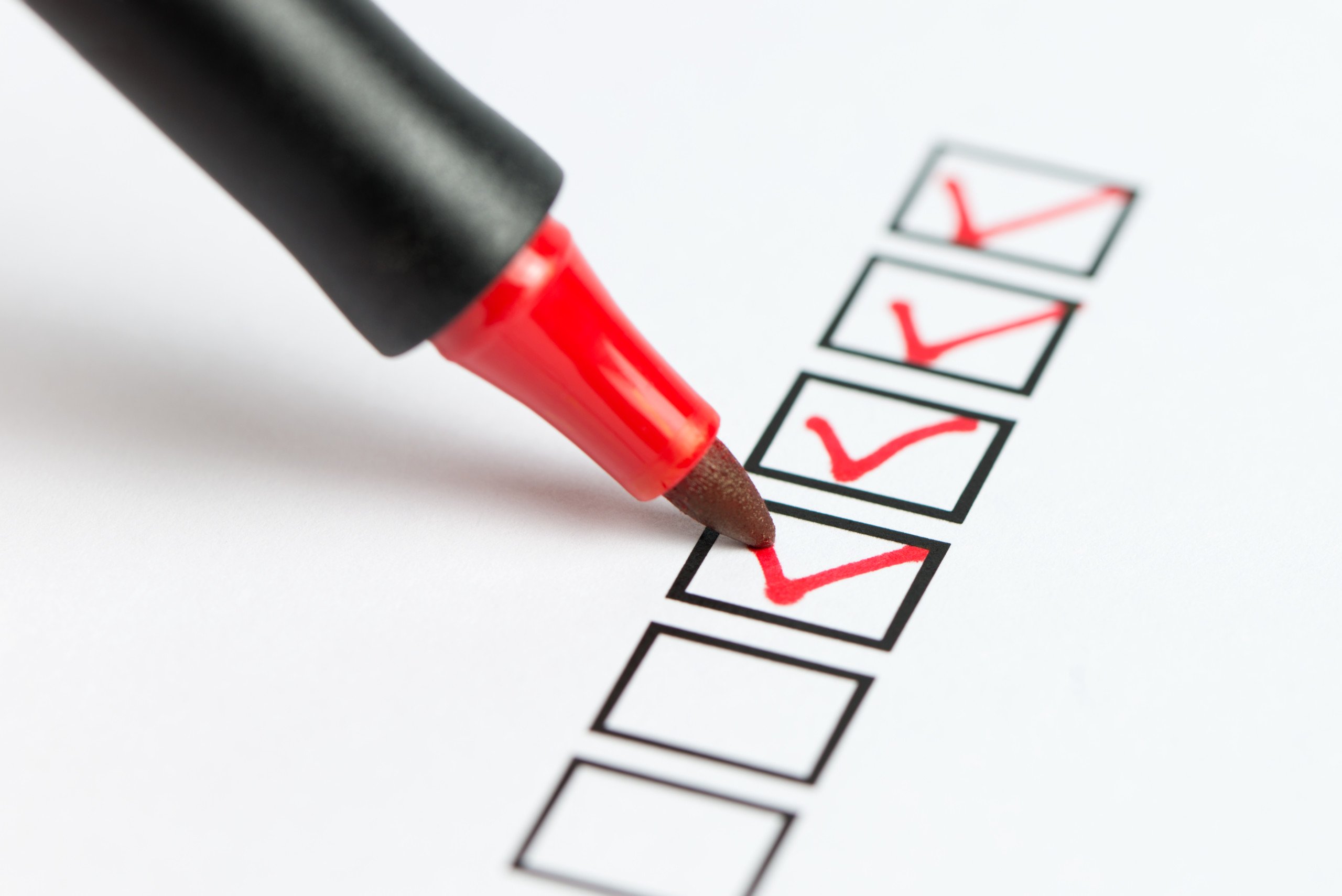 Let's See If It's A Fit
Ready to get started? So are we. Meet our team, or book some time on our calendar to chat about your goals.