Should I Build My Own App?
It's a question that many clients have brought up. Whether it started with a clever idea, a new convenience for customers, or they're just looking for new ways to reach their clients, business owners in every industry seem to land on the subject of app development at one point or another.
For many, it seems like a natural next step. We all spend hours a day on our iPhones, toggling between Facebook, Instagram and Gmail. When it's time to go to the gym or do laundry, we somehow find even more excuses to reach for our phones. Plus, push notifications are the surest way to get your name in front of your customer's eyes.
And let's be honest, it sounds sexy to say you've got your own, unique digital product, now available in the App store.
But that doesn't necessarily mean you need to go rushing to have an app built. Sometimes, we find that customers get more from their budget by creating a web app, building out their site, or advertising on another platform instead.
Here are a few key questions to ask yourself before investing substantial time and funds into an app.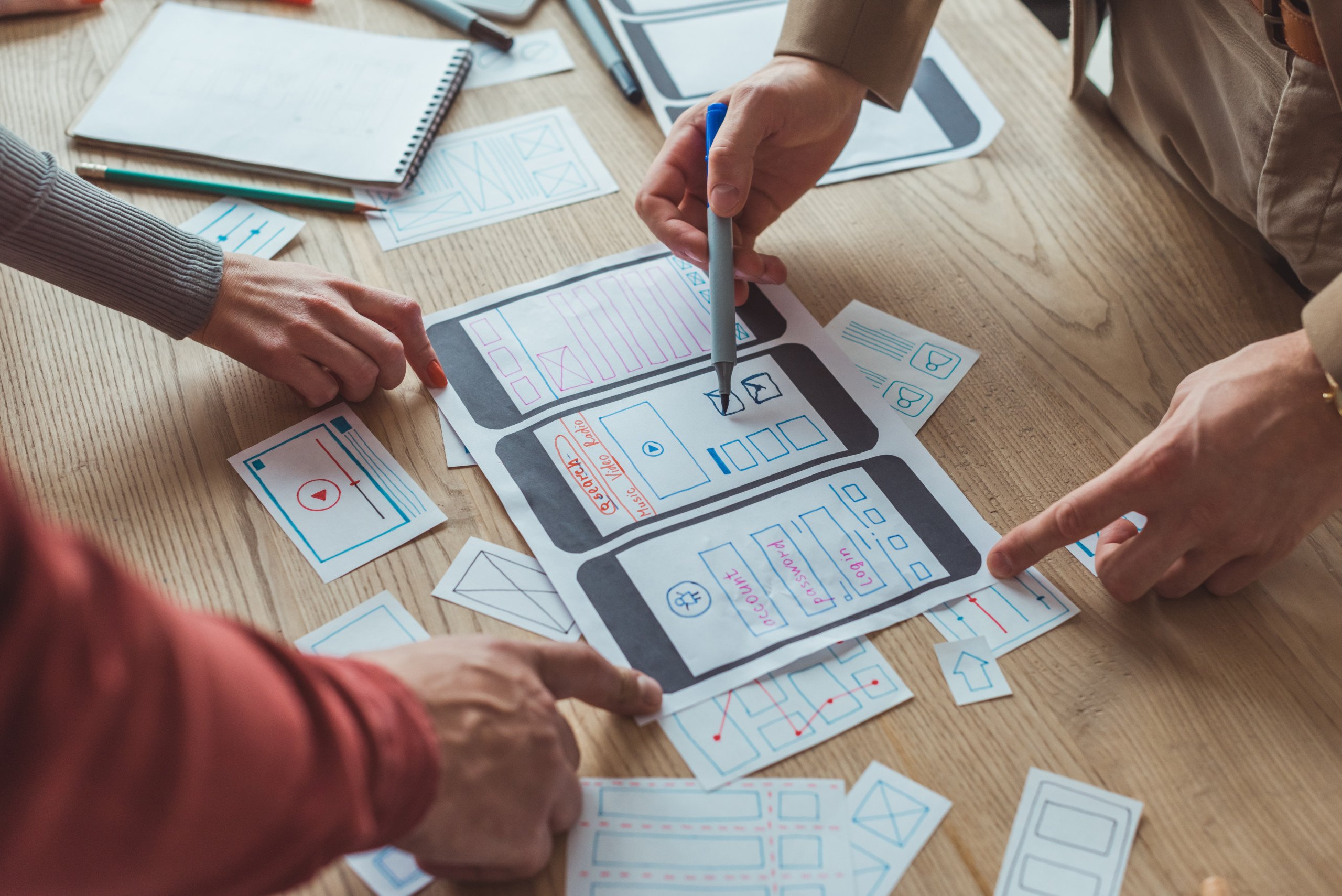 Are you looking for quick wins or long-term branding?
Apps are better suited for long-term business goals than short-term conversions. If you're doing it right, designing, building and launching an app will take 6 months or longer. And once it's live, the biggest benefit you'll get from an app will be improved branding and name recognition over time.
It may well lead to an increase in direct sales, too, butt that shouldn't be your only motivation.
What's your budget?
Yes, you can find a scrappy, local Developer who can make you an app for a few grand. And for some businesses owners, that might be sufficient. But for the vast majority, if you want to build an app that feels professional and accomplishes everything it needs to on both Apple and Android devices, you could be looking at a bill that's at least $50,000.
If you're working with a tight budget, your money might be better spent on improving your website, conversion tracking, or streamlining your sales funnel.
Does your idea already exist?
We're not saying your idea isn't brilliant. We are saying that it might be so brilliant, someone else may have already done it.
Do some research and find every similar app or tech solution you can. If they failed or never scaled up, try to figure out where they went wrong, and how you could potentially improve upon their model.
What value will you bring to users?
Now is the time to get in the head of your customers. What will compel them to tap open your app instead of Pinterest when they pick up their phone? Are you meeting an essential need, developing a game or pastime that will keep them coming back, or giving them new ways to use existing products?
There's no single straightforward answer to this one. But before pouring your marketing budget into app development, you need to make sure you're creating a solution with your customers in mind – not just an additional sales scheme.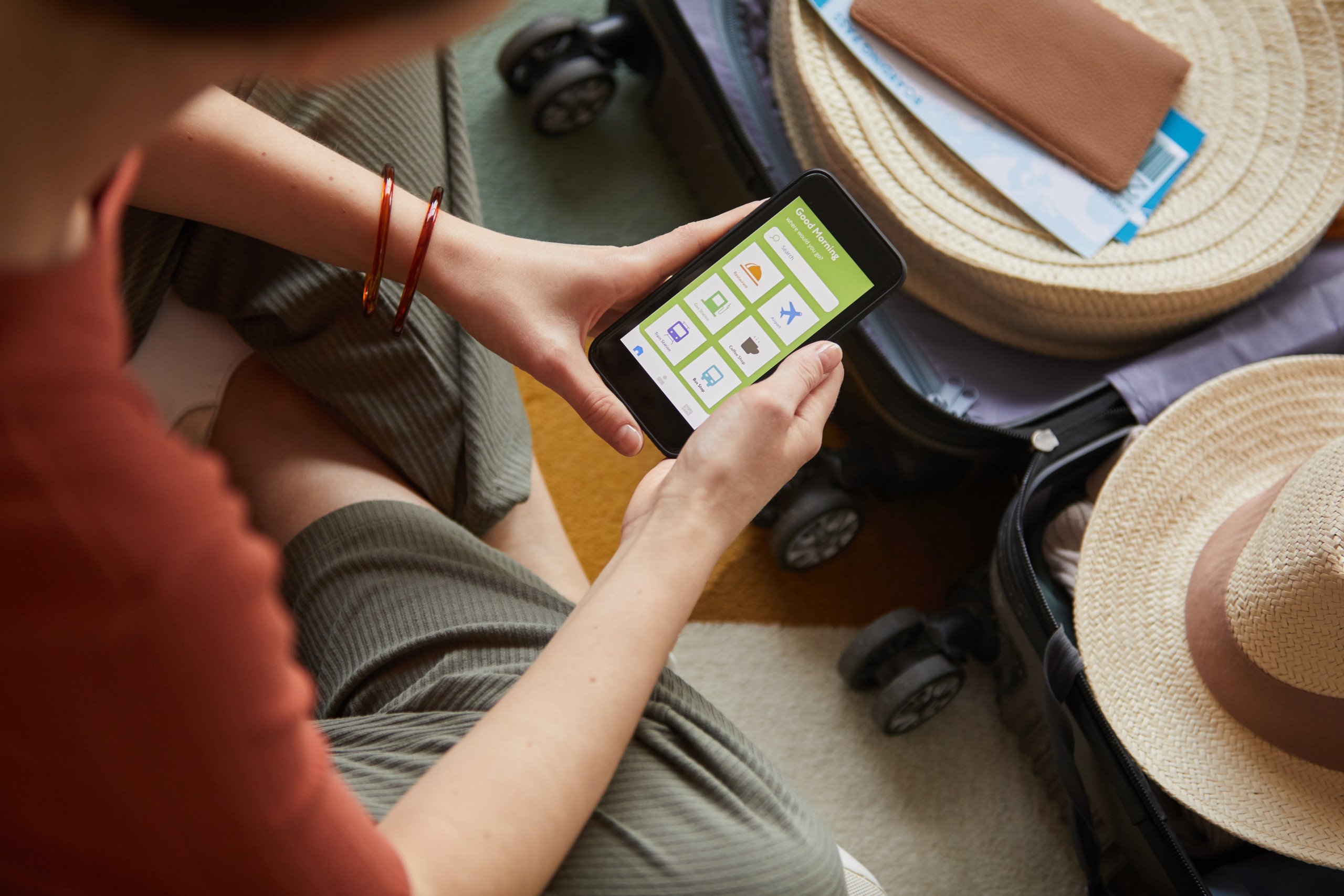 App, Website, or Both?
So where is your money best spend? The answer will look different from business to business.
We specialize in helping start-ups and new brands make the most of their budget. Give us a call to partner with an advisor about your business goals, and we'll help you choose the right tech solution for your team.