We don't usually start looking ahead to next year until after the holidays. But 2020's been a heck of a ride and we're ready to start fresh.
Tech advancements happen constantly, so you already know you need to update your digital presence on an ongoing basis. The era of COVID has forced that progress forward even faster as more consumers are looking for ways to buy products, make reservations, book appointments and more online. In order to meet that growing need, you need to make sure you're offering a top-of-the-line experience at every turn.
Here are a few of the tech enhancements that we predict will become even more common. More importantly, they could have a huge impact for your business over the next year. Here are the trends to keep an eye on.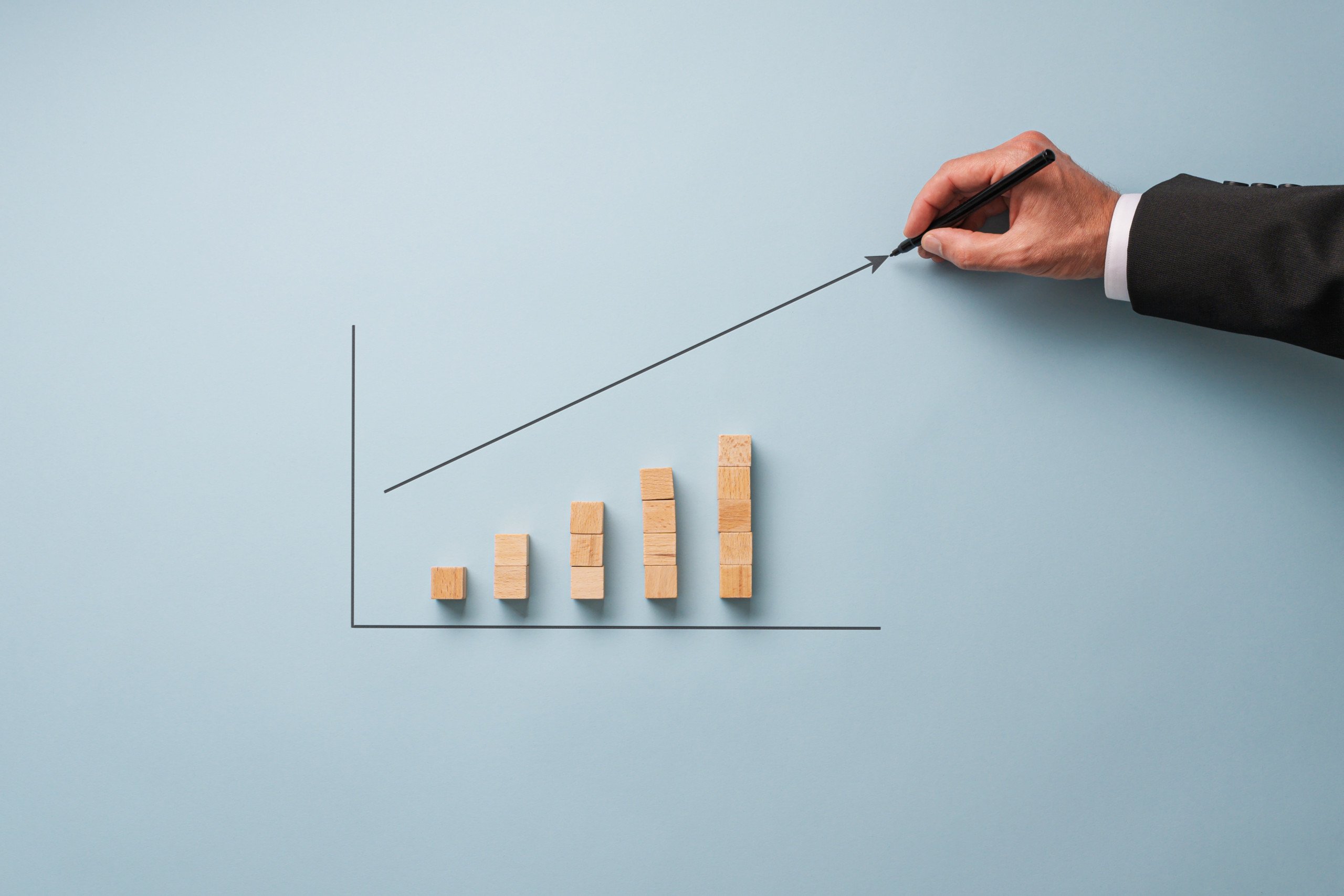 Artificial Intelligence
It still sounds a little futuristic, but artificial intelligence now has so many practical applications. It's not just for the Fortune 500 companies anymore; there are ways you can incorporate AI and machine learning into your own business operations.
With some clever algorithms, you can better understand your target consumer, develop products that meet user expectations, and even streamline your operations. In the hands of a knowledgeable developer, AI can even be used to make your site design more dynamic and user-friendly.
To keep up, make sure you've got a skilled software engineer or web development agency on your side. They should be comfortable with Python and back-end programming in order to leverage AI for your business.
New Coding Languages for Faster, Slicker Sites
If you're looking for a developer who knows HTML, JavaScript or even Cobalt (talk about a throwback), you're looking for the wrong skills.
Any developer worth their salt has learned HTML. It's a given. You need someone who can level-up and learn the latest languages. There are actually hundreds of programming languages out there, and we predict that even more specialized languages and frameworks will be developed in the coming year.
As new languages break out onto the scene, you'll be able to make your website more dynamic and efficient – just as long as you're working with someone who's keeping up with the times.
Make sure you're working with a team who's motivated to learn new skills and track all those developments as they happen. Kotlin and TypeScript are just two examples of budding, lesser-known languages that will become more prevalent in 2021.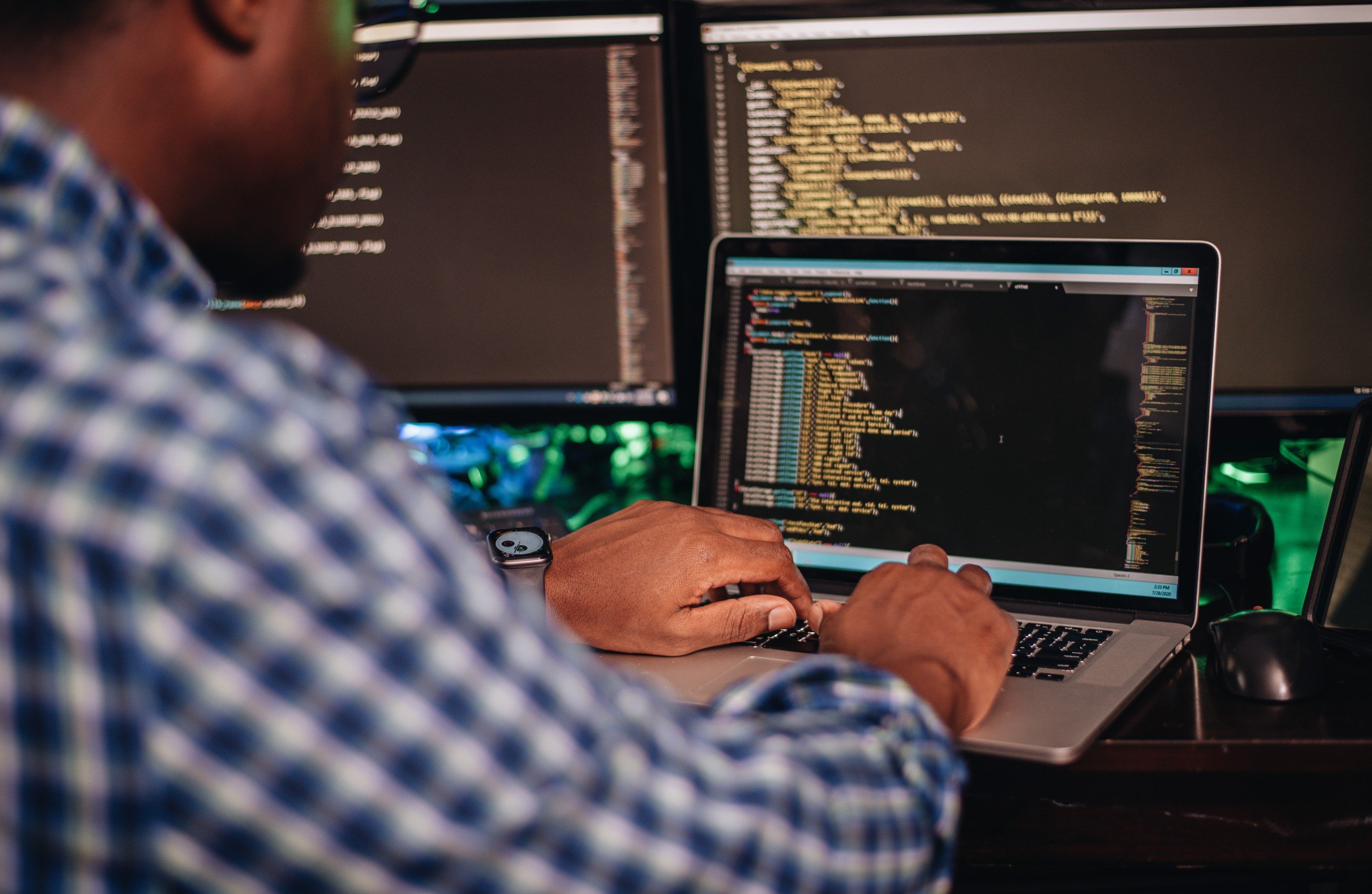 Progressive Web Apps
Apps bring a lot of value, like allowing you to send push notifications and strengthen customer loyalty. But the barrier of having to go through an app store can be a hurdle for small to medium businesses.
Progressive web apps offer a lot of the user-friendly functionality of a native app, but they take up less space – and customers won't have to search for it and download from the App store or Google Play. If you're looking for another way to connect with your customer base and enhance your overall digital capabilities, a progressive web app might just be the perfect solution. Expect this to become a bigger trend over the next year.
Prepare for 2021 Now
If there's one thing we know for sure about the world of tech, it's that it will keep on changing. And after a year like 2020, when so many of us have turned to the easiest, fastest and most convenient online solution, having a stellar website is crucial.
Set yourself up for success by finding yourself a trustworthy web development partner to carry your business into 2021 and beyond.