Many businesses reach a point in their growth when there's a very specific need for web development talent. If a new app, software, or digital service is part of your business strategy, or if you're a marketing entrepreneur who's looking to offer white-label Development services, then you're going to need just the right Developer on your side.
And in many cases, the most affordable way to on-board that talent is through an agency.
You're going to discover that there are a lot of different agencies to choose from. But it doesn't have to be a guessing game.
We're going to walk you through the 4 steps you should take to narrow down your options and choose the ideal agency for your web development needs.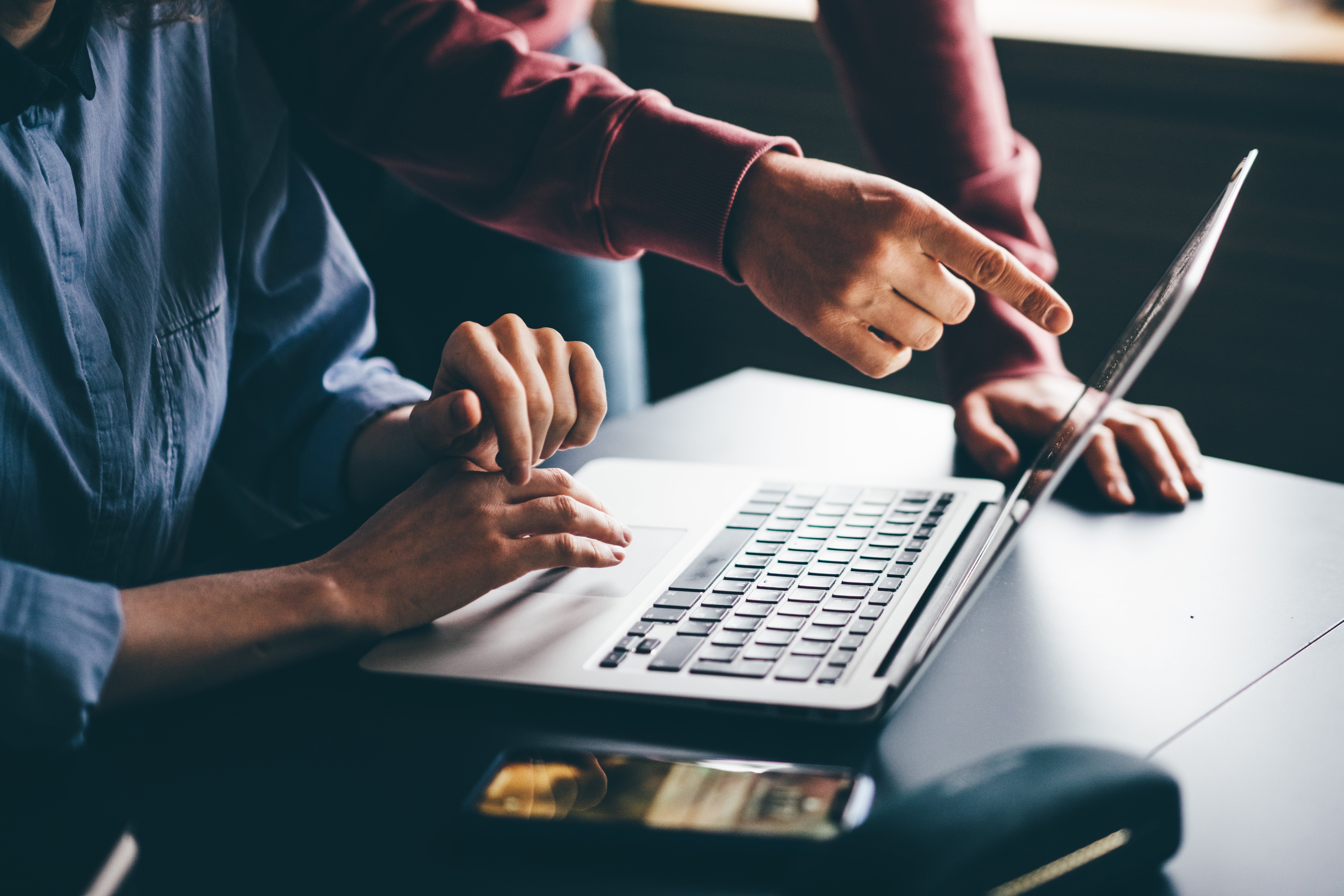 Research the agency before making a decision.
And we mean, go beyond a quick interview and checking out their website.
You're going to make a sizable investment, even if you're hiring temporary IT talent. So make sure you do your due diligence: look at reviews. Ask for testimonials from other clients. In your initial meeting, ask specific questions about their process, team, and experience.
Finding the right tech talent to help you achieve your business goals is deeply important, and you should take care in choosing a partner who's right for the job.
Partner with a specialty staffing firm.
Some agencies are more generalized, while others hone in on a specific area. If you want to hire Developers, then you should partner with an agency that's focused specifically on web development or IT.
There's a wide range of programming languages and specialties within the realm of computer programming. And you shouldn't have to do your own research to figure out whether you need a Developer who's an expert in node.js or Python. Make sure you work with an agency that can identify what kind of knowledge, skill set, and personality traits lend themselves to your business goals.
Write your list of "must-haves."
Obviously, you need someone who has the right technical knowledge for the job. And a good staffing agency will find someone who has that.
But you might have other meaningful priorities on your list. Do you need to work with someone who can be on-site 5 days a week? Someone who will stick to a standard 9-5 schedule? Someone with a sense of humor?
Whatever your "must-haves" may be, it's best to share that upfront with your staffing agency so they can place the right person. If the agency is only focused on your technical needs, then they may not be the right fit. At the end of the day, you need to work with a Developer who works well with your team, and supports your company culture.
Choose an agency that's genuinely committed to your success.
Any staffing agency will ask plenty of questions to get a feel for your business, your existing team, and your goals. But it never hurts to do some of your own planning in advance.
Think about the biggest goals for your business: both in the immediate future, within the next 3 months, and even over the next year. Success might be simply completing one big project by the deadline, and within budget. Or, maybe it's more complex than that: you might be expanding the services you offer, streamlining your existing operations, or even training members of your team. Asking yourself those questions will help you solidify in your mind the type of person you're looking for.
Then, express those goals to your prospective agencies. If you're working with a reliable, thorough staffing agency, then they'll appreciate knowing those additional details. This will help them target the right Developer for the job, and the type of individual who will help you achieve your vision quickly and efficiently.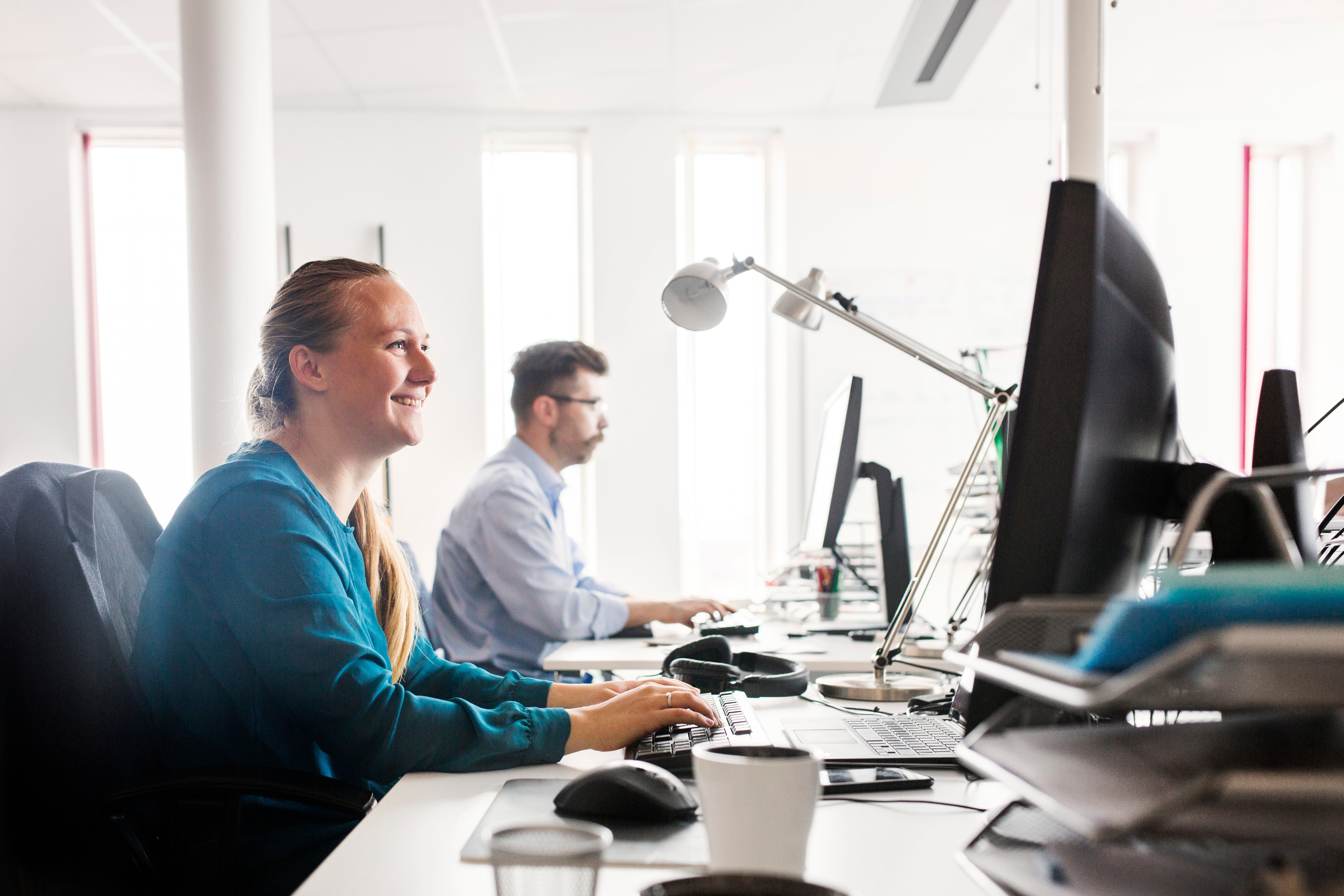 How can we help?
We specialize in pairing you with the right Development talent to meet the needs of your business, or provide white-label development services for your own clients. If you'd like to hear more about how we operate and see if we're a good fit, reach out to our team.