If you're a marketing entrepreneur or own a marketing agency, you know that there are some clients who need more than just a logo refresh or an inspiring ad campaign.
For certain businesses, an entire website overhaul is truly the best way to help them grow and capture more business.
Here, we'll walk you through the basic steps of launching a new website.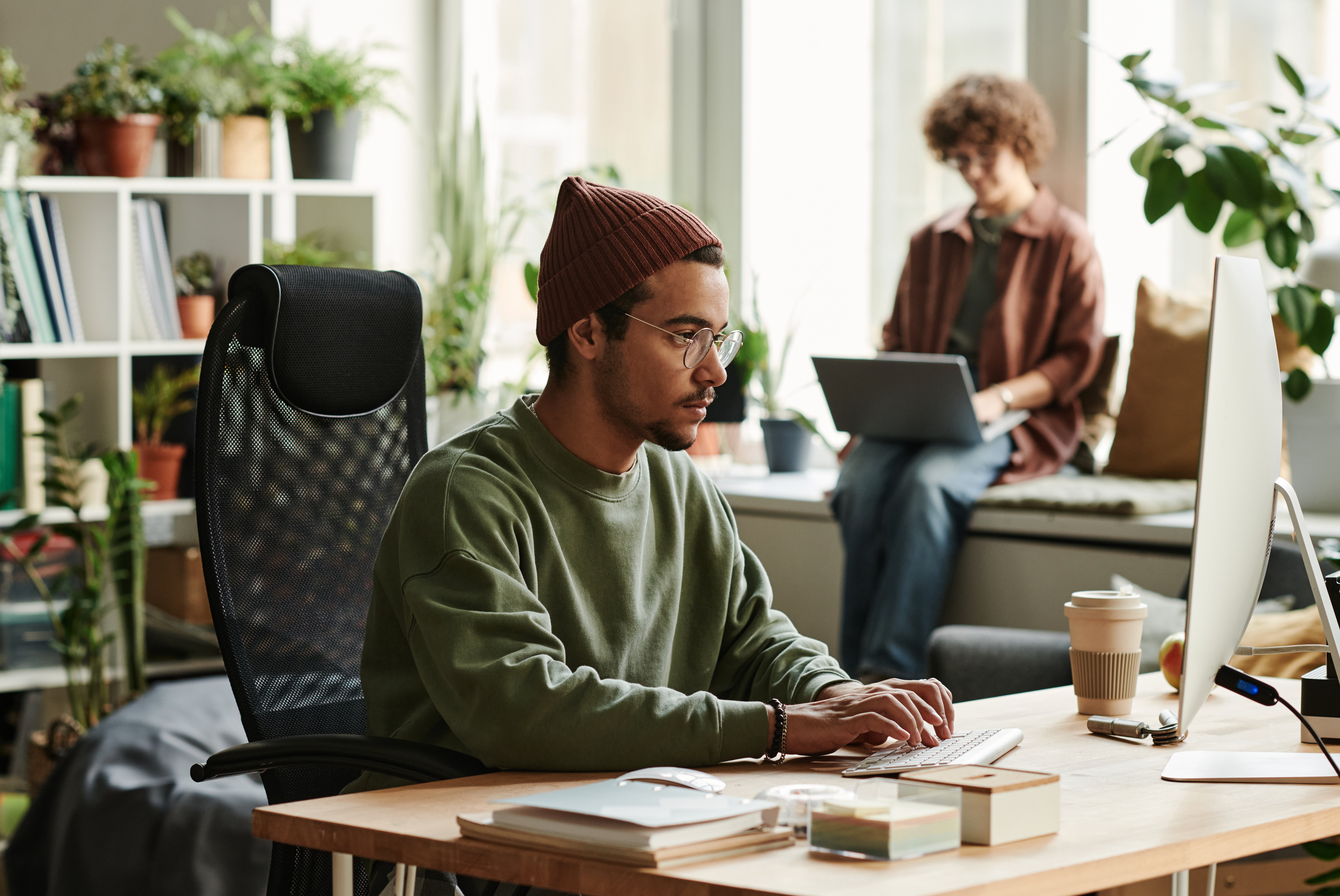 Decide on Your SEO Strategy
A new website will likely involve new content, URL redirects, perhaps a different CMS or hosting service, and more. All of these moving parts have implications for your client's organic site traffic.
A prolonged, significant drop in website traffic could ultimately affect their number of leads and sales, so you'll want to be thoughtful about your SEO tactics throughout the launch of the new site.
Research where their existing traffic is coming from and which pages are most frequently visited. Come up with a plan to retain that traffic after you do your research, and monitor traffic patterns before, during, and after the new site launches.
Expect to keep a close eye on your client's organic search rankings, traffic, and average time spent on key pages for at least 6 months after the new site is up and running, so you can catch any problems early on.
Complete A Site Audit
You'll want to conduct a thorough audit of the existing site, both from a technical and marketing perspective. If you're an experienced marketer, then you probably already have an eye for gauging your client's web design, layouts, and content. But for the technical side, you should partner with a team of developers who know what to look for on the back end of the site.
Partner with an agency like Studio 12 to take a look at the existing site and find areas to improve. We'll know exactly what to look for in terms of functionality and cybersecurity, and we'll help set up your client for success when the new site launches.
Conduct Competitor Research
As you plan to launch a new website for any client, you'll want to know what their competition is up to. Even if you don't do exactly what they're doing, you can identify the type of tech and branding they're working with (and improve on it, or maybe even learn from their mistakes).
If you're planning an overhaul of their website, then this is a perfect opportunity to conduct an audit of their key competitors in the local market. Check out their websites, and try contacting them as if you were a customer to gauge the setup and quality of their tech, intake forms, and sales process. It could spark some ideas when planning out the new site for your client.
Come up with A Marketing Plan
In order to maximize the impact of the new site, you'll want to back it up with smart ad campaigns.
Along with planning the actual content of the new site, be sure to have conversations with your client about their ad budget, and come up with a plan to reach their target audience through the appropriate channels and drive traffic to new pages.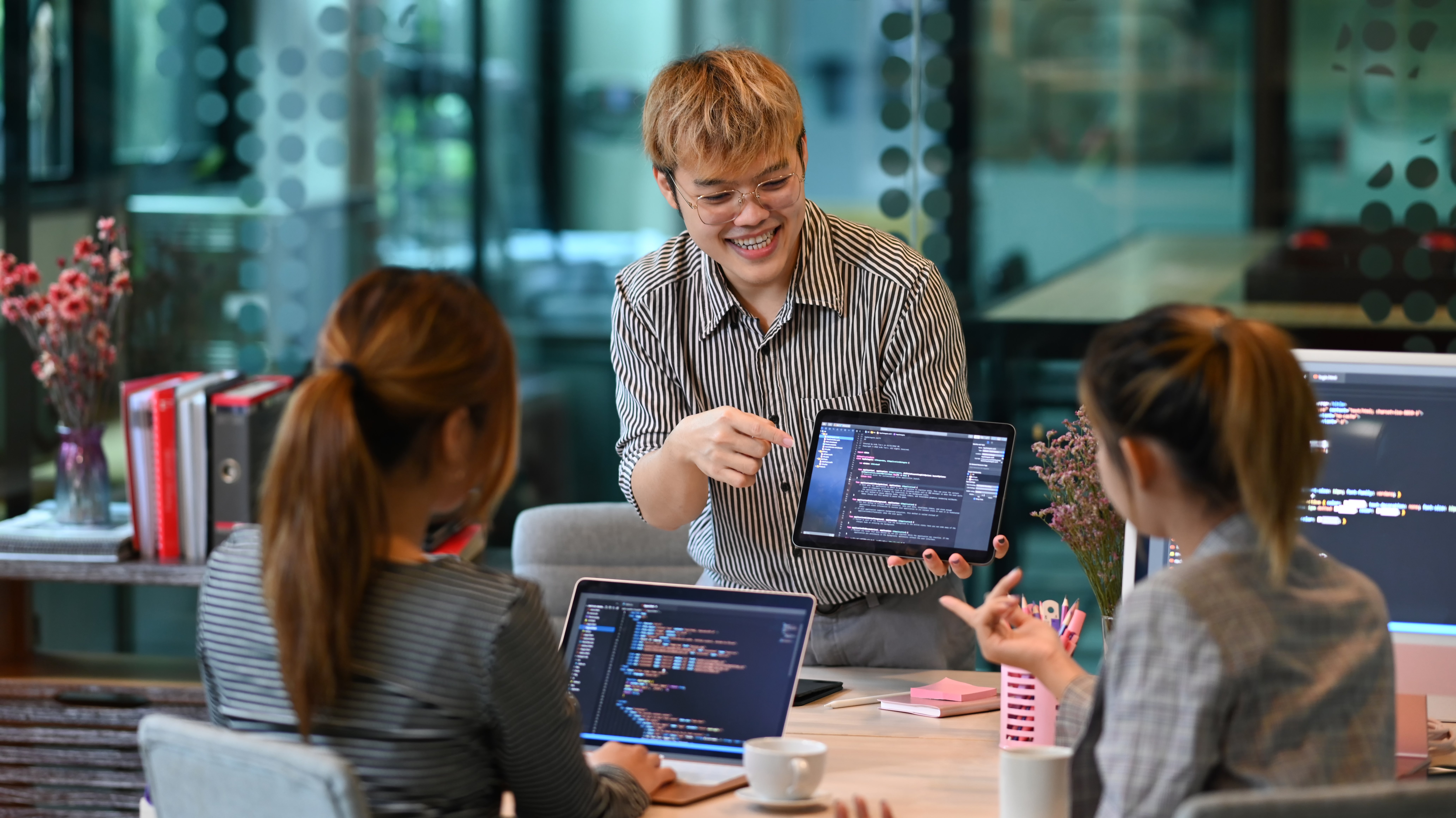 Partner with A Development Agency
From start to finish, you should work with a team of dedicated, professional developers to ensure you're building a strong digital foundation for your client.
At Studio 12, we'll help you come up with a realistic roadmap for launching the new site, and help set up the back-end of the new site and integrations.
Contact us for a quote to get started, and help your clients thrive in 2023.